Top 5 Countries Education Fair 2020
Yuk datang ke Top 5 Favourit Countries Education Fair 2020. Akan dihadiri oleh perwakilan negara favorit tujuan belajar, yaitu Amerika, Inggris, Singapura, Australia serta Kanada. Kamu juga bisa konsultasi langsung. 11 Januari di Hotel Mulia Senayan. Free entry
Detail Event
Tanggal Mulai : 11 January 2020, Jam 01:00 AM
Tanggal Selesai : 11 January 2020, Jam 06:27 AM
Lokasi : Kec. Kby. Baru, Kota Jakarta Selatan, Daerah Khusus Ibukota Jakarta
Provinsi : Daerah Khusus Ibukota Jakarta
Kota : Jakarta
Area : Jakarta
Info Lengkap
Event Lain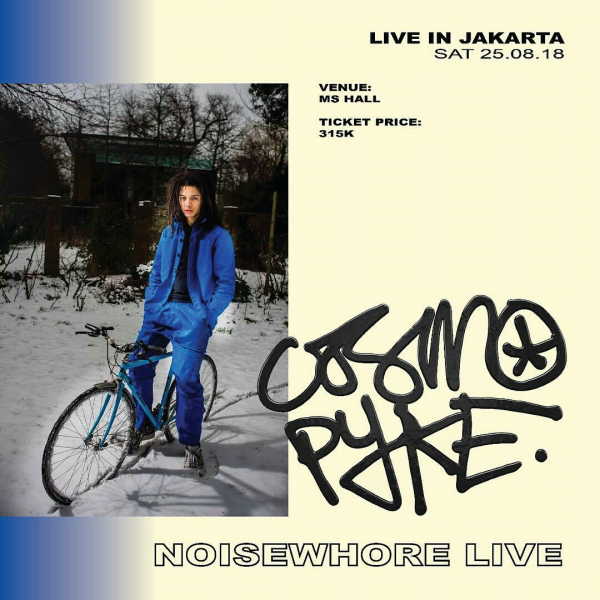 Cosmo Pyke akan tampil di Jakarta untuk pertama kalinya pada tanggal 25 Agustus 2018 yang bertempa ...
  Kamu hobi kulineran? Yuk dateng, ke Rame – Rame Cadas – Kuliner Cabai Pedas! Dis ...
Katy Perry's Witness: The Tour 2018 is presented by AEG Presents and Intour Live. This will be Katy ...