Noisewhore: Cosmo Pyke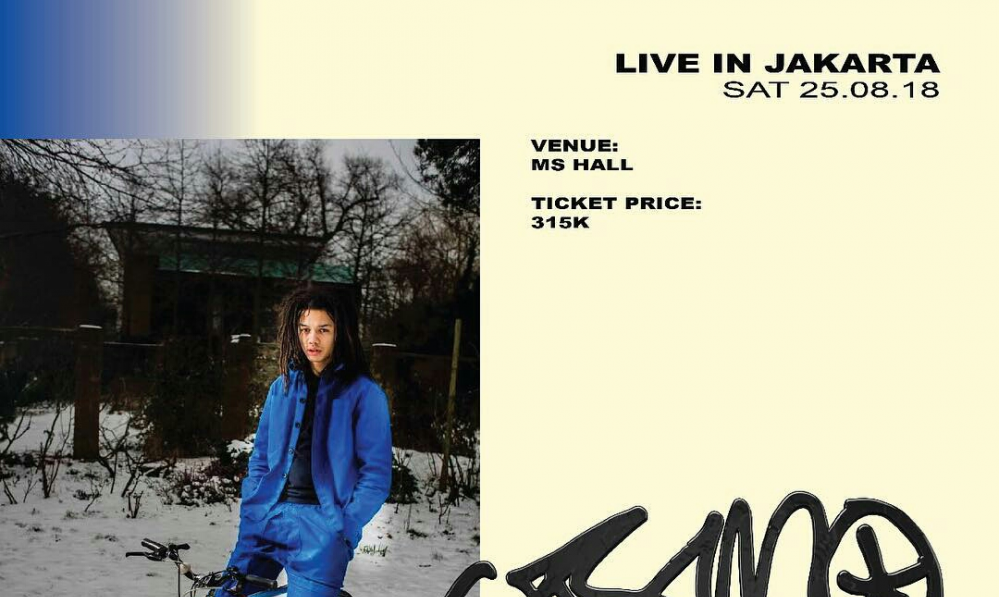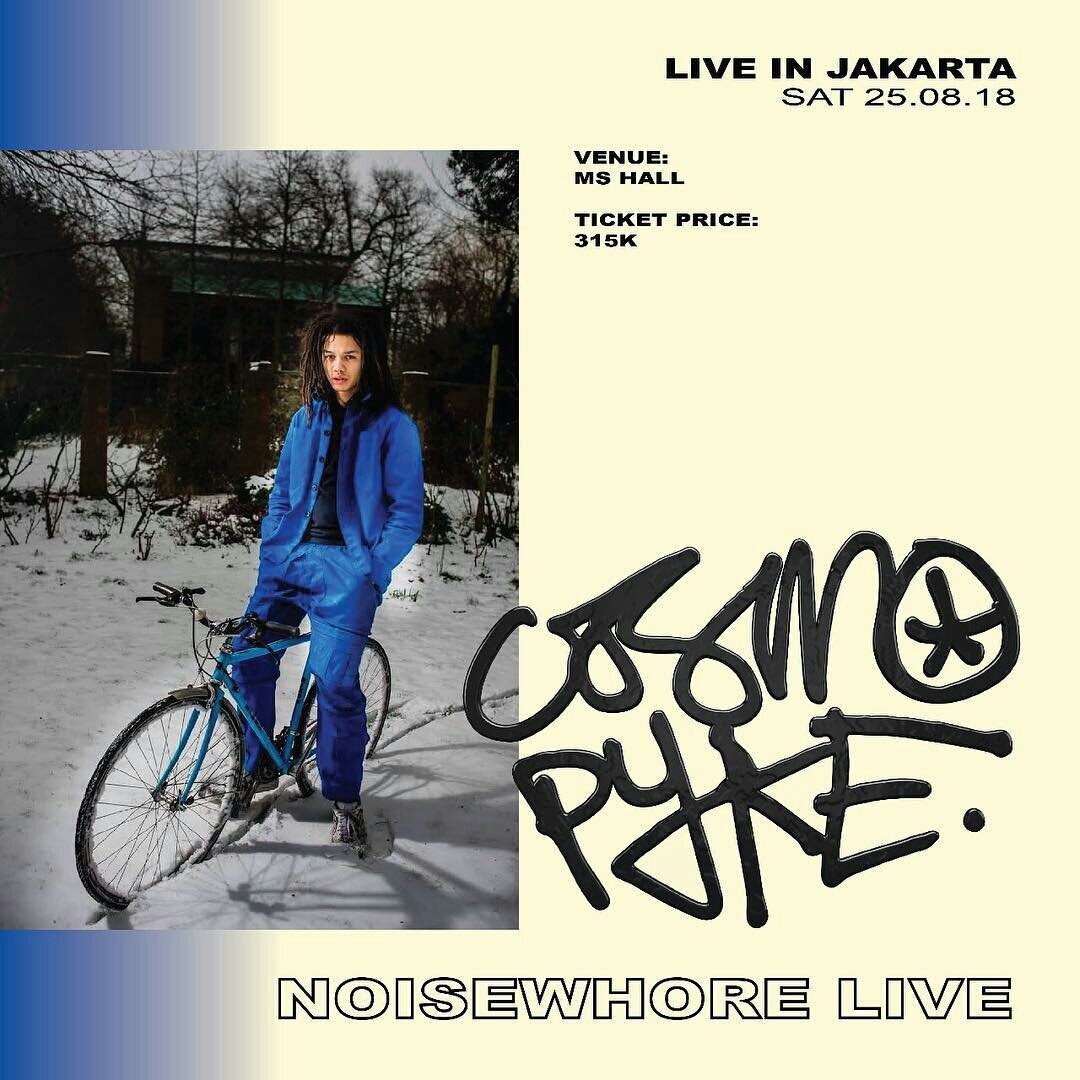 Cosmo Pyke akan tampil di Jakarta untuk pertama kalinya pada tanggal 25 Agustus 2018 yang bertempat di Rossi Musik Fatmawati, Jakarta Selatan. Konser perdana Cosmo Pyke di Jakarta merupakan kerja kolektif dari Noisewhore yang sebelumnya berhasil membawa Sunset Rollercoaster dan Fazerdaze untuk melakukan Konser di Indonesia.
Untuk pembelian tiket secara online bisa langsung di website: https://www.noisewhore.com/
Detail Event
Tanggal Mulai : 25 August 2018, Jam 11:55 AM
Tanggal Selesai : 25 August 2018, Jam 11:55 AM
Lokasi : Jalan RS Fatmawati No. 30, RT. 01 / RW. 10, Cilandak Barat, Cilandak, RT.1/RW.10, RT.1/RW.10, Cilandak Bar., Cilandak, Kota Jakarta Selatan, Daerah Khusus Ibukota Jakarta 12430
Provinsi : Daerah Khusus Ibukota Jakarta
Kota : Jakarta Selatan
Area : Rossi Musik
Info Lengkap
Event Lain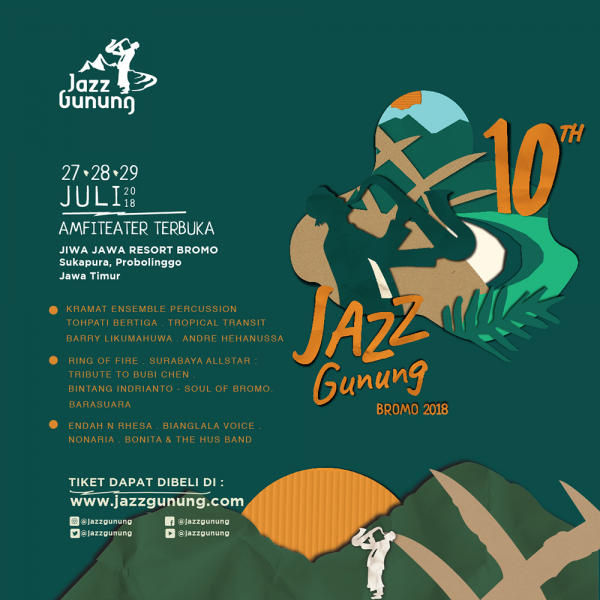 JAZZ GUNUNG adalah pergelaran musik bertaraf internasional yang menampilkan komposisi jazz bernuan ...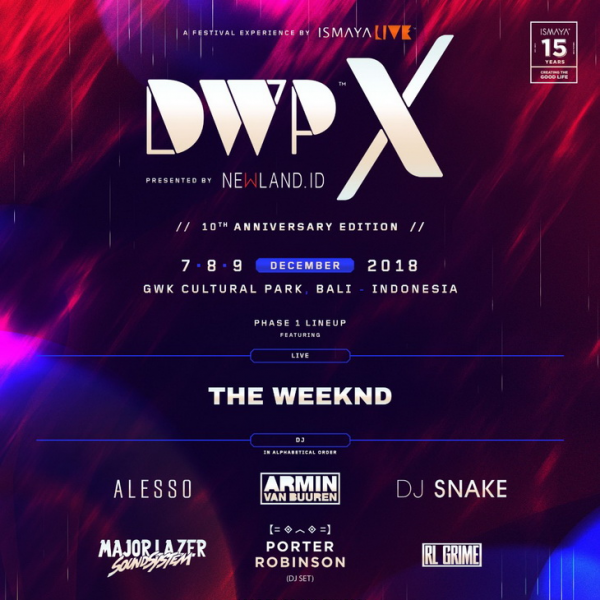 Sebanyak tujuh musisi diumumkan untuk fase pertama dari lineup DWPX. Nama pertama yang diu ...
From 19-20 July, Plataran Canggu in Bali will host a series of unique and eclectic events; on Frid ...