Katy Perry WITNESS: The Tour 2018 Jakarta
Katy Perry's Witness: The Tour 2018 is presented by AEG Presents and Intour Live. This will be Katy Perry's third concert in Indonesia after previously performing on 2012 and 2015. Located in one of Indonesia's best concert venue, this event will be a once in a life time experience. 
Detail Event
Tanggal Mulai : 14 April 2018, Jam 12:53 PM
Tanggal Selesai : 14 April 2018, Jam 12:53 PM
Lokasi : Indonesia Convention Exhibition (ICE) BSD City, Jalan BSD Grand Boulevard No. 1, Pagedangan, Tangerang Selatan, Java 15339, Indonesia
Provinsi : Banten
Kota : Tanggerang/Jakarta
Area : Serpong
Info Lengkap
Event Lain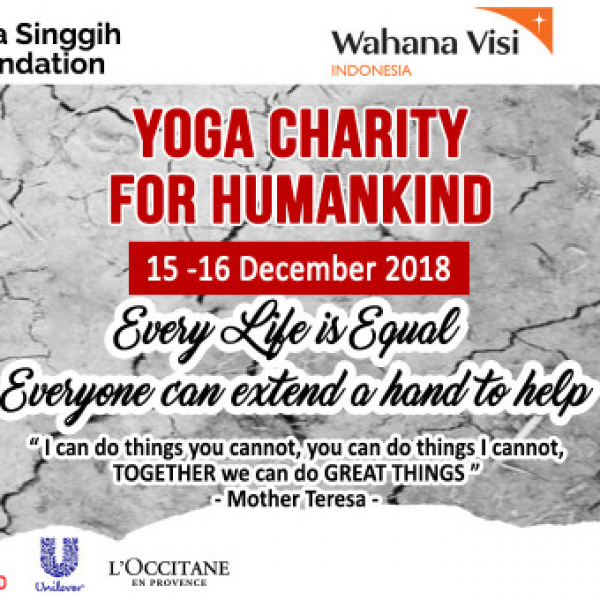 Yuk sehat sambil beramal! Dengan ikut Yoga Charity for Humankind. 15 dan 16 Desember di PSW Tower, p ...
  Dateng yuk, ke Lorong Etnik Nusantara 2019! Akan ada pameran berbagai produk UMKM lokal se ...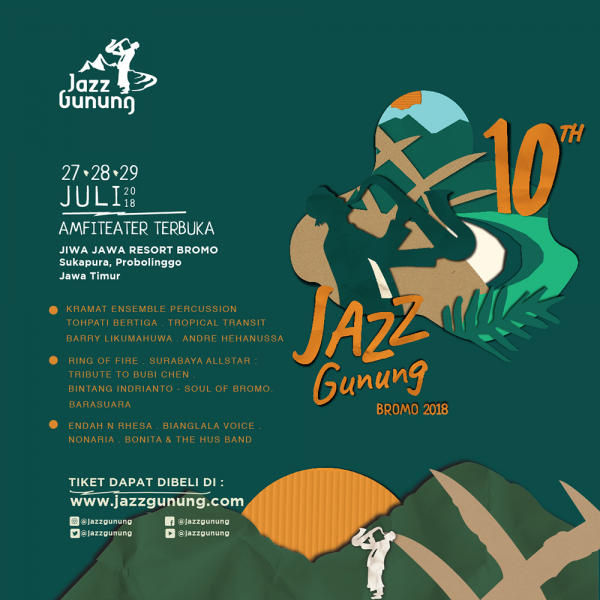 JAZZ GUNUNG adalah pergelaran musik bertaraf internasional yang menampilkan komposisi jazz bernuan ...