Belajar dan Bermain di Pulau Kelapa
Koko Cici Jakarta berkolaborasi dengan Gen Indonesia dalam Belajar, bermain, dan berbagi di Pulau Kelapa.
Info: Richard Nursalim 081233311029
BCA1530342880 a/n Richard Nursalim
Detail Event
Tanggal Mulai : 06 December 2018, Jam 02:27 AM
Tanggal Selesai : 09 November 2018, Jam 02:27 AM
Lokasi : Pulau Kelapa
Provinsi : Daerah Khusus Ibukota Jakarta
Kota : Jakarta
Area : Jakarta, Pulau Kelapa
Info Lengkap
Event Lain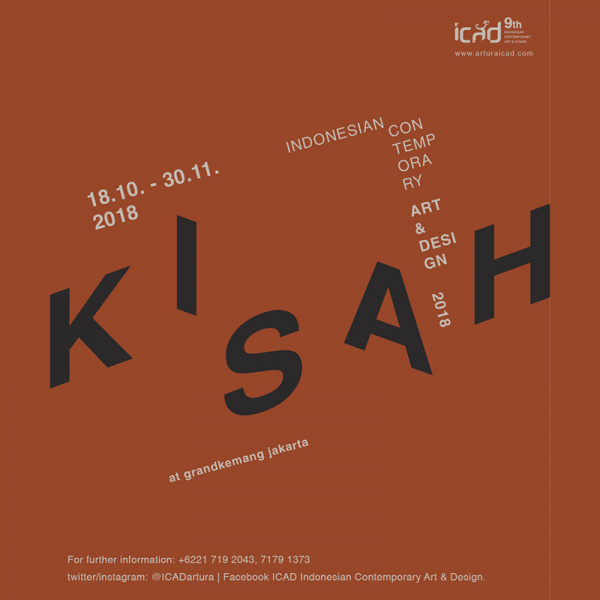 Pada 18 Oktober 2018 mendatang, Yayasan Design+Art Indonesia akan kembali menggelar Indonesi ...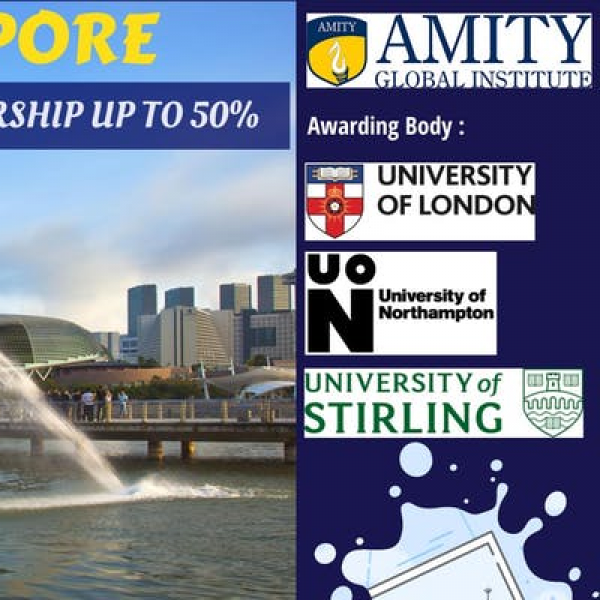 Mau kuliah di Singapura? Dateng aja, ke Information Session Amity Global Institue! Kamu bisa ...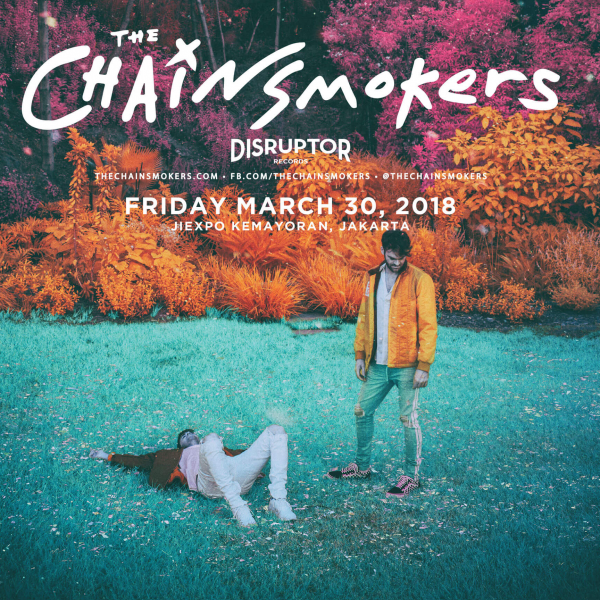 Since The Chainsmokers' breakthrough in 2014, the duo has spent 61 weeks in the top 10 of the ...