The Chainsmokers Live in Jakarta
Since The Chainsmokers' breakthrough in 2014, the duo has spent 61 weeks in the top 10 of the Billboard Hot 100 chart, and won their first Grammy award for Best Dance Recording for "Don't Let Me Down" in 2017. The duo's blend of dance, pop, hip-hop and indie music have also led them to win two American Music Awards, four Billboard Music Awards, and five iHeartRadio Music Awards. The duo recently released their studio album in March 2017, Memories…Do Not Open which debuted at #1 and was certified platinum in August 2017. The Chainsmokers just received their fourth Grammy nomination for their collaboration with Coldplay, "Something Just Like This".
Detail Event
Tanggal Mulai : 30 March 2018, Jam 12:05 PM
Tanggal Selesai : 30 March 2018, Jam 12:05 PM
Lokasi : JIEXPO Kemayoran, Jakarta
Provinsi : Daerah Khusus Ibukota Jakarta
Kota : Jakarta
Area : Kemayoran
Info Lengkap
Event Lain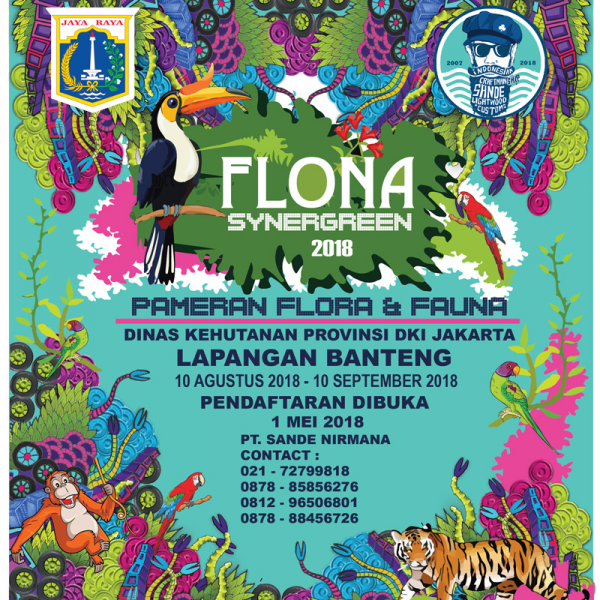 Ada event seru nih untuk kamu pecinta hewan dan tanaman eksotis Indonesia   Acara ini akan ke ...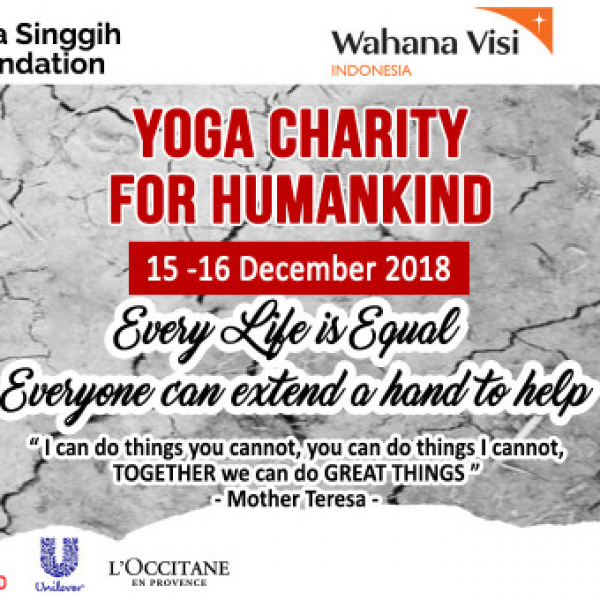 Yuk sehat sambil beramal! Dengan ikut Yoga Charity for Humankind. 15 dan 16 Desember di PSW Tower, p ...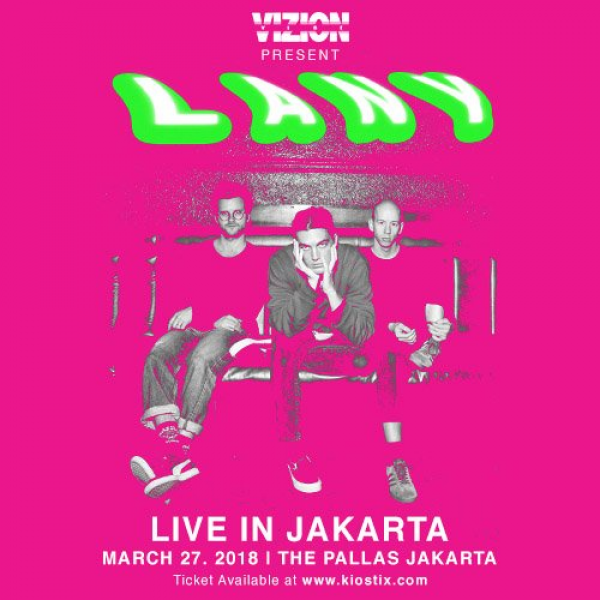 Sudah siap untuk bernyanyi dan seru-seruan bersama Paul Jason Klein, Jake Clifford Goss dan Les Prie ...