BANTU SEKOLAH RELAWAN DI ASMAT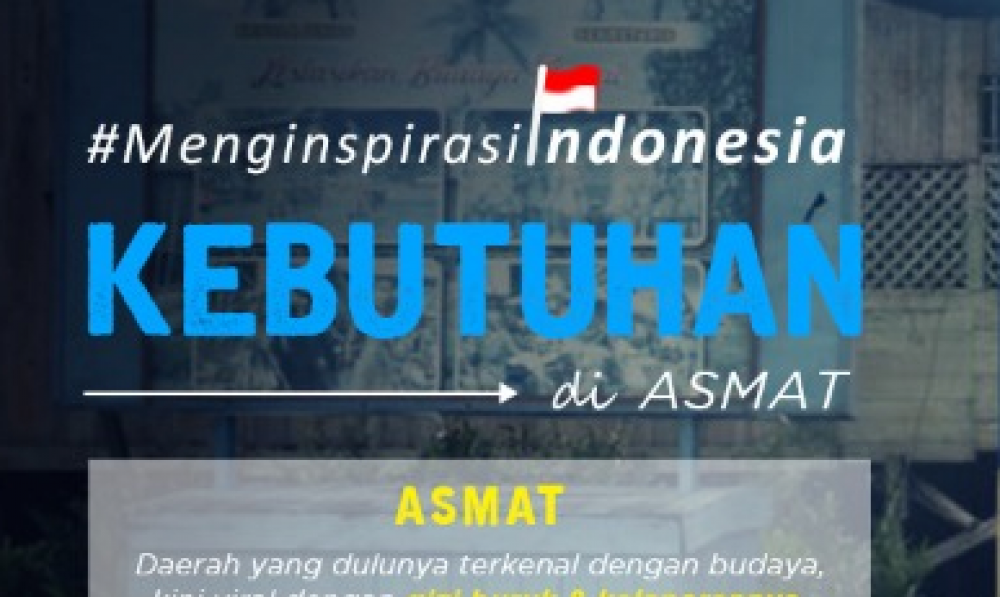 Melalui gerakan #menginspirasiIndonesia, Sekolah Relawan mengajak kita semua untuk membantu memenuhi kebutuhan di Asmat.
Asmat merupakan daerah yang dulunya terknal dengan budaya, kini viral dengan gizi buruk & kelaparannya.
Adapun permasalahn lainnya di Asmat adalah:
Pendidikan
Kesehatan
Lingkungan
Air Bersih
Kultur/Budaya
Pola Asuh
Sanitasi
Mari bersama bantu saudara kita, salurkan kepedulian kamu melalui rekening atas nama Sekolah Relawan:
Mandiri # 17 300 203040 52
BCA # 86 913 52111
Konfirmasi donasimu ke: 0852 1855 3006
Detail Event
Tanggal Mulai : 15 August 2018, Jam 05:14 AM
Tanggal Selesai : 15 October 2018, Jam 05:14 AM
Lokasi : Agats, Asmat, Papua
Provinsi : Papua
Kota : Agats
Area : Asmat
Info LengkapDonate Now
Event Lain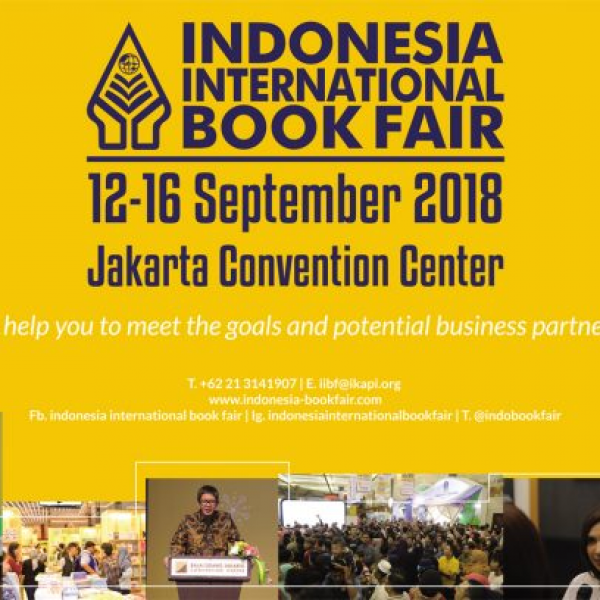 Indonesia International Book Fair
Indonesia International Book Fair 12 – 16 September 2018 Jakarta Convention Center We help ...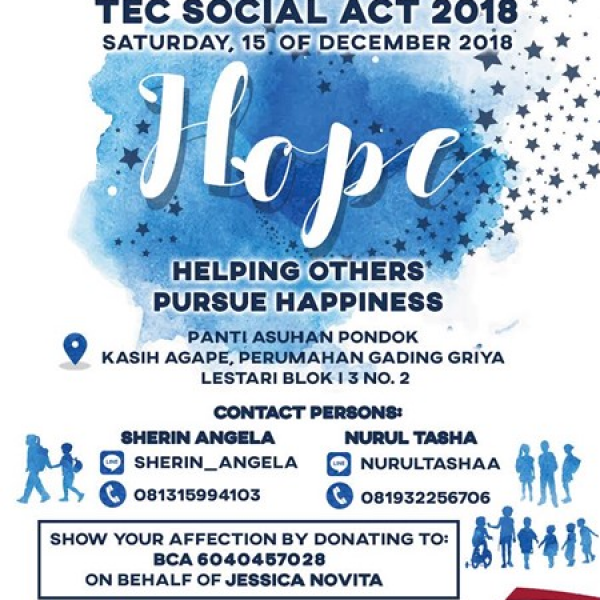 Yuk ikut bantu anak-anak di panti asuhan! Tarumanegara English Club, mengajak kamu untuk berdo ...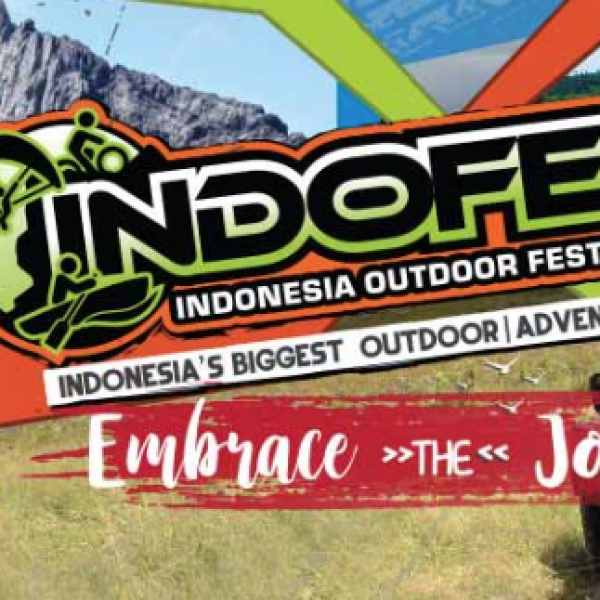 Indonesia outdoor festival is the first and the biggest outdoor and adventure exhibition in In ...