Indonesia Outdoor Festival (INDOFEST) 2018
Indonesia outdoor festival is the first and the biggest outdoor and adventure exhibition in Indonesia, organized by COS Event, will take place at Jakarta Convention Center from may 3 to May 6, 2018. INDOFEST has attracted tens of thousands of visitors every year. Major domestic and foreign brands will gather here, be coming up with colorful activities. The meeting place for the outdoor world. Make sure you are part of the outdoor and adventure party in Indonesia. Get an overview of the latest trends outdoor and adventure and all the latest news about the community!
Detail Event
Tanggal Mulai : 03 May 2018, Jam 11:31 AM
Tanggal Selesai : 06 May 2018, Jam 11:31 AM
Lokasi : Hall B, Jakarta Convention Center, Jakarta Convention Center, Jl. Gatot Subroto, Senayan, Gelora, RT.1/RW.3, Gelora, Tanah Abang, Kota Jakarta Pusat, Jakarta Selatan, Java 10270, Indonesia
Provinsi : Daerah Khusus Ibukota Jakarta
Kota : Jakarta
Area : Senayan
Info Lengkap
Event Lain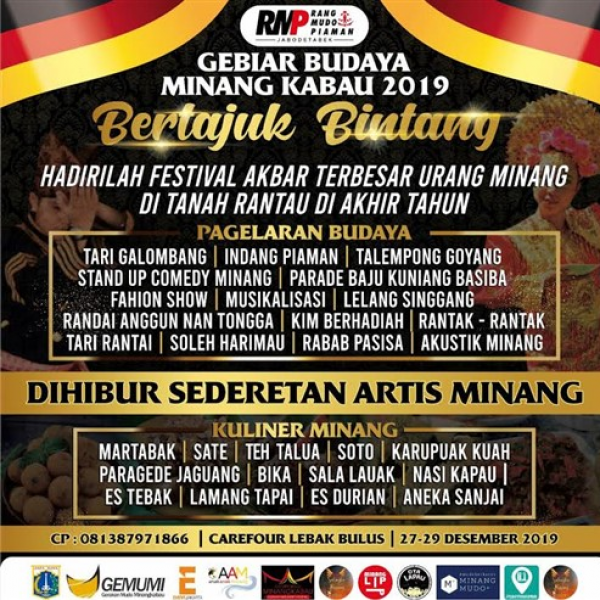 Mari dateng, ke Gebyar Budaya Minangkabau! Disana, kamu bisa menikmati berbagai pertunjukan ...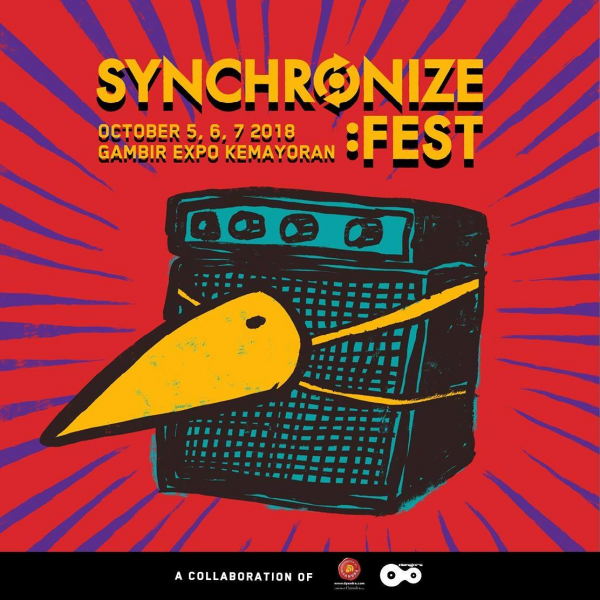 Setelah sukses gelar di dua gelaran sebelumya, festival musik yang dianggap sebagai m ...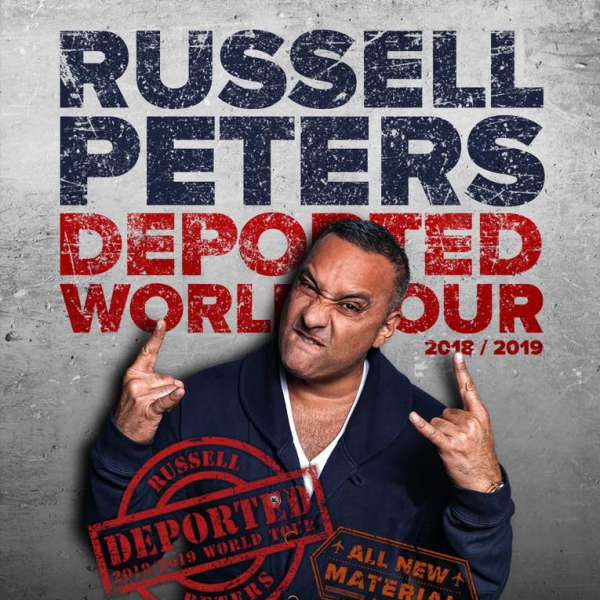 Peters kembali menggelar tur setelah absen dari panggung sejak pembuatan film terakhirnya, Almost Fa ...