TEC Social Act 2018
 Yuk ikut bantu anak-anak di panti asuhan! Tarumanegara English Club, mengajak kamu untuk berdonasi dana melalui acara Helping Others Pursue Happiness. Uang yang kamu berikan, akan dibelikan kebutuhan sehari-hari di panti asuhan pondok kasih agape.
Detail Event
Tanggal Mulai : 03 December 2018, Jam 02:57 AM
Tanggal Selesai : 09 December 2018, Jam 02:57 AM
Lokasi : Jl. Gading Griya Lestari Raya No.2, RT.8/RW.9, Sukapura, Cilincing, North Jakarta City, Jakarta 14140
Provinsi : Aceh
Kota : Jakarta
Area : Clincing, Jakarta Utara
Info Lengkap
Event Lain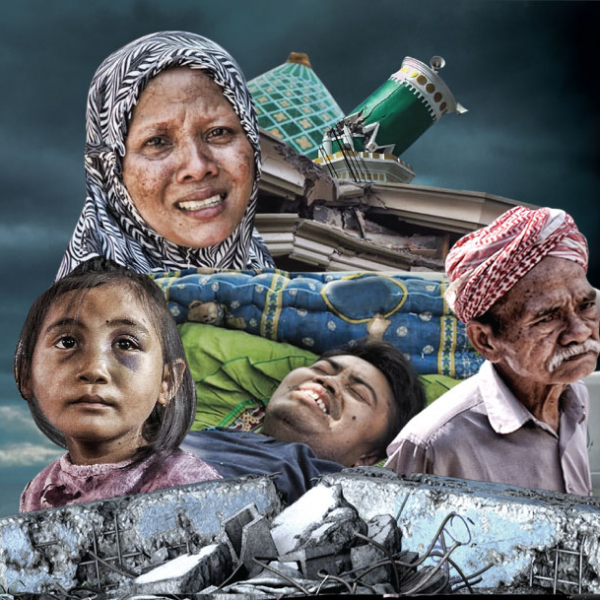 BERSATU BANTU LOMBOK   Ayo Indonesia, selamatkan ratusan ribu saudara terlanda gempa!   ...
  Hei fashion lover, dateng yuk ke acara 17/08 The Triumphant of Indonesia! Akan ada bazaar ...
  Datang yuk ke Job Fair Mangga Dua Square! Tersedia banyak lowongan pekerjaan dari perusahaan ...