Neck Deep Live in Jakarta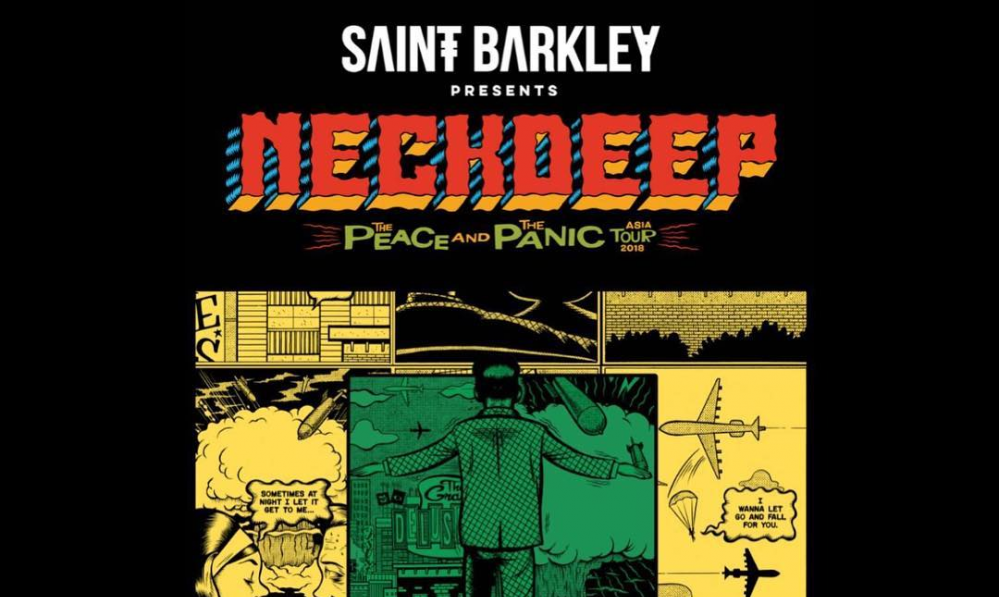 Finally, Neck Deep are making their debut in Jakarta on Sunday, March 11 at MS Hall.
Detail Event
Tanggal Mulai : 11 March 2018, Jam 07:00 AM
Tanggal Selesai : 11 March 2018, Jam 11:30 AM
Lokasi : MS Hall, Viky Sianipar
Provinsi : Daerah Khusus Ibukota Jakarta
Kota : Jakarta
Area : Setiabudi
Info Lengkap
Event Lain
Katy Perry's Witness: The Tour 2018 is presented by AEG Presents and Intour Live. This will be Katy ...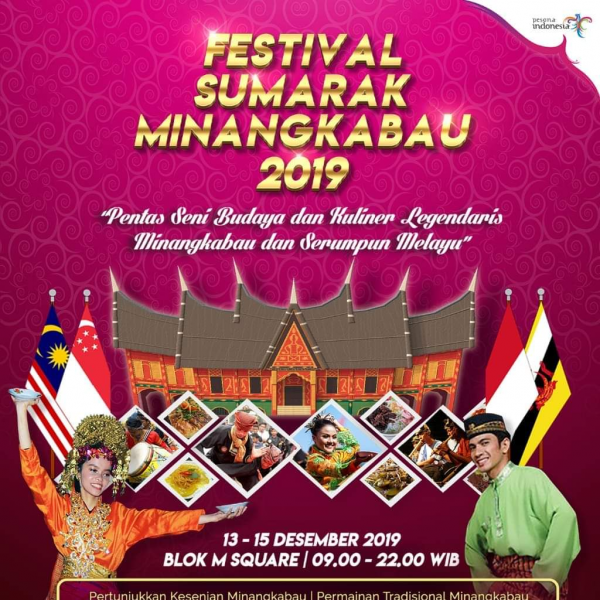 Mari dateng, ke Festival Sumarak Minangkabau 2019! Disana, kamu bisa menikmati berbagai pertunjukan ...
Diikuti lebih dari 80 perusahaan Nasional dan Multinasional Berkredibilitas dibawah ini : PT. B ...