LP3I Jobfair
Berminat kerja atau ambil S2? Kamu bisa dateng ke UI Career Expo and Scholarship! Diikuti oleh berbagai perusahaan nasional dan international, serta para lembaga pemberi beasiswa ternama! 5 sampai 7 Maret, di Balairung UI Kampus Depok, free entry!
Detail Event
Tanggal Mulai : 05 March 2020, Jam 05:43 AM
Tanggal Selesai : 07 February 2020, Jam 05:43 AM
Lokasi : Balairung UI, Kampus UI Depok
Provinsi : Daerah Khusus Ibukota Jakarta
Kota : jakarta
Area : jakarta
Info Lengkap
Event Lain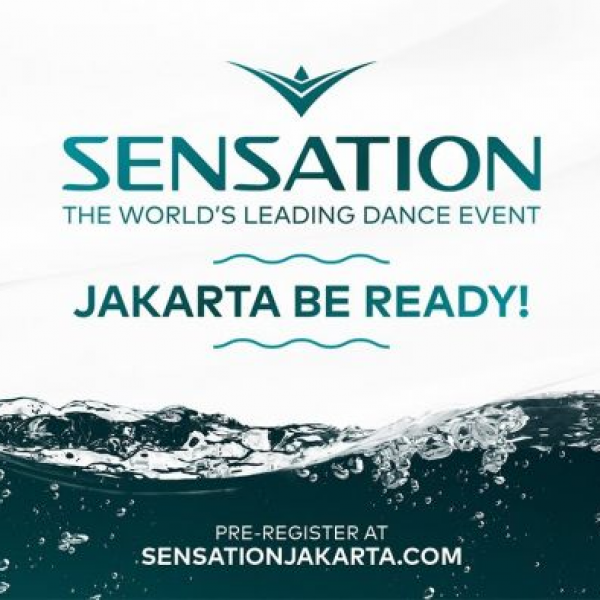 Sensation is making its first trip to Indonesia with one of the most spectacular and most toured sho ...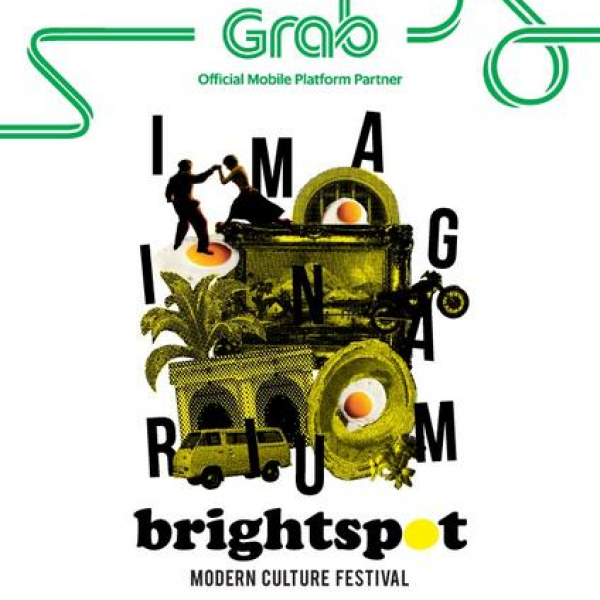 Get ready for the return of BRIGHTSPOT "modern culture festival" at Pacific Plac ...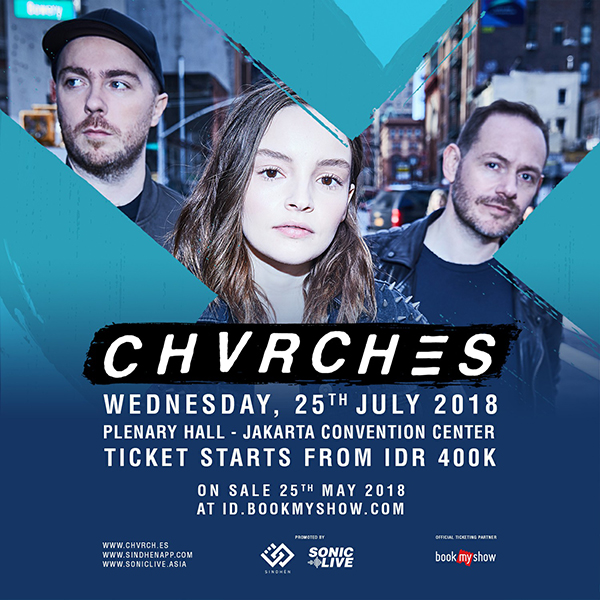 CHVRCHES, Band asal Glasglow, Skotlandia, akan mengelar konser perdananya di Jakarta. Kabar i ...