Brightspot Market - Modern Culture Festival
Get ready for the return of BRIGHTSPOT "modern culture festival" at Pacific Place Mall - 1st & 3rd Floor North Wing !
Private Openning 25 Oct 2018

Open For Public: 26 Oct - 28 Oct 2018
Stay tune for exciting announcements for Fashion – Food – Home – Indie Craft – Art Conference - Music and Many More!
ABOUT Brightspot Market
Inspired by the movement in Indonesian & international cool culture, the founders of brightspotMRKT Future10, C&C Projects & LTD started the first of the curated festival in 2009 in Plaza Indonesia, Jakarta. The first event put together 25 carefully selected tenants across of fashion, lifestyle, food, art, collectibles from Jakarta & the surroundings in a raw warehouse space that brought in 5,000 people over 4 days. 9 years later the event has grown to take in up to 190 vendors with hundreds more on waiting list & the attendance number has grown to more than 60,000 people over 4 days! There have been additions of features such as music, art & knowledge sharing that completes the festival experience of being the offline to our online life. The numbers & the impact of Brightspot to Indonesia's creative industry (& beyond) has grown massively but our belief remains the same even in this age of unprecedented technology revolution. The belief that human creativity can definitely change the world for the better. That the creation & distribution of new & different things that have value, carries it's importance well into the future. See you at the festival!
Detail Event
Tanggal Mulai : 25 October 2018, Jam 09:00 AM
Tanggal Selesai : 28 October 2018, Jam 11:55 AM
Lokasi : Jl. Jend. Sudirman No.52-53, RT.5/RW.3, Senayan, Kby. Baru, Kota Jakarta Selatan, Daerah Khusus Ibukota Jakarta 12190
Provinsi : Daerah Khusus Ibukota Jakarta
Kota : Jakarta
Area : Pacific Place Mall
Info Lengkap
Event Lain
  All finisher akan mendapatkan medali loh! Dan jangan lupa akan ada doorprize motor juga. Ja ...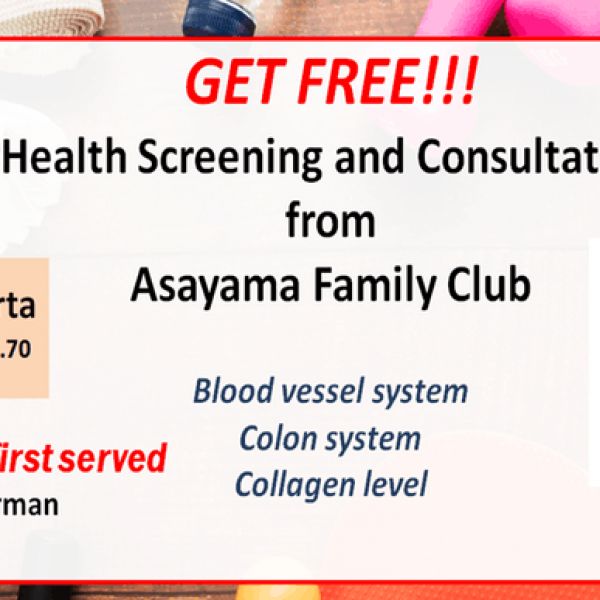 Yuk Ikutan, Health Screening and Consultation from Asayama Family Club! Disana, kamu bisa me ...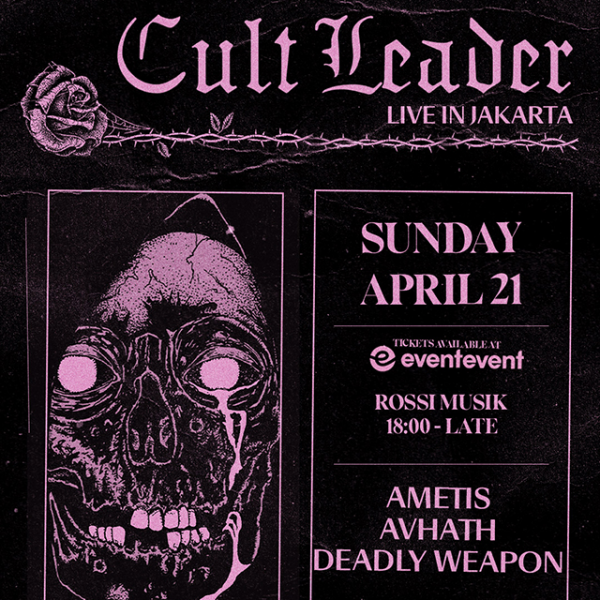 Six Thirty Recordings mengundang salah satu roster dari Deathwish Inc., Cult Leader untuk ...