Kustomfest 2018
Get ready for the 7th annual Indonesian Kustom Kulture Festival
Kustomfest 2018 - Color of Difference
6-7 October 2018
JEC Hall, Jogja Expo Center
Jogjakarta
Kustom Bike Show

Hotrod & Kustom Car Show

Junkyard Festival

Vendor Booth

Pinstripe Carnival

Kustom Paint Battle Show

Kustom Bicycle Show

Art Island

Kustom Diecast Show

Stuntrider Show

BMX & Skate Show Kontest

And Many More!
Mark your calendar for Kustomfest 2018
6-7 October 2018
JEC Hall, Jogja Expo Center
Jogjakarta
Detail Event
Tanggal Mulai : 06 October 2018, Jam 09:00 AM
Tanggal Selesai : 07 October 2018, Jam 11:50 AM
Lokasi : Jl. Janti, Wonocatur, Banguntapan, Bantul, Daerah Istimewa Yogyakarta 55198
Provinsi : Jawa Tengah
Kota : Jogjakarta
Area : JEC Hall, Jogja Expo Center
Info Lengkap
Event Lain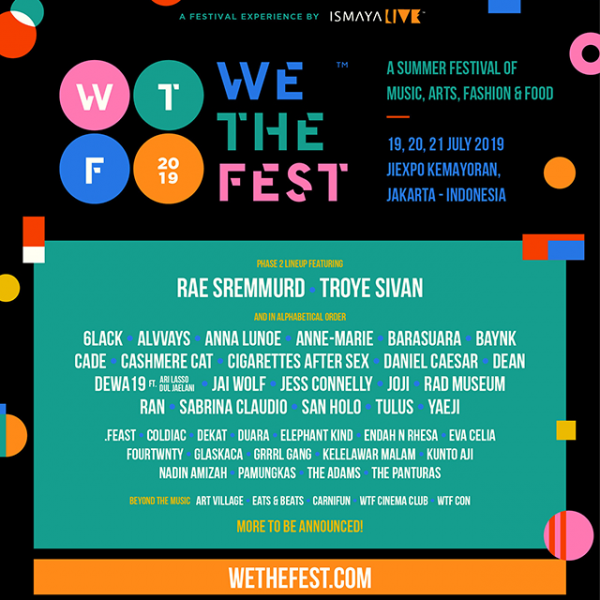 Festival musik We The Fest hari ini mengumumkan deretan pertama musisi mancanegara dan Tan ...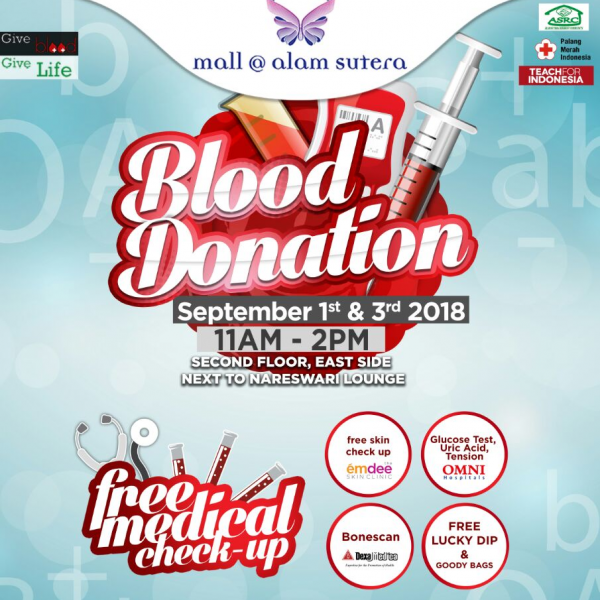 Have you given back anything to our community? Well, now is the chance Blood Donation in Mall @ Ala ...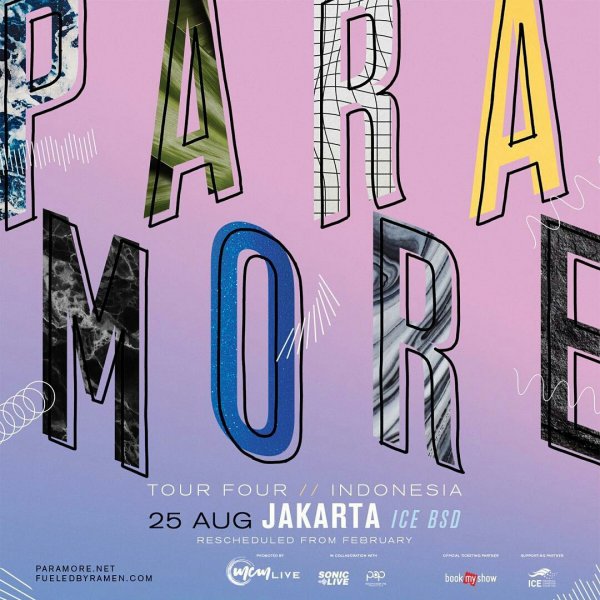 Parafamily kini dapat bernafas lega dalam penantiannya untuk menonton pertunjukkan idola mer ...