BLOOD DONATION di Mall @ Alam Sutera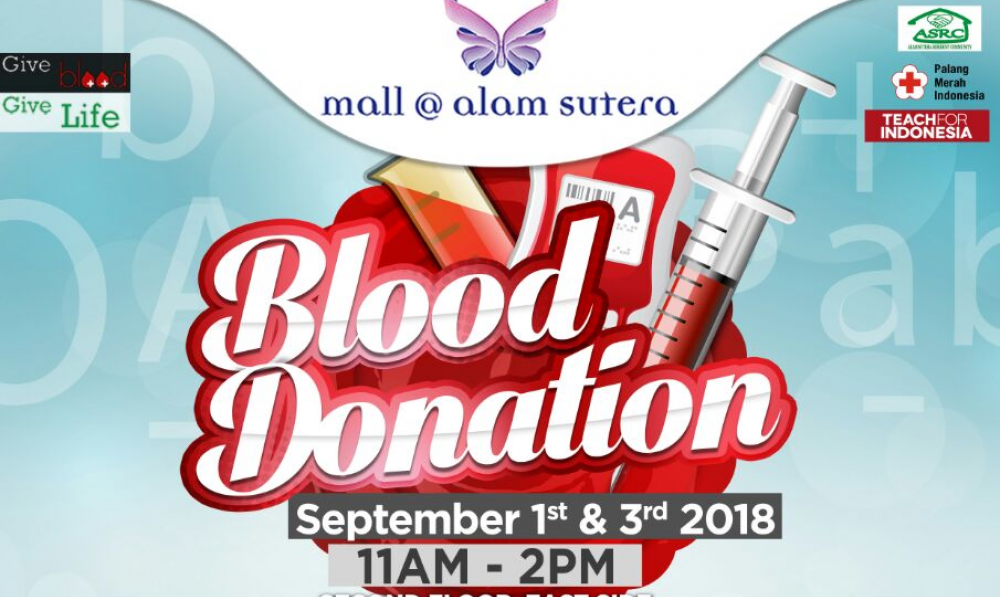 Have you given back anything to our community? Well, now is the chance
Blood Donation in Mall @ Alam Sutera on Sept 9th & 11th 2017
Starting from 11 AM - 2 PM, located at 2nd Floor East Side - Next to Magical Garden.

Get FREE Medical Check Up & VOUCHER from Gold Gym, Fun World, Sunny Side Up, Cuppa Coffee & Bread Life
Detail Event
Tanggal Mulai : 01 September 2018, Jam 10:53 AM
Tanggal Selesai : 03 September 2018, Jam 10:53 AM
Lokasi : East Side Mall @ Alam Sutera Lt. 2, Next to Naweswari Lounge, Jl. Jalur Sutera Barat Kav.16, Alam Sutera, Panunggangan Timur, Pinang, Panunggangan Tim., Pinang, Kota Tangerang, Banten 15143
Provinsi : Banten
Kota : Tangerang
Area : Tangerang
Info LengkapGet Direction!
Event Lain
  Kukang Sumatra, salah satu spesies langka yang terancam punah akibat perburuan liar. Pad ...
Donasi Rumah Sakit Untuk Kaum Dhuafa
  Masih ada ratusan ribu warga dhuafa di pedalaman berbagai daerah, yang kesulitan mendapatk ...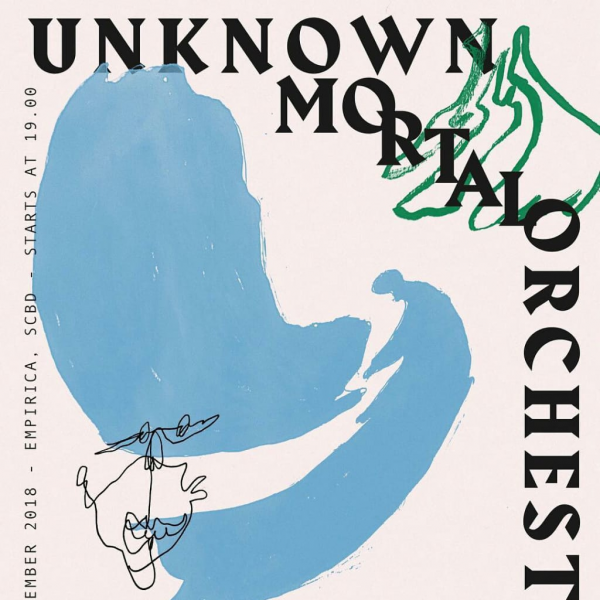 Noisewhore akan membawa Unknown Mortal Orchestra untuk menggelar konsernya di Jakarta. Konser ini ...