Jobfair Akbar Blok M Square

Hey job seeker, yuk dateng ke Jobfair Akbar Blok M Square! Diikuti oleh puluhan perusahaan berskala multinasional. Jangan lupa bawa cv dan lamaran lengkap kamu ya!  19 dan 20 November di Blok M Square Jakarta, free Gratis!
Detail Event
Tanggal Mulai : 19 November 2019, Jam 09:54 AM
Tanggal Selesai : 10 November 2019, Jam 11:54 AM
Lokasi : Jl. Sultan Hasanuddin Dalam No.1, RW.1, Melawai, Kec. Kby. Baru, Kota Jakarta Selatan, Daerah Khusus Ibukota Jakarta 12160
Provinsi : Daerah Khusus Ibukota Jakarta
Kota : Jakarta Selatan
Area : Blok M
Info Lengkap
Event Lain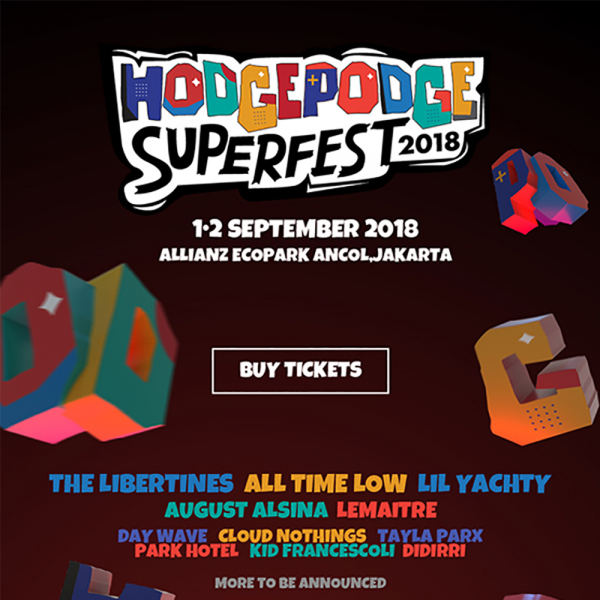 Allianz Ecopark Ancol akan menjadi venue utama pagelaran spektakuler Hodgepodge Super ...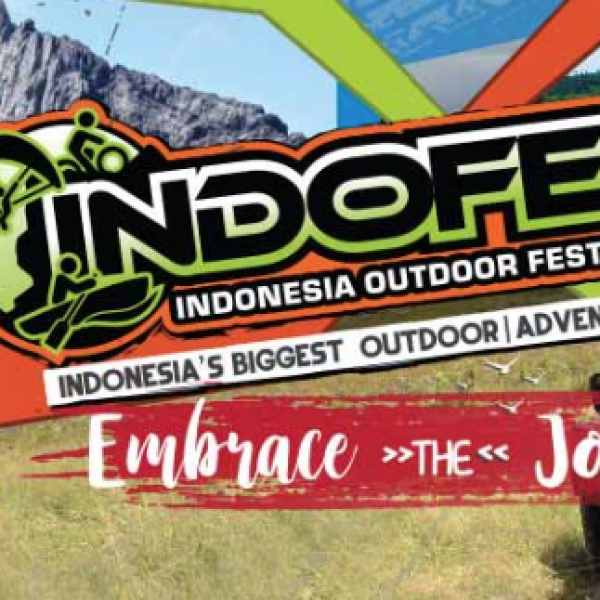 Indonesia outdoor festival is the first and the biggest outdoor and adventure exhibition in In ...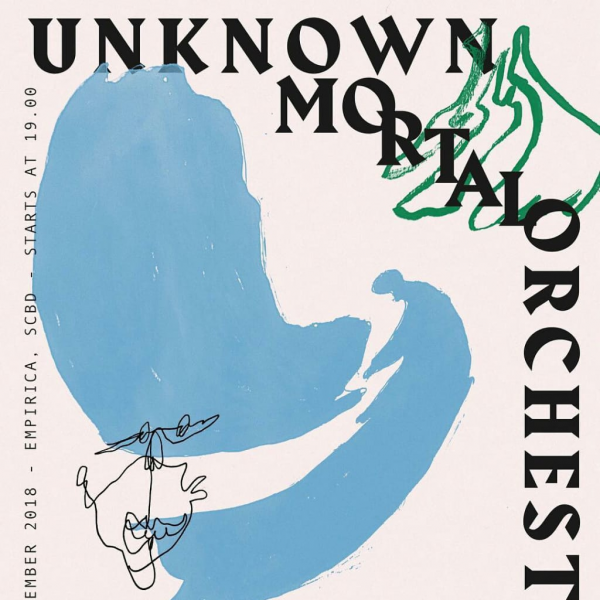 Noisewhore akan membawa Unknown Mortal Orchestra untuk menggelar konsernya di Jakarta. Konser ini ...