JOB FAIR @MANGGA 2 SQUARE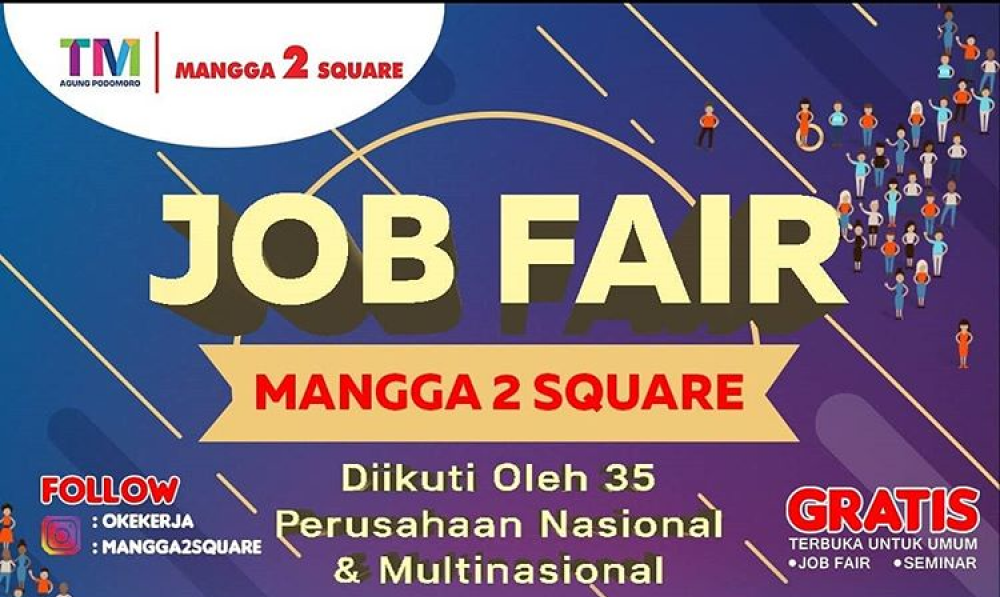 Bagi kamu yang sedang mencari pekerjaan, ayo segera datang ke:
Job Fair Mangga 2 Square
Acara ini diikuti oleh 35 perusahaan nasional & multinasional TANPA DIPUNGUT BIAYA APAPUN!
Selain job fair, kamu juga bisa menghadiri seminar yang memiliki informasi tentang bagaimana cara menjadi seorang profesional.
Klik tombol dibawah ini untuk mendapatkan petunjuk lokasi dalam Google Maps.
Detail Event
Tanggal Mulai : 28 August 2018, Jam 03:15 AM
Tanggal Selesai : 29 August 2018, Jam 03:15 AM
Lokasi : Mangga Dua Square Lt. GF Hall B, Jl. Gunung Sahari Raya No. 1
Provinsi : Daerah Khusus Ibukota Jakarta
Kota : Jakarta Utara
Area : Mangga Dua
Info LengkapGet Direction
Event Lain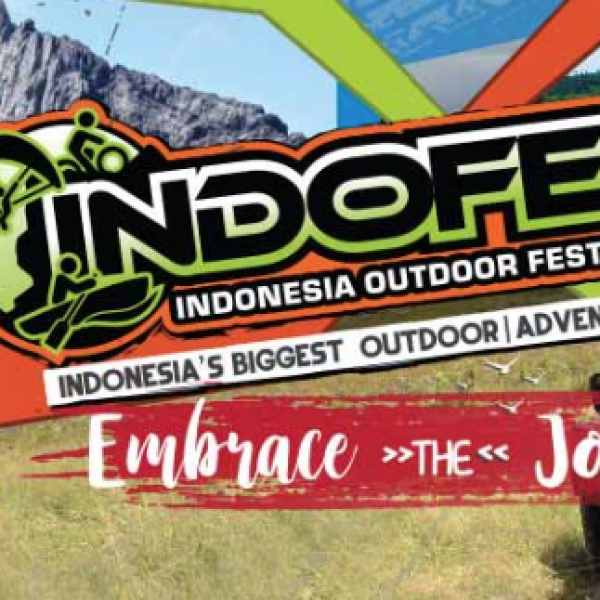 Indonesia outdoor festival is the first and the biggest outdoor and adventure exhibition in In ...
Dalam rangka memfasilitasi para lulusan yang akan memasuki dunia kerja dan lulusan yang akan melan ...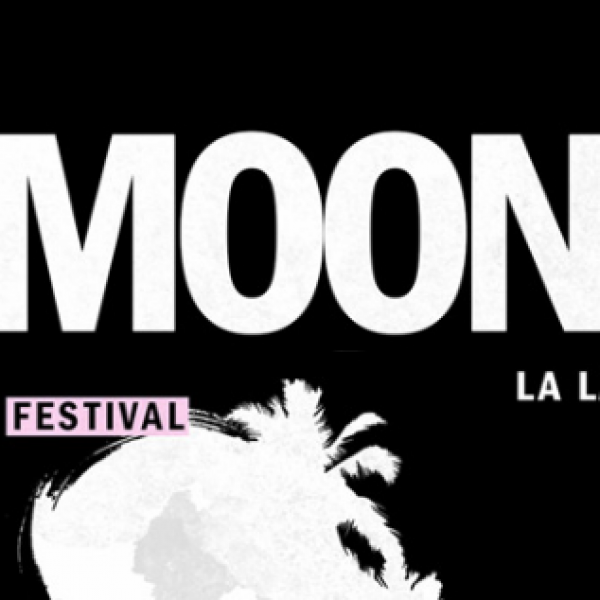 La Laguna, La Brisa and Greenlife are excited to invite you to the three days Moonlight Festival. Th ...