Jazz Gunung Ijen Siap Digelar pada 21 September 2019
JAZZ

GUNUNG

IJEN

SIAP KEMBALI DI TAHUN 2019
Setelah sebelumnya Jazz

Gunung

Indonesia promotor jazz

gunung

series sukses menyelenggarakan Jazz

Gunung

Bromo pada tanggal 26 dan 27 Juli 2019 lalu, kini kembali hadir serial pagelaran menikmati alunan musik jazz diatas pegunungan bernama Jazz

Gunung

Ijen

2019.
Bertempat di Amfiteater Taman Gandrung Terakota  pada tanggal 21 September 2019, Jazz

Gunung

ijen

 

menawarkan pemandangan dengan latar belakang

kawasan persawahan berupa ratusan patung terakota berwujud penari Gandrung yang tersebar di sekitar  persawahan

600 mdpl 
Dimeriahkan oleh sederet favorit dan istimewa tanah air, diantaranya:
DJADUK FERIANTO'S RING OF FIRE PROJECT Feat. ENDAH LARAS & RICAD HUTAPEA
(menampilkan repertoar lagu-lagu Didi Kempot)
TOMPI
YURA YUNITA
PARKDRIVE
MLD JAZZ PROJECT SEASON 4
BINTANG MENCARI BINTANG
(Menampilkan Bintang Indrianto bersama pemuda Banyuwangi)
Tags :
Jazz Gunung Ijen
Jazz Gunung
Jazz Gunung 2019
Detail Event
Tanggal Mulai : 21 September 2019, Jam 01:26 AM
Tanggal Selesai : 21 September 2019, Jam 11:55 AM
Lokasi : Jiwa Jawa Resort Ijen, Banyuwangi
Provinsi : Jawa Timur
Kota : Jawa Timur, Indonesia.
Area : Taman Gandrung Terakota
Info Lengkap
Event Lain
  Kamu lagi cari info Pendidikan ke Australia? Dateng aja ke Macquarie University Open Day! Ka ...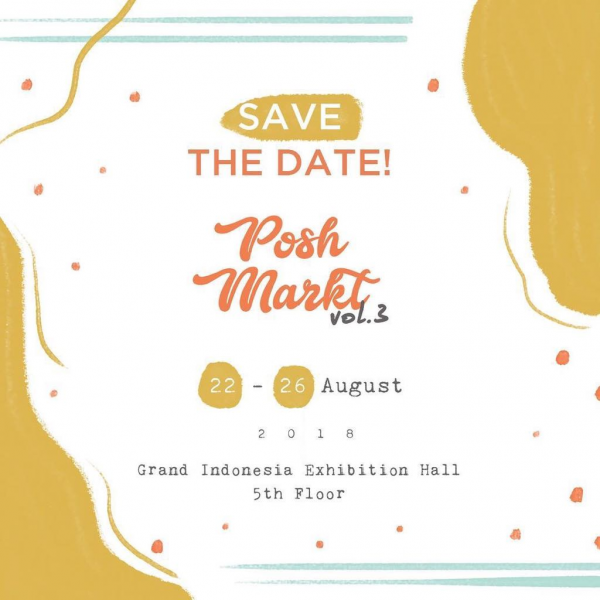 After successfully held the previous Posh Markt with a total of more than 20.000.000 visitor, Posh M ...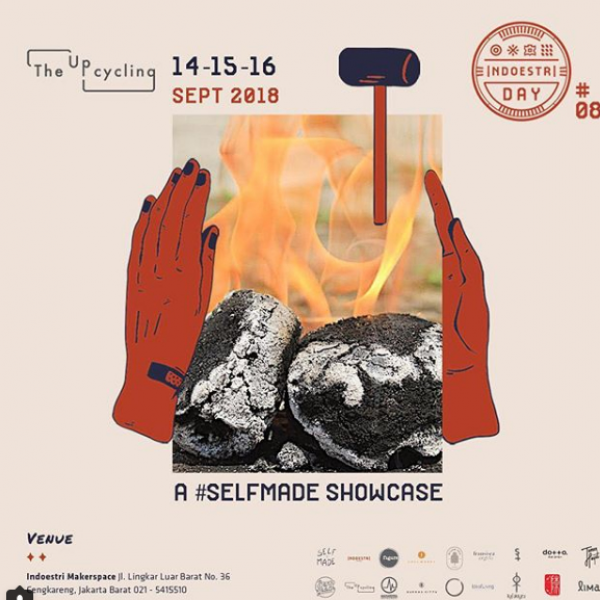 Indoestri Day 08 "In Craft We Balieve" Tanggal : 14 – 16 September 2018 Tempat : ...