Indoestri Day 8: A #SelfMade Showcase
Indoestri Day 08 "In Craft We Balieve"
Tanggal : 14 – 16 September 2018
Tempat : Indoestri Marketspace Jakarta Barat
Deskripsi Event :
Indoestri Day is back for the 8th time with the theme: "In Process we Trust, In Craft we Believe". @Indoestri is excited to be doing things completely different this time, going back to their roots, and focusing on things that made them who they are. Process matters, preserving the craft matters.
This Indoestri Day is a showcase of #SelfMade makers who is the backbone of Indoestri, and all who truly embodies the Self Made spirit. There's so much to learn from these makers, and Indoestri hopes that you can join them and learn more about the importance of process, together.
Indoestri Day is open for public, entry is free, and no reservation is needed.
Exciting Activities to Try Out and Experience for FREE at Indoestri Day #8:
Talkshow by @leonard_theosabrata (Co-founder of The Goods Dept, Brightspot Market)
Repotting Station with @tamanhayat
Artist Talk with @fransiscangela & @kambojapress
Handmade Paper Making with @tefanyosha
Communal Weaving with @willowfolkstudio
Land Rover Fabrication Works with @crocworks
#FoodWasteAngel program: coffee grounds exchange with @theupcyclingcompany
Sand Casting Demo by @kal.akkara
Leather Watch Strap Station with @limawatch & @born_goods
Open Mic Ukulele Contest with @mahardika_Instrument
Product Trial & Treat-Your-Goods Station with @mrtjhin1889
Manual Brew and Cold Brew Discussion with @dotto.coffee
and many more to be announced!
Indoestri Day can be enjoyed by everyone, just like #SelfMade is for everyone!
Detail Event
Tanggal Mulai : 14 September 2018, Jam 09:51 AM
Tanggal Selesai : 16 September 2018, Jam 11:51 AM
Lokasi : Jl. Lkr. Luar Bar. No.36, RT.7/RW.6, Duri Kosambi, Cengkareng, Kota Jakarta Barat, Daerah Khusus Ibukota Jakarta 11750
Provinsi : Daerah Khusus Ibukota Jakarta
Kota : Jakarta Barat
Area : Lingkar Luar
Info Lengkap
Event Lain
  SUN Education Group dengan bangga kembali menghadirkan Pameran Pendidikan Internasional Terb ...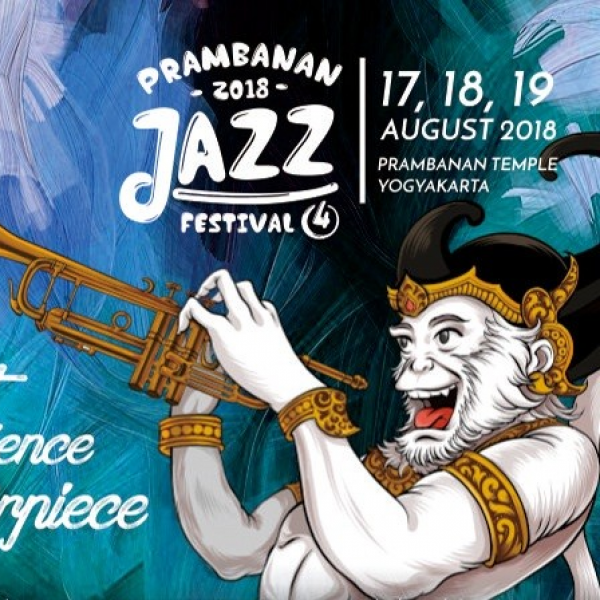 Prambanan Jazz Festival kali ini sudah memasuki tahun ke 4, dan akan berlangsung selama 3 hari yai ...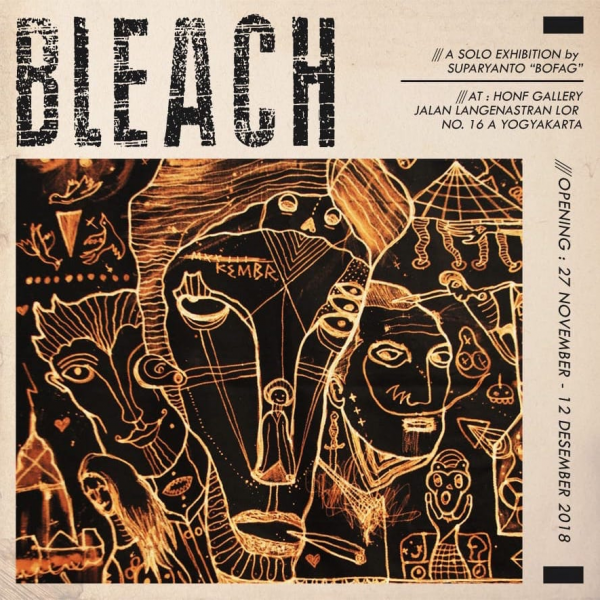 Pameran TunggalSUPARYANTO "BOFAG"27 - 12 Desember 2018HONF GalleryJl. Langenastran Lor ...