INACRAFT 2018
The long history of INACRAFT's journey is unexpectedly entering its 20th year. The period of maturity increasingly shows the existence of handicraft in the country. Handicraft as a form of local wisdom that requires a touch to continue to be developed and developed into our concern, The Association of Exporters and Producers of Indonesian Handicraft (ASEPHI).
Efforts to show the quality and creative handicraft in INACRAFT are done continuously, also in every area that becomes our coverage. Handicraft quality of art, its usefulness and business become the target of our national economy. This is our mutual motivation to realize the continuity of Indonesian handicraft.
The 20th Jakarta International Handicraft Trade Fair – INACRAFT on April 25 – 29, 2018 at Balai Sidang Jakarta Convention Center. 
Detail Event
Tanggal Mulai : 25 April 2018, Jam 10:56 AM
Tanggal Selesai : 29 April 2018, Jam 10:56 AM
Lokasi : Jakarta Convention Center - Senayan, Jl. Gatot Subroto, RT.1/RW.3, Gelora, Kota Jakarta Pusat, Daerah Khusus Ibukota Jakarta 10270
Provinsi : Daerah Khusus Ibukota Jakarta
Kota : Jakarta
Area : Senayan
Info Lengkap
Event Lain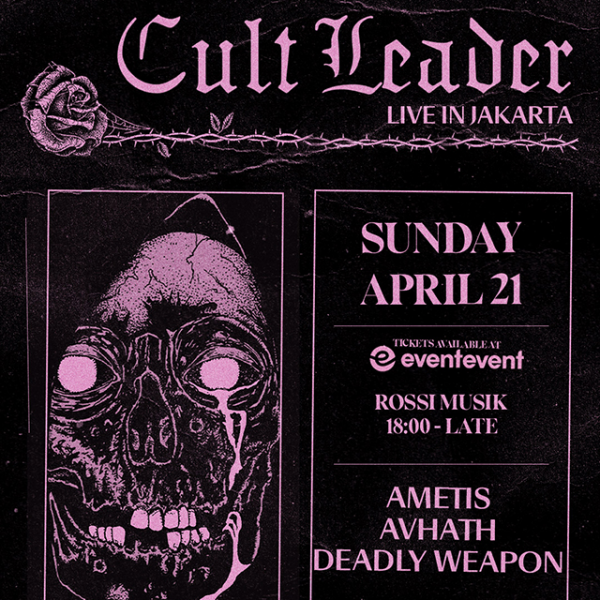 Six Thirty Recordings mengundang salah satu roster dari Deathwish Inc., Cult Leader untuk ...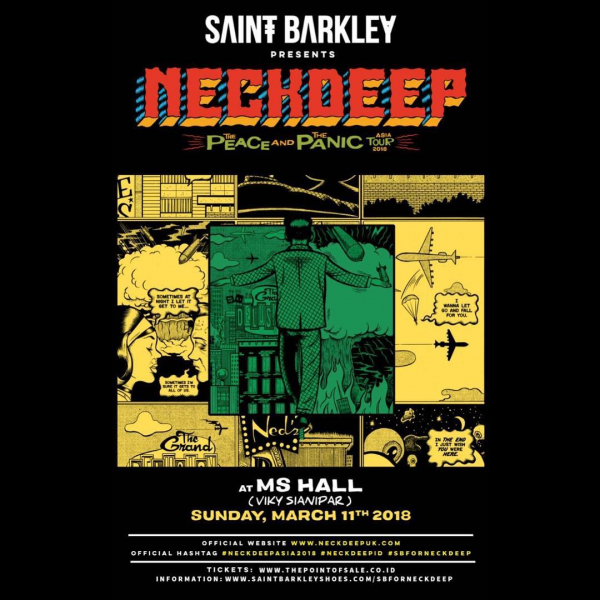 Finally, Neck Deep are making their debut in Jakarta on Sunday, March 11 at MS Hall.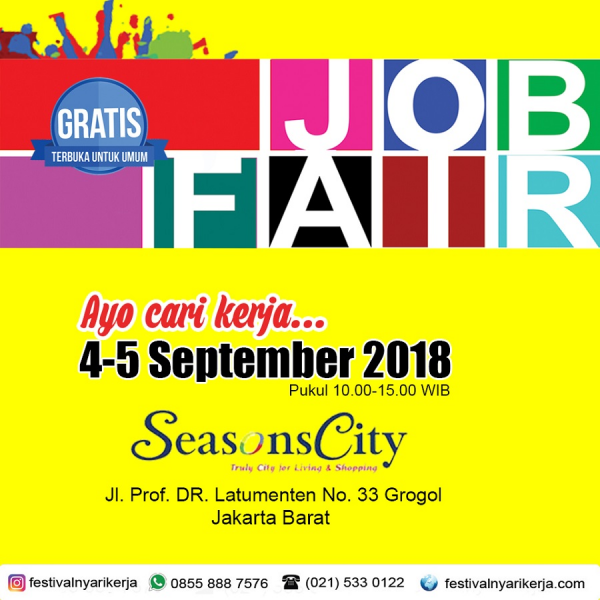 Bagi kamu yang sedang mencari pekerjaan, ayo segera datang ke: Job Fair Seasons City   Cari ...