Donasi Hewan Punah WWF
Hampir 30 persen jenis mamalia di seluruh dunia sudah terancam punah. Yuk bantu selamatkan mereka, dengan berdonasi dana bersama WWF. Uang yang kamu berikan, akan digunakan untuk konservasi terfokus.
Detail Event
Tanggal Mulai : 16 December 2019, Jam 02:35 AM
Tanggal Selesai : 31 December 2019, Jam 02:35 AM
Lokasi : Graha Simatupang Tower 2 Unit C Lt 7th-11th, Jalan Tahi Bonar Simatupang, Jati Padang, Pasar Minggu, RT.4/RW.8, Jati Padang, Kec. Ps. Minggu, Kota Jakarta Selatan, Daerah Khusus Ibukota Jakarta 12540
Provinsi : Daerah Khusus Ibukota Jakarta
Kota : Jakarta
Area : Jakarta
Info Lengkap
Event Lain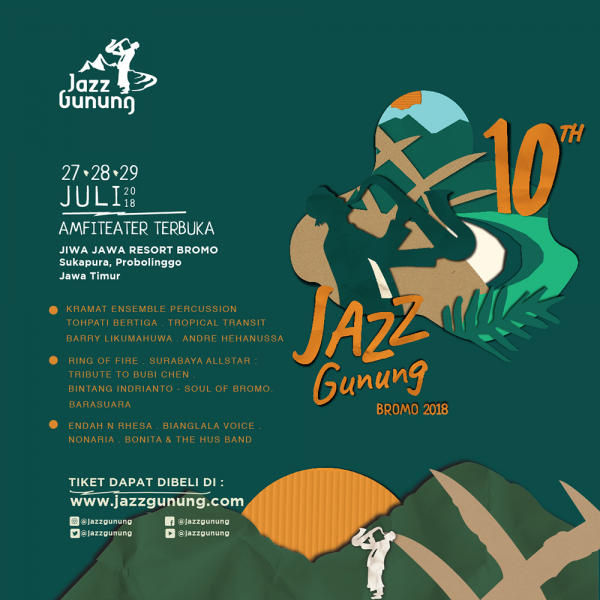 JAZZ GUNUNG adalah pergelaran musik bertaraf internasional yang menampilkan komposisi jazz bernuan ...
  Hey job seeker, yuk dateng ke Jobfair Akbar Blok M Square! Diikuti oleh puluhan perusahaan b ...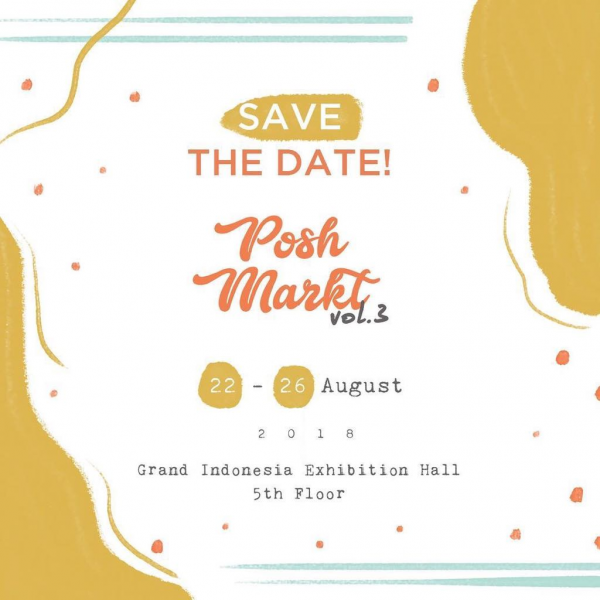 After successfully held the previous Posh Markt with a total of more than 20.000.000 visitor, Posh M ...