Donasi Buku Kementrian Pendidikan
Yuk kita menyumbang buku melalui Kementrian Pendidikan dan Kebudayaan Republik Indonesia. Satu buku sangat berharga untuk mereka. Silahkan buka website donasibuku.kemdikbud.go.id untuk menyumbang buku yang sudah tidak terpakai.
Detail Event
Tanggal Mulai : 16 December 2019, Jam 02:17 AM
Tanggal Selesai : 31 December 2019, Jam 02:17 AM
Lokasi : Kompleks Kementerian Pendidikan dan Kebudayaan, Jalan Jenderal Sudirman, Jakarta Pusat 10270
Provinsi : Daerah Khusus Ibukota Jakarta
Kota : Jakarta
Area : Jakarta
Info Lengkap
Event Lain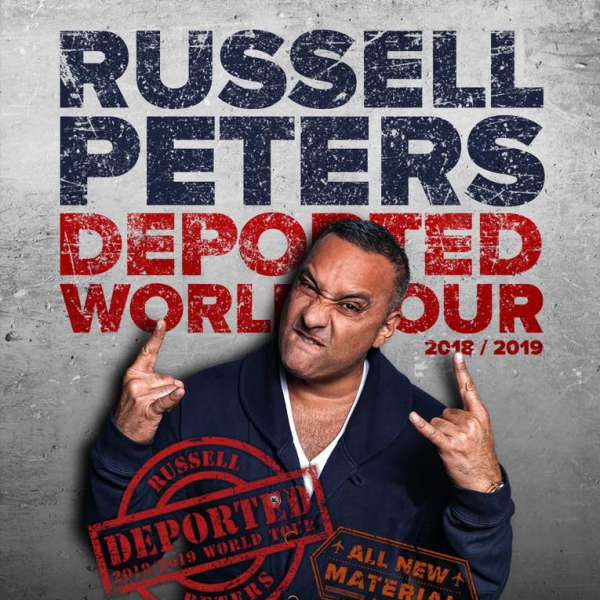 Peters kembali menggelar tur setelah absen dari panggung sejak pembuatan film terakhirnya, Almost Fa ...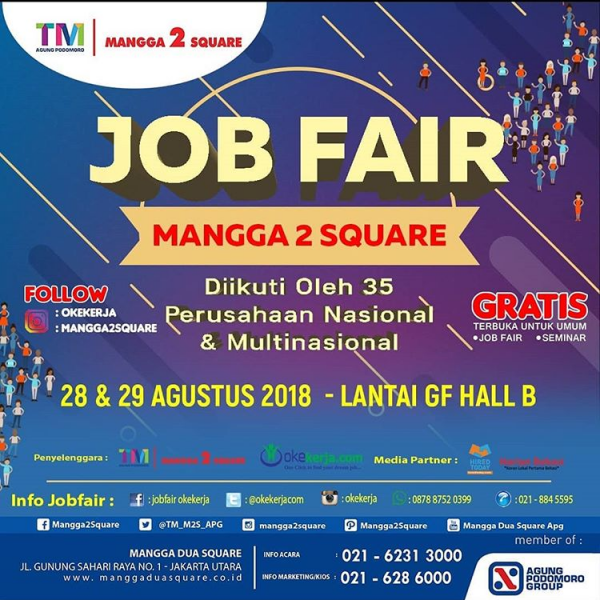 Bagi kamu yang sedang mencari pekerjaan, ayo segera datang ke: Job Fair Mangga 2 Square Acara ini ...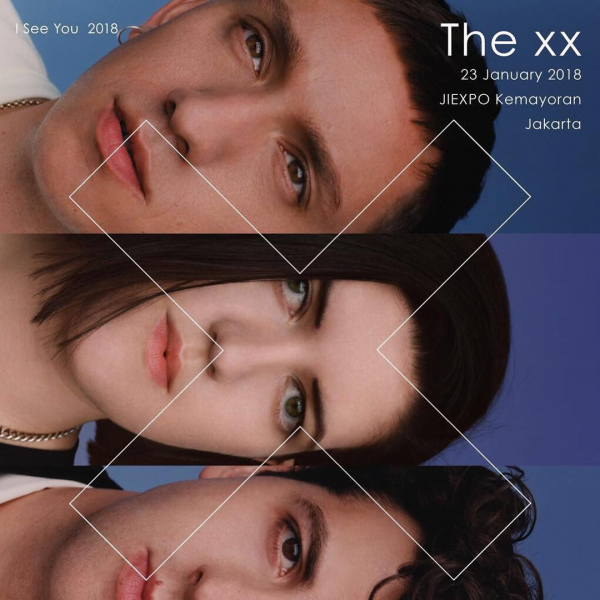 Let's start 2018 right! I See You Tour is making its way to Jakarta. Romy, Oliver and Jamie fr ...