"Djadjanan Djoeang 2018" Festival Jajanan Tradisional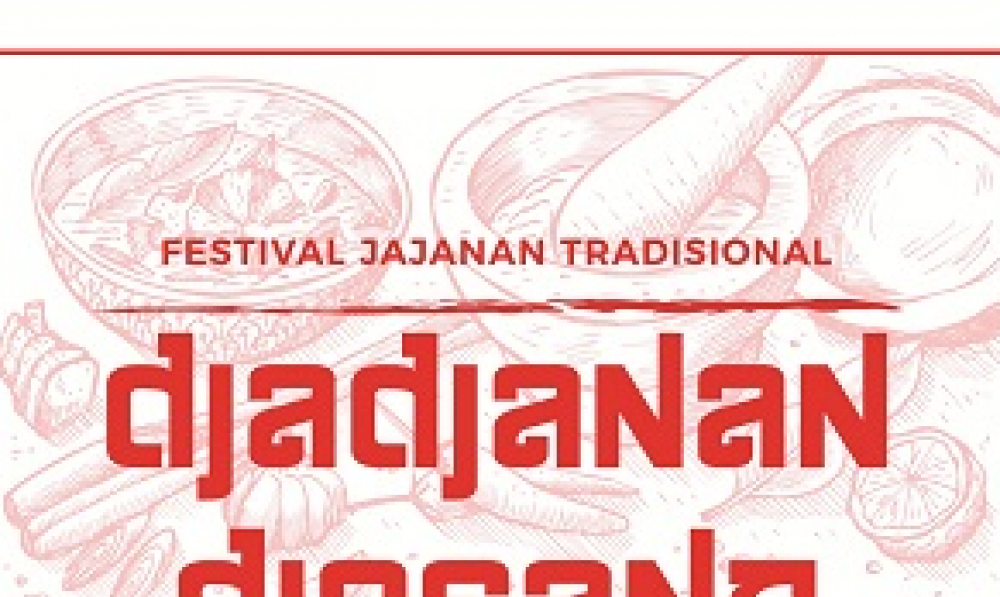 Sajian kuliner yang ada di Festival Jajanan Traditional "DJADJANAN DJOEANG 2018" antara lain,
Aneka Jus Buah, Arumanis Kerupuk, Bacang, Bakso Podomoro, Batagor Bandung, Cilok, Es Cincau, Es Doger, Es Jeruk, Kerak Telor Ayam, Kerak Telor Bebek, Kue Ape & Kue Cubit, Lekker, Kue Rangi, Pempek, Sate Padang Ajo Ramon, Serabi Solo Ujung Notosuman, Siomay, Soto Mie, Tahu Gejrot, Tape Uli.
Detail Event
Tanggal Mulai : 24 August 2018, Jam 10:49 AM
Tanggal Selesai : 02 September 2018, Jam 10:49 AM
Lokasi : Jl. Artha Gading Sel. No.1, RT.18/RW.8, Klp. Gading Bar., Klp. Gading, Kota Jkt Utara, Daerah Khusus Ibukota Jakarta 14240
Provinsi : Daerah Khusus Ibukota Jakarta
Kota : Jakarta Utara
Area : Kelapa Gading
Info Lengkap
Get Direction!
Event Lain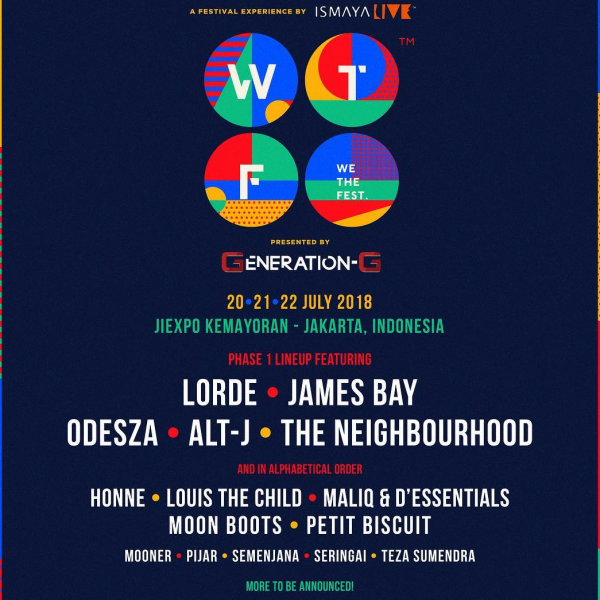 We The Fest is an annual summer festival of music, arts, fashion and food taking place in Indonesia' ...
  Hey job seeker! Dateng yuk ke UI Vocational Expo. Job fair yang terbesar di UI ini juga me ...
  Yuk datang ke Top 5 Favourit Countries Education Fair 2020. Akan dihadiri oleh perwakilan n ...