Rayakan Chinese New Year Dengan Buffet Spesial Ala Swiss Cafe Pondok INdah
Dalam rangka menyambut datangnya Chinese New Year 2020, Swiss Café Pondok Indah menyediakan promosi makan sepuasnya pada tanggal 24 dan 25 Januari 2020.
Promo special buffet ini diselenggarakan pada hari Jumat, 24 Januari 2020 pukul 18.00 – 21.30 WIB dan hari Sabtu, 25 Januari 2020 pukul 11.30 – 14.30 WIB dengan ditemani live music dan Lucky Angpao yang berisi hadiah-hadiah menarik yang dapat diambil langsung bagi para tamu Swiss Café Pondok Indah.
Harga special buffet yang ditawarkan adalah Rp 250.000net per orang dengan promo Beli 9 Dapat 10! Pemesanan sangat disarankan untuk bisa mendapatkan meja di Swiss Café Restaurant.
Menu-menu yang disajikan diantaranya Salad Bar / Pemix Salad, Yee Sang Corner, Bean Curd Seafood Asparagus Soup / Cantonese Style Chicken - Black Mushroom - Spring Onion Soup, Wok Fried Salted Egg Seafood / Wok Fried Beef in Mongolian Sauce, Squid Kung Pao, Steamed Fish with Ginger Soy Sauce, Tofu with Minced Chicken, Lo Han Chai, Vegetable, Seafood Fried Rice, Fried Beef Black Bean Sauce, Five Spice Fried Chicken, Stir-Fried Kaylan Three Mushroom Sauce, Wok Fried Cantonese Noodle, Yong Chow Fried Rice, Roasted Pecking Duck, Chicken Hainan, Assorted Dim Sum, Fresh Lamian Noodle, and Assorted Desserts.
Informasi lebih lanjut mengenai promo tersebut dapat langsung menghubungi kami di 021 750 1088 atau 0811 1142 161 atau email ke dan kunjungi website kami di www.swiss-belhotel.com.
Tags :
Chinese New Year
Chinese New Year 2020
Swiss Cafe Pondok INdah
Swissbel Hotel
Artikel Terkait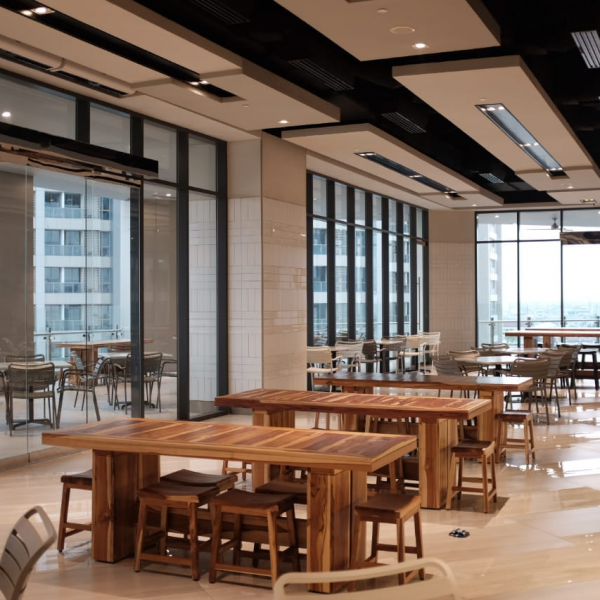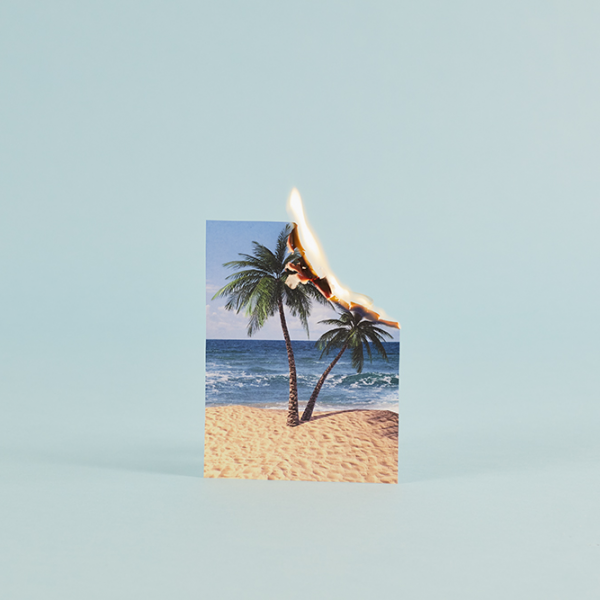 Seperti namanya, Bubur Cap Tiger berspesialisasi dalam bubur. Bubur ayam gaya Cina, tepatnya. Karena...
By: Gilang Ramadhan