Jumlah Download Lagu '90-an Meningkat Hampir 500% Berkat Film Captain Marvel
Film Captain Marvel selain menceritakan superheroes pahlawan yang sangat fenomenal, film tersebut berisikan banyak lagu-lagu yang sangat nge-hits di era 90's.
Kalau kamu belum tau lagu 90's apa aja yang masuk ke dalam yang dibintangi Brie Larson itu, yuk kita cek informasinya di bawah ini:
1. "Crazy on You" — Heart
2. "Kiss Me Deadly" — Lita Ford
3. "Whatta Man" — Salt-N-Pepa
4. "Connection" — Elastica
5. "Only Happy When It Rains" – Garbage
6. "Crush With Eyeliner" — R.E.M.
7. "Waterfalls" — TLC
8. "You Gotta Be" — Des'ree
9. "Come as You Are" — Nirvana
10. "Just a Girl" — No Doubt
11. "Man on the Moon" — R.E.M.
12. "Please Mr Postman" — The Marvelettes
13. "Celebrity Skin" — Hole
Alternative Press baru-baru ini mengabarkan, gara-gara Captain Marvel, ternyata jumlah download dari lagu-lagu nge-hits di era '90-an jadi meningkat pada tanggal 7 hingga 10 Maret silam. Sedangkan Captain Marvel dirilis pada tanggal 8 Maret.
Source: Hai
Artikel Terkait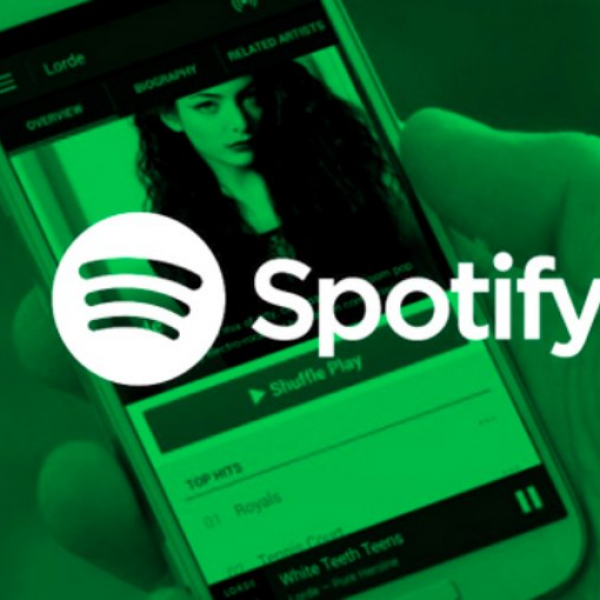 Langganan Spotify Premium Bisa Lewat Tokopedia
Tokopedia jadi perusahaan teknologi dengan bisnis marketplace pertama di Indonesia yang meluncurkan ...
By: Gilang Ramadhan