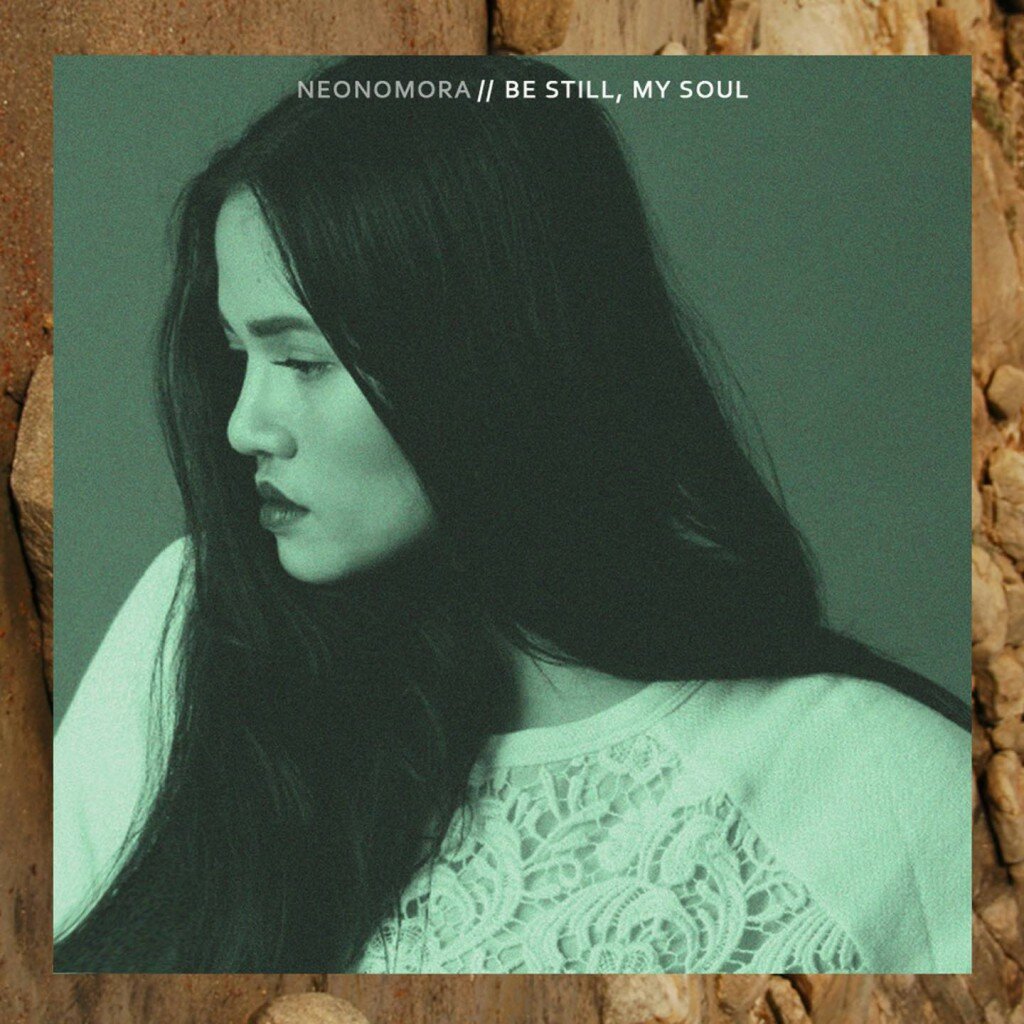 Anda tentu masih ingat lagu atau single pertama Neonomora yang berjudul You Want My Love, yang dirilis 4 tahun lalu. Lagu tersebut menandakan kedatangannya di dunia musik. Lewat lagu tersebut, Neonomora mulai dikenal di kalangan penikmat musik di Indonesia, dan juga dunia. Bahkan buku traveling terbesar di dunia, Lonely Planet dalam salah satu bukunya menuliskan bahwa Neonomora adalah salah satu penampil terbaik dari Indonesia.
Tepat 4 tahun setelahnya, atau tepatnya Jum'at (25/11), Neonomora melepas single baru bertajuk Be Still, My Soul. Lagu ini terdengar lebih personal, lembut, dan intim.
"I can't find a word to describe the meaning of Be Still, My Soul. But if I were to explain what I felt when writing the song, it is probably; honest," terang Neonomora tentang makna dibalik single barunya.
Dijelaskan lebih lanjut olehnya, "I think every sentence that came out of my heart when writing this song was a cinch, I just really had to think of what I feel being an artist/singer over the past 4 years. Thus, I'd say from the intro to the coda of this song possess my every heartbeat."
Single tersebut ditulis oleh Neonomora dan Arrio, serta dikeluarkan sebagai single ketiga dari album keduanya yang akan dirilis dalam waktu dekat, Waters.
Kembali mengulik isi lagu Be Still, My Soul, Brett Stewart seorang kritikus musik asal Amerika mengutarakan pendapatnya, "Be Still, My Soulis definitely a stylistic departure in some ways from SEEDS."
Dalam tulisannya, Brett mengatakan bahwa lagu Be Still, My Soul memberikan fokus lebih kepada kekuatan vokal Neonomora. "It's a track that inherently has the listener reaching for their lighter or phone light by the end of the five and a half minutes," tambahnya.
Neonomora sendiri menginginkan para pendengarnya untuk membuka diri mereka kepada lagu ini, tanpa perlu mencoba mengerti arti sesungguhnya dari lagu tersebut.
"Don't try to understand the song, but instead, be in every sound passing through your inner daintiness. To feel the emotion, the pain, the immense love you have been hiding inside of you for so long coming out of your lungs through all your senses," tandasnya.