Job Fair Kampus Trilogi Jakarta!

Kamu lagi cari kerja? Datang aja ke Job Fair Kampus Trilogi Jakarta! Tersedia banyak lowongan dari puluhan perusahaan ternama, siapkan lamaran lengkap kamu ya! 22 dan 23 November di Universitas Trilogi, bebas biaya masuk!
Detail Event
Tanggal Mulai : 22 November 2019, Jam 07:59 AM
Tanggal Selesai : 23 November 2019, Jam 11:57 AM
Lokasi : Jl. TMP Kalibata No.4, RT.4/RW.4, Duren Tiga, Kec. Pancoran, Kota Jakarta Selatan, Daerah Khusus Ibukota Jakarta 12760
Provinsi : Daerah Khusus Ibukota Jakarta
Kota : Jakarta
Area : Universitas Trilogi
Info Lengkap
Event Lain
  SUN Education Group dengan bangga kembali menghadirkan Pameran Pendidikan Internasional Terb ...
  Dateng yuk, ke Lorong Etnik Nusantara 2019! Akan ada pameran berbagai produk UMKM lokal se ...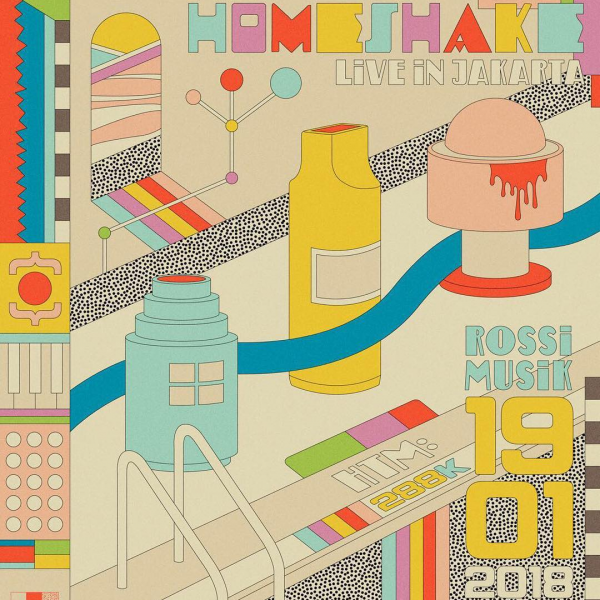 Homeshake is a Montreal-based indie pop project of Peter Sagar, who's known as the former guitarist ...