Job Expo 34

Lagi cari kerja? Datang aja ke Binus Job Expo 34! Tersedia banyak lowongan dari puluhan perusahaan ternama. Registrasi dulu di jobexpo.binuscareer.com! 2 dan 3 Desember di Kampus Binus Anggrek. Gratis!
Detail Event
Tanggal Mulai : 02 December 2019, Jam 08:59 AM
Tanggal Selesai : 03 December 2019, Jam 05:00 AM
Lokasi : Jl. Raya Kb. Jeruk No.27, RT.1/RW.9, Kb. Jeruk, Kec. Kb. Jeruk, Kota Jakarta Barat, Daerah Khusus Ibukota Jakarta 11530
Provinsi : Daerah Khusus Ibukota Jakarta
Kota : Jakarta Barat
Area : Binus Anggrek
Info Lengkap
Event Lain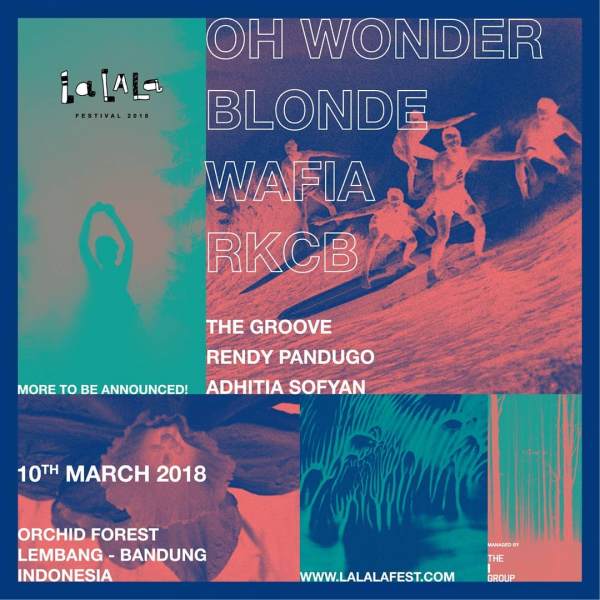 Join in the excitement of all the bright and beautiful things about to happen at LaLaLa Festival 201 ...
  Banyak anak anak di daerah yang membutuhkan sarana belajar yang layak. Yuk Bantu Yayasan Gen ...
  Kamu lagi cari info Pendidikan ke Australia? Dateng aja ke Macquarie University Open Day! Ka ...