Donasi Inspiration Factory Foundation
Masih banyak anak – anak tidak mampu di Jakarta dan Bali yang belum mendapatkan kesempatan belajar. Ayo bantu mereka, bersama Inspiration Factory Foundation! Kamu bisa berdonasi dana,  pakaian serta peralatan sekolah.
Phone: 021 23 58 46 04

www.inspirationfactory.org
Detail Event
Tanggal Mulai : 16 December 2019, Jam 02:23 AM
Tanggal Selesai : 31 December 2019, Jam 02:23 AM
Lokasi : Menara BCA – lt. 50Jl., MH Thamrin 1, Jakarta 10310, Indonesia
Provinsi : Daerah Khusus Ibukota Jakarta
Kota : Jakarta
Area : Jakarta
Info Lengkap
Event Lain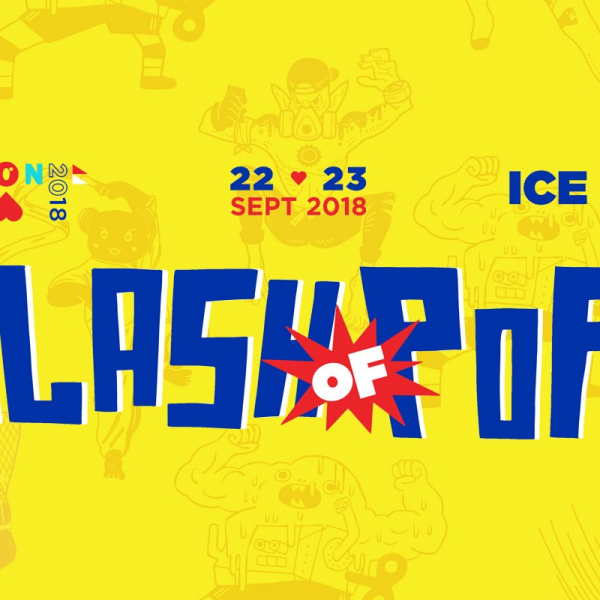 Acara Pop Culture oleh Popcon Inc, yang didedikasikan untuk menciptakan kesadaran, dan penghargaan ...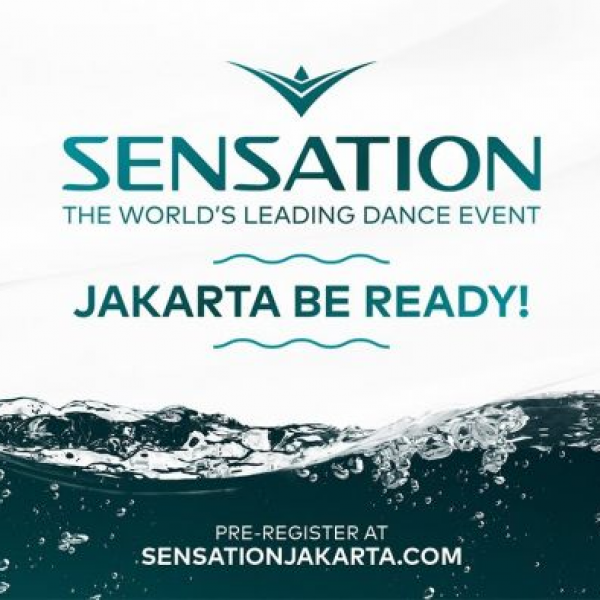 Sensation is making its first trip to Indonesia with one of the most spectacular and most toured sho ...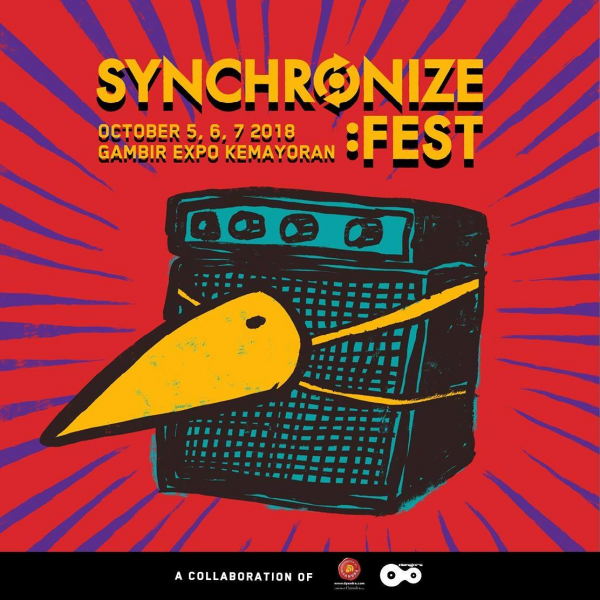 Setelah sukses gelar di dua gelaran sebelumya, festival musik yang dianggap sebagai m ...