Bazar Selera Nusantara

Hai pecinta kuliner! Yuk dateng ke Bazar Selera Nusantara! Kamu bisa mencicipi aneka ragam kuliner lokal seperti mie Surabaya, pempek Palembang, dan rendang asli Minang. 11 sampai 13 Desember, di Menara MTH Jakarta, tanpa biaya masuk!
Detail Event
Tanggal Mulai : 11 December 2019, Jam 06:23 AM
Tanggal Selesai : 14 December 2019, Jam 06:23 AM
Lokasi : Mt Haryono No.Kav. 23, RT.2/RW.2, Tebet Bar., Kec. Tebet, Kota Jakarta Selatan, Daerah Khusus Ibukota Jakarta 12780
Provinsi : Daerah Khusus Ibukota Jakarta
Kota : Jakarta
Area : Menara MTH Jakarta
Info Lengkap
Event Lain
  Banyak anak anak di daerah yang membutuhkan sarana belajar yang layak. Yuk Bantu Yayasan Gen ...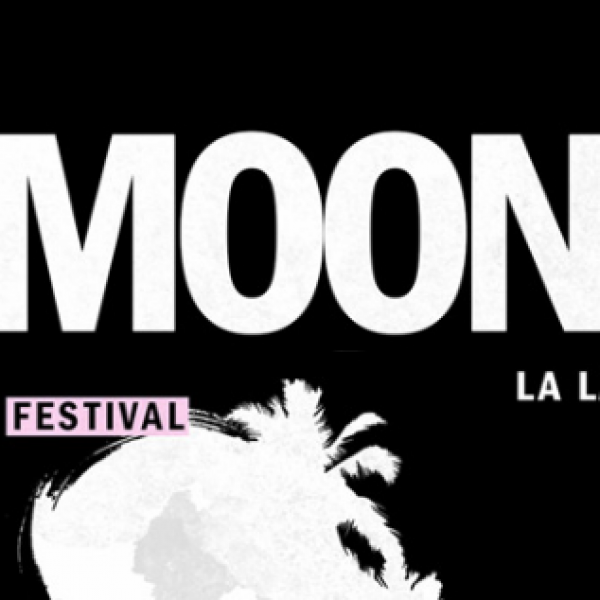 La Laguna, La Brisa and Greenlife are excited to invite you to the three days Moonlight Festival. Th ...
  Kamu hobi kulineran? Yuk dateng, ke Rame – Rame Cadas – Kuliner Cabai Pedas! Dis ...