VMA 2018 Amber Rose sampai dress Nicki Minaj, outfit yang mencuri perhatian tadi malam
MTV Movie & TV Awards kembali digelar tahun ini. Tepatnya pada tanggal 20 Agustus 2018 tadi malam dan menghadirkan musisi dan artis Hollywood dan pemilihan dalam nominasi dari Musik terbaik, Video terbaik dan Nominasi lainnya. Pada Red Carpets artis Hollywood berlomba-lomba untuk tampil dengan busana terbaiknya saat Red Carpets di acara MTV VMAs 2018. Dan benar saja tadi malam para artis Hollywood ini pun telah menampilkan busana terbaiknya.
Berikut outfits MTV VMAs 2018 di bawah ini.

Ariana Grande Stunned in a mini dress & grey over-the-ne boots
Pete Davidson & Ariana Grande walked the carpet together & even shared sweet kiss!

Cardi B Showed off her post-baby in a gorgeous purple dress.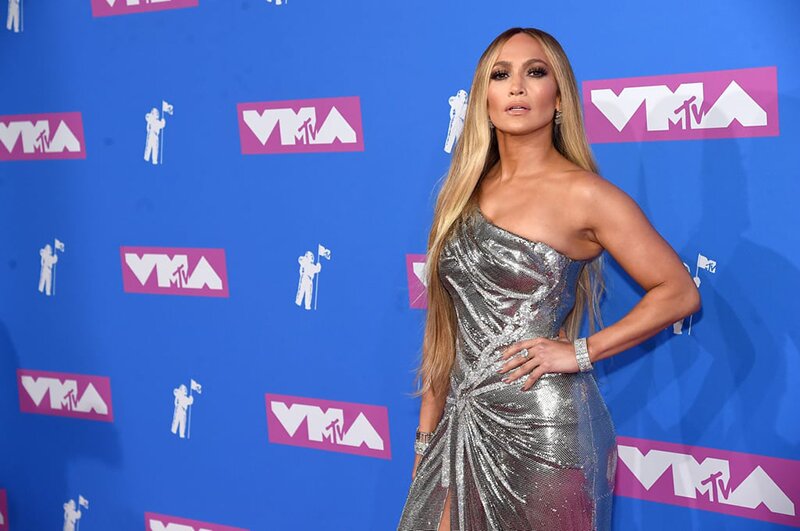 Jennifer Lopez aka. JLO sizzled in a sparkling silver.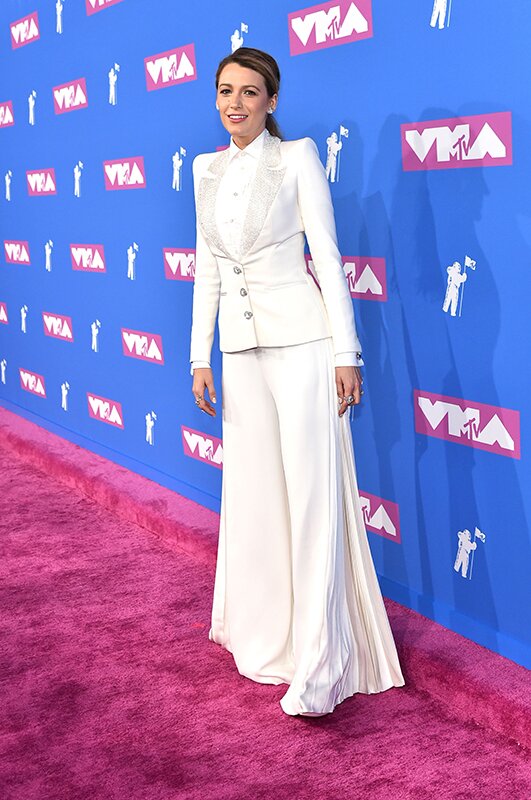 Blake Lively went for a more subdued look in an all-white outfit.

Iggy Azalea was channeling a race car driver with her checkered skirt.

Tiffany Haddish  owned the carpet ina black-and-white dress & cap. 

Camila Cabello was stunning in a blue & white ballgown.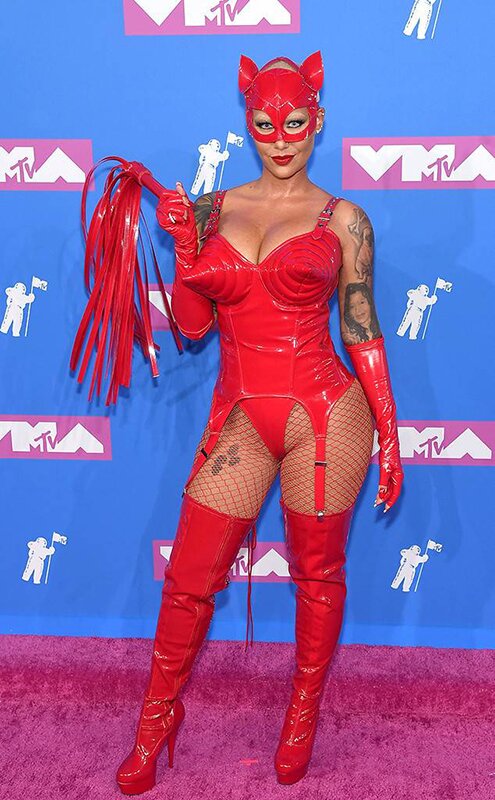 Amber Rose Looked a Lil Devilish ina red latex bodysuit. 

Shay Mitchel was pretty perfect in an orange & white minidress & slicked-back hair. 

Noah Cyrus & Lil Xan wore tan & camo looks, and they packed on some major PDA!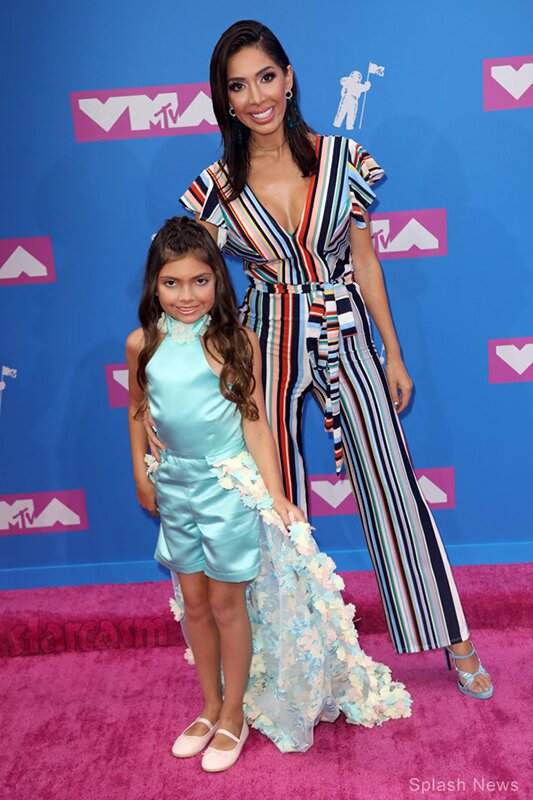 "Teen Mom' Alum Farrah Abraham & her daughter Sophia were an iconic duo on the carpet.

"Jersey Shoes" Deena Cortese showed off her baby bump in a floral number.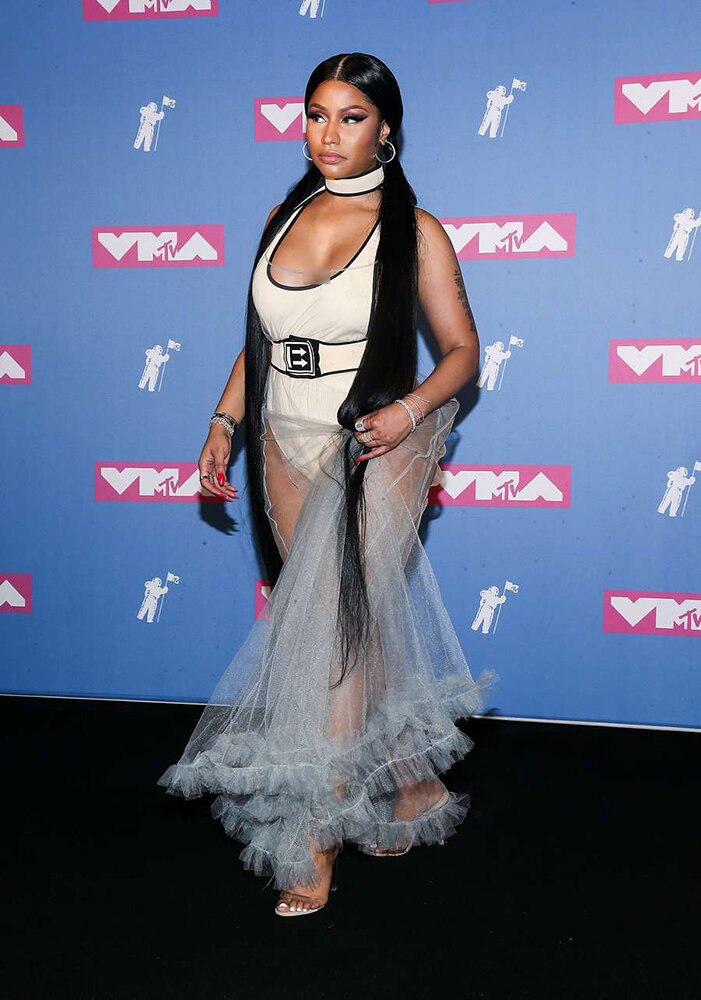 Nicki Minaj just wore the most VMA looks of the Night.
Which looks was your fave?
Artikel Terkait
Syuting 'The Suicide Squad' Arahan Dari James Gunn Telah...
Syuting 'The Suicide Squad' Arahan Dari James Gunn Telah Selesai
By: ali adam malik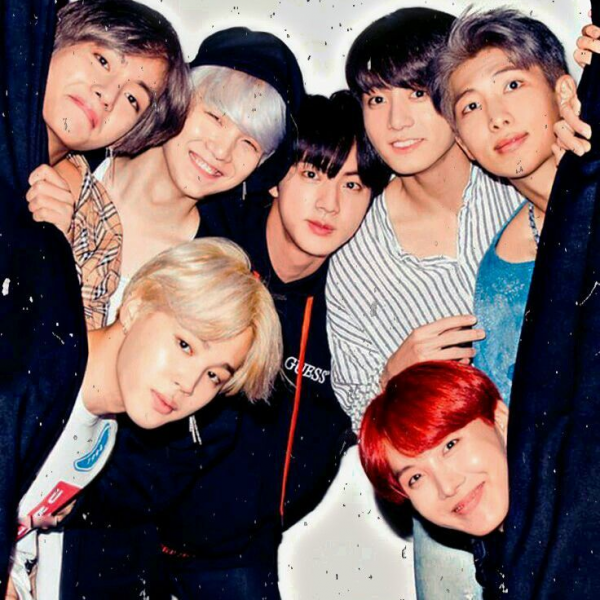 Big Hit Entertainment Geram Karena Foto BTS Tersebar Luas Ta...
Big Hit Entertainment Geram Karena Foto BTS Tersebar Luas Tanpa Izin Agensi
By: ali adam malik