Tips Hindari Covid-19 Saat Berada di Lift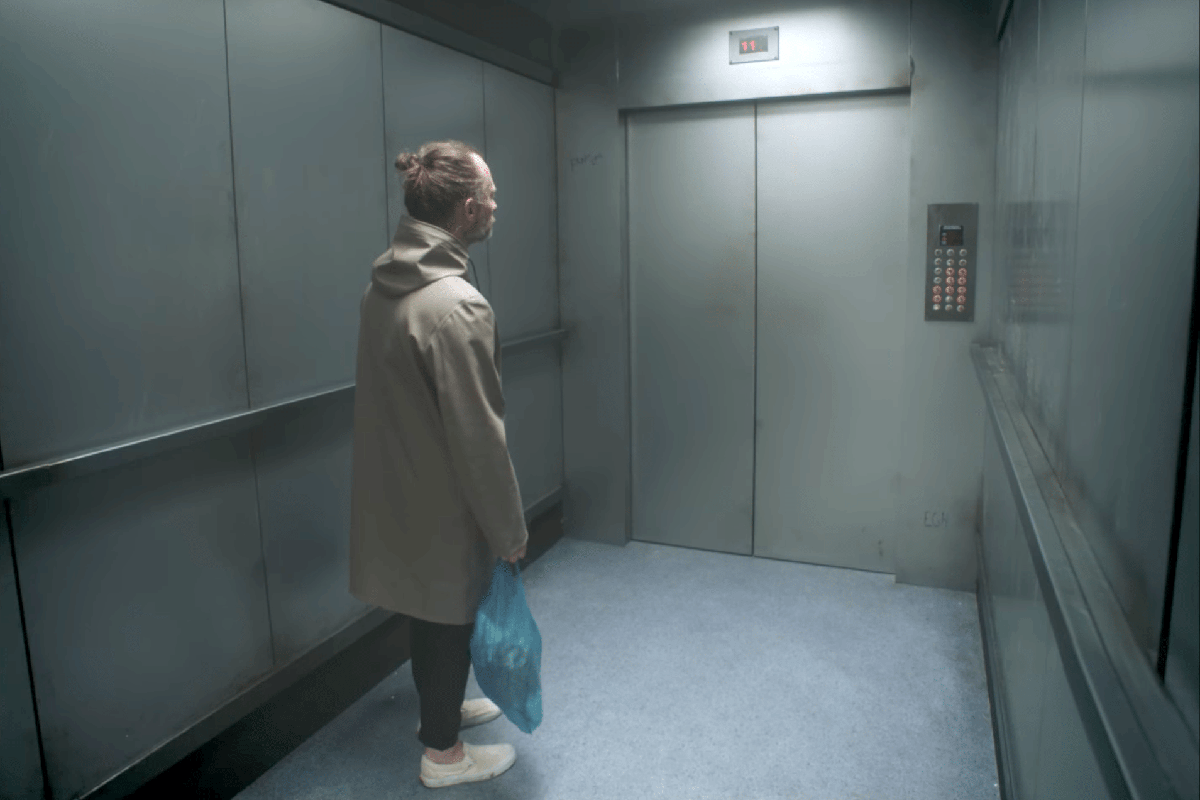 Di tengah penyebaran virus corona ini, makin banyak life hack kreatif yang dilakukan orang-orang demi menghindarinya. Selain kreatif, life hack ini juga gampang, lho, buat ditiru.
Salah satunya life hack ketika berada di dalam lift. Tahu, 'kan, kalau di dalam lift mau enggak mau menekan tombol untuk mencapai lantai tujuan.
Padahal tombol tersebut bisa menjadi sarang virus dan bakteri. Berbahaya, deh, kalau menempel di jari.
Maka itu, beberapa orang punya life hack kreatif agar lebih berhati-hati saat naik lift. Intip di bawah ini, yuk!
1. Life hack menggunakan teknologi

China started installing holographic buttons to combat current and future disease spreading pic.twitter.com/LX0uVMpemU

— Universal Curiosity (@UniverCurious) March 19, 2020
2. Life hack menggunakan tusuk gigi

pic.twitter.com/lMoBq1nyg4

— Mila (@mila_287) March 20, 2020
3. Life hack menggunakan korek api

Brazilians made a cheapest gadget. pic.twitter.com/sClogGLMX1

— c:/user/Gabriel Joppert (@gabrieljoppert) March 19, 2020
4. Life hack pakai plastik bening

Mungkin bisa ditiru untuk di lift apartemen atau gedung diberi isolasi bening. Agar lebih gampang dibersihkan dari ancaman Corona infected ???????? pic.twitter.com/SsH9fJzy7b

— Hoya (@dewahoya) March 14, 2020
5. Life hack pakai charger handphone

Don't press lift button with fingr!

stay safe stay at home ..! pic.twitter.com/rD2mnpk03a

— LOCKDOWN ???????????????? (@irtasamchaudhry) March 21, 2020
Tags :
covid 19
lift
life hack
Artikel Terkait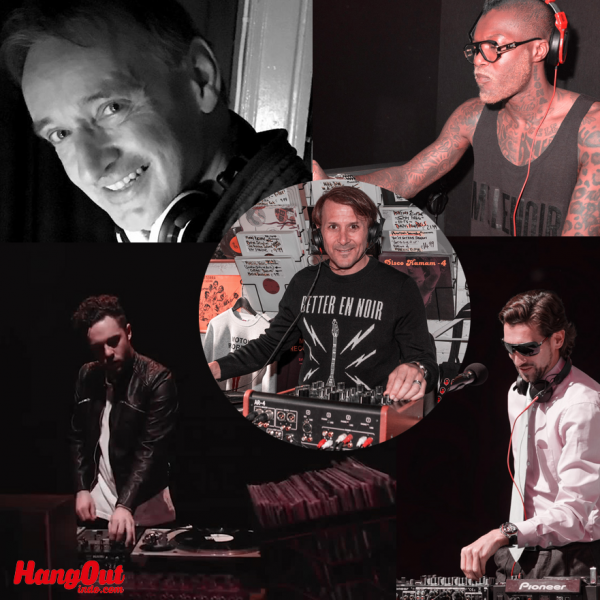 Hari Skateboarding 2019 dan Sejarahnya!
Hari ini (21/6), para skateboarder (pemain papan luncur) dunia merayakan Skateboarding Day. Selama s...
By: Gilang Ramadhan