SEGA Dreamcast rayakan Hari Jadi Yang ke-20 bersama Penggemarnya
SEGA Dreamcast memiliki hal yang paling istimewa kemarin. Pasalnya konsol game tersebut sedang ulang tahun ke-20. Seperti yang kita ketahui jika konsol ini pertama kali dirilis di Amerika Utara pada 9 September 1999.
Banyak penggemar telah memberikan ucapan selamat ulang tahun kepada SEGA Dreamcast di media sosial, mengingat konsol tersebut banyak yang menganggap aneh dan kemudian pada akhirnya mendapatkan pengakuan yang tepat.
Ada banyak faktor yang membuat Dreamcast unik, termasuk kartu memori mirip Tamagotchi serta perangkat keras yang diaktifkan secara online. Itu juga konsol generasi keenam pertama yang keluar dan mengalahkan pesaingnya seperti PlayStation 2, Original Xbox, dan GameCube milik Nintendo.
Berikut ini adalah beberapa tanggapan orang-orang di seosial media ketika SEGA Dreamcast merayakan ulang tahunnya yang ke-20.
Happy 20th, #Dreamcast!

I will always love the #SegaDreamcast:

- Few, but amazing RPGs
- Superior 2K Sports games
- Great shooters & fighting games
- Experiments like Seaman, Typing of the Dead, & Samba de Amigo
- 4 RE games
- New games 20 years later#dreamcast20
1/2 pic.twitter.com/vHw9Am29eN

— GamesOnTwain (@TwainOnGames) September 9, 2019
Happy 20th birthday Dreamcast.
Won mine in a raffle at a local game store at launch. Bought House of the Dead 2 and played it every single day til eventually I got Sonic Adventure.
Such an amazing system and an incredible library too. A damn fine exit from the console scene pic.twitter.com/J1XHlS4j99

— AlphaOmegaSin (@AlphaOmegaSin) September 9, 2019
Happy 20th anniversary to the Sega Dreamcast, it was my first non-Nintendo gaming console past the NES and eventually led me to getting a PS1 shortly after. Pumped in way too many hours into Phantasy Star Online.

Still waiting for modern ports of Chu Chu Rocket and Cosmic Smash pic.twitter.com/MM1xZMYky3

— Wario64 (@Wario64) September 9, 2019
today is the 20th anniversary of the launch of the Sega Dreamcast in the US!

easily one of the wildest and most innovative consoles ever released and one of my absolute favorites to this day.

happy birthday, lil guy! next year, we'll get hammered and play Power Stone. ???? pic.twitter.com/i5AqMxvPyn

— Zachary Ryan (@ZachariusD) September 9, 2019
Tags :
SEGA
SEGA Dreamcast
Artikel Terkait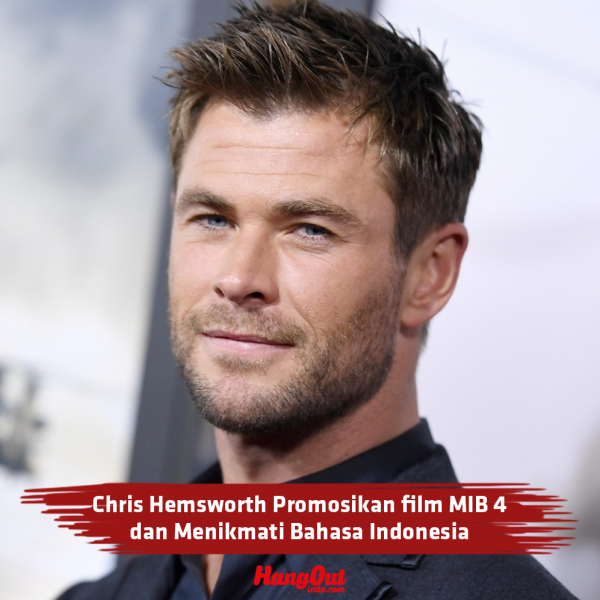 Red Hot Chili Peppers Kini Sedang Kerjakan Album Baru
Red Hot Chili Peppers Kini Sedang Kerjakan Album Baru
By: ali adam malik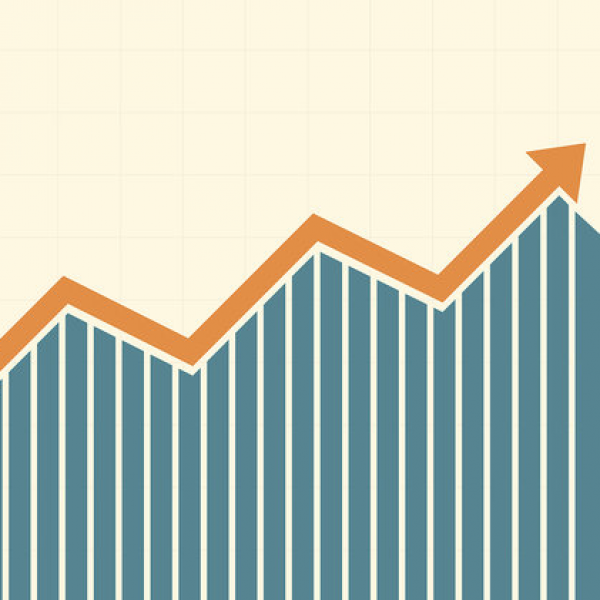 Perusahaan Perizinan Musik Inggris Berhasil Mendapatkan Keun...
Perusahaan Perizinan Musik Inggris Berhasil Mendapatkan Keuntungan Besar
By: ali adam malik