Playlist Menjelang Hodgepodge Superfest 2018
Tim HangOut Indo kali ini membuat playlist pilihan untuk persiapan Hodgepodge Superfest 2018 pada 1 – 2 September 2018. Telah menghadirkan pepaduan spektakuler dari musisi-musisi keren beragam macam genre. Yang dibesut oleh Java Festival Production dan Supermusic akan digelar Allianz Ecopark Ancol, Jakarta Utara.

Enjoy the playlist for event Hodgepodge Superfest 2018:
The Libertines - Gunga Din
Day Wave - Come Home Now
Sundara Karma - Loveblood
Swim Deep - Honey
Didirri - I Can't Get Last Night Out Of My Head
SOUNDWAVE - SATU
The Trees & The Wild - Zaman, Zaman
Barefood - Teenage Daydream
Gallant x A$AP Ferg - Doesn't Matter Remix
All Time Low - Everything Is Fine
Cloud Nothings - Sight Unseen
Park Hotel - Going West
BRNDLS - Perak
Pantau socmed HangOut Indo untuk mendapatkan tiket Hodgepodge Superfest 2018.
Facebook: HangOut Indo
Twitter: @HangOutindo
Instagram: Hangout.indo
Artikel Terkait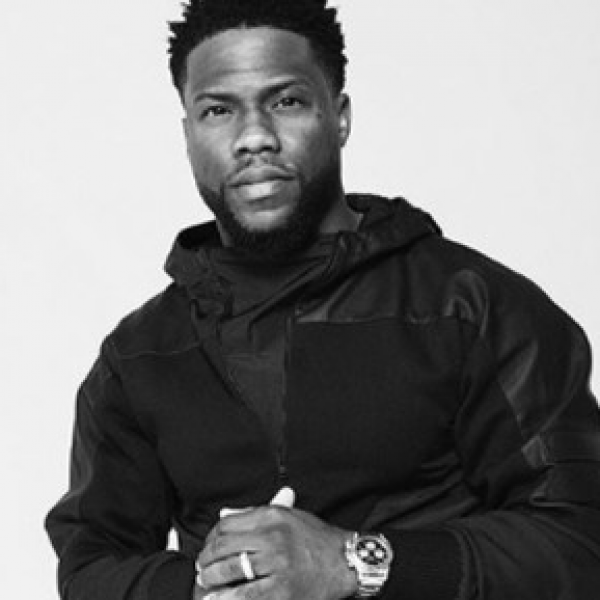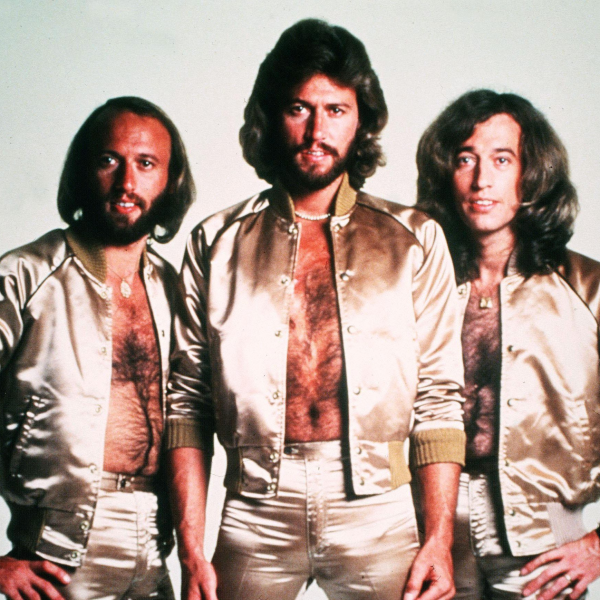 BET Awards 2019 Winner List
BET Awards 2019 kembali hadir dengan pagelaran bertabur bintang dan musik fantastis, dan kini kamu b...
By: Vinny Vindiani