Miley Cyrus Released "Mother's Daughter" Power MV
Miley Cyrus Released "Mother's Daughter" Power MV
Addicted dengan lagu "Mother's Daughter" milik Miley Cyrus? Kini kamu akan semakin dibuat kagum dengan visual serba merah dan bertabur sosok ikonik dalam videoklip terbarunya.
Jika sebelumnya kamu hanya dipuaskan dengan vokal dan lirik kuat dari Miley Cyrus pada lagu berjudul Mother's Daughter, kini kamu sudah bisa menyaksikan visual seperti apa yang dihadirkan dari penyanyi yang baru saja tampil di Glastonbury Festival.
Berbalur nuansa merah darah, videoklip "Mother's Daughter" tidak hanya menampilkan Miley Cyrus yang kali ini muncul dengan red latex bodysuit, namun juga sang ibu, Tish Cyrus serta sosok-sosok ikonik yang dikenal dengan keberanian dan cara mereka mengekspresikan diri dan pemikirannya. Senada dengan apa yang disebutkan pada lirik lagunya "Don't f*ck with my freedom".
Tampil diantaranya, skateboarder Lacey Baker, model Aaron Phillip, Mari Copeny, Mela Murder, Vendela, Paige Fralix, Amazon Ashley, Angelina Duplisea, dan masih banyak lagi.  
Penasaran seperti apa videoklip yang sudah banyak ditunggu para fans setia Miley? Catch it on the link below!
Artikel Terkait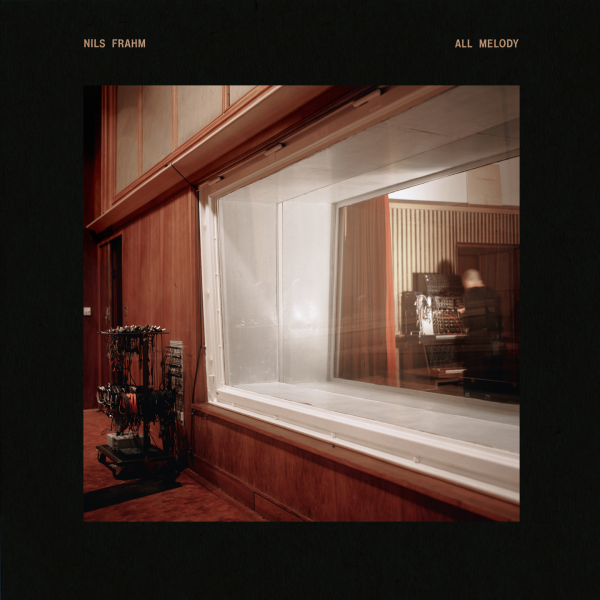 Review: All Melody by Nils Frahm
Seperti biasa, Nils Frahm menghadirkan karya vital yang masih relevan jika didengarkan satu dekade l...
By: Haetam Attamimy