FIFA 19 Soundtrack dari Childish Gambino, Young Fathers hingga Gorillaz
Soundtrack telah dirilis oleh EA Sports untuk FIFA 19.
Sementara video game populer tidak dirilis hingga 28 September, sebagian besar soundtrack tersedia untuk didengarkan sekarang di Spotify. Semua 43 lagu dari game yang akan datang akan dirilis bersamaan dengan game bulan September ini.
Game sepakbola tahunan telah menjadi ajang bagi banyak penggemar olahraga yang suka musik, dengan soundtrack-nya yang sering menampilkan berbagai musisi internasional.
Soundtrack tahun ini menampilkan beragam artis termasuk Childish Gambino, Gorillaz, Young Fathers, Courtney Barnett, Confidence Man, dan Bugzy Malone.
You can listen to the full soundtrack here:
.@Gorillaz, Childish Gambino, @Labrinth @Sia @Diplo, ➕ 40 more ???? tunes. This is the sound of #FIFA19. https://t.co/ipxtU7OBFt #FIFASoundtrack pic.twitter.com/fF4uCmDxNl

— EA SPORTS FIFA (@EASPORTSFIFA) August 31, 2018
Artikel Terkait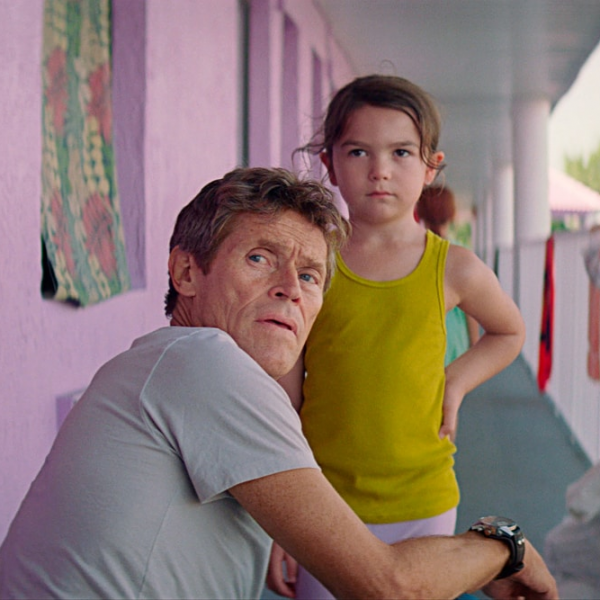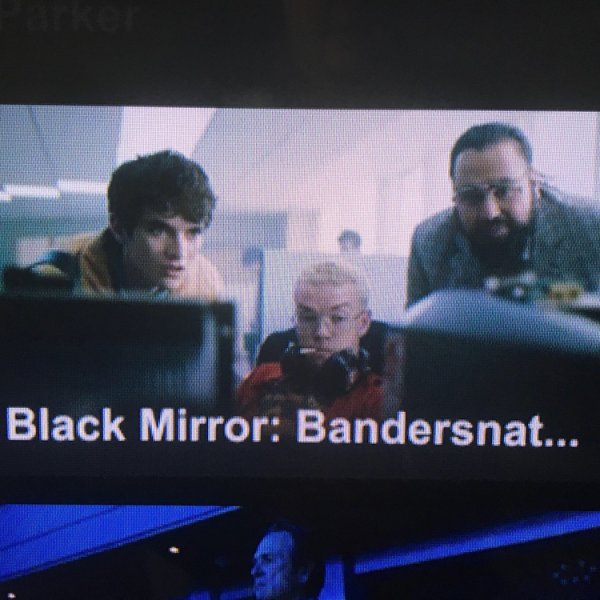 Black Mirror: Bandersnatch Out NOW!
Black Mirror: Bandersnatch Out NOW!
By: Gilang Ramadhan