Film Terbaru James Bond Akan di Undur Hingga Bulan November Akhir
Film terbaru James Bond yang berjudul, "No Time To Die", dipastikan ditunda hingga November 2020 setelah sebelumnya pihak rumah produksi untuk mempertimbangankan untuk dipasrkan secara  global.
"No Time To Die" sekarang akan dirilis di bioskop pada 12 November 2020 di AS dan pada 25 November 2020 di luar AS. Keputusan ini kemungkinan karena ancaman global COVID-19 atau Corona virus.
Awal pekan ini, seperti yang dilaporkan oleh BBC, pendiri MI6 Confidential dan The James Bond Dossier, dua situs penggemar James Bond terkemuka, menulis surat terbuka yang menyatakan "sudah waktunya untuk menempatkan kesehatan masyarakat di atas jadwal rilis pemasaran."
Penundaan ini mengikuti keputusan Disney untuk membatalkan rencananya untuk gala premier untuk peluncuran Disney+ di Inggris.
Seperti yang dilaporkan oleh THR, Wabah virus Corona dapat menyebabkan kerugian 5 miliar dolar di industri film global. Bioskop-bioskop di Cina telah ditutup selama berminggu-minggu, dan virus ini mulai berdampak besar pada penonton film di Korea Selatan, Italia, dan bahkan Jepang, pasar film terbesar ketiga di dunia.
Virus ini tidak hanya berdampak pada industri film, industri game juga mengambil tindakan pencegahan dengan kejadian seperti GDC yang ditunda atau dibatalkan secara bersamaan.
"No Time To Die" akan kembali dibintangi oleh Daniel Craig sebagai James Bond, Madeleine Swann karya Léa Seydoux, Nomi Lashana Lynch, Ben Whishaw's Q, Ana de Armas 'Paloma, dan Rami Malek.
Artikel Terkait
Queer Eye Confirmed Their Return for Season 4 and 5 On Netfl...
Heads up! Queer Eye's Fab 5 will be back for two more seasons, that includes the premiere of Seaso...
By: Vinny Vindiani
Teaser Terbaru Film Birds of Prey
Teaser Terbaru Film Birds of Prey
By: ali adam malik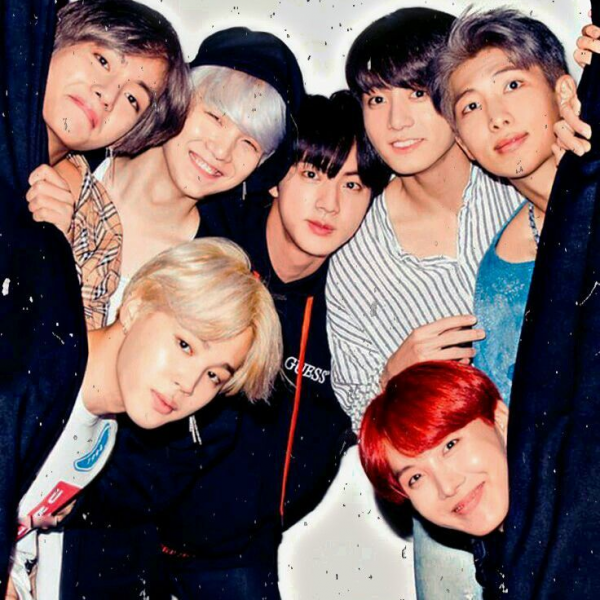 Big Hit Entertainment Geram Karena Foto BTS Tersebar Luas Ta...
Big Hit Entertainment Geram Karena Foto BTS Tersebar Luas Tanpa Izin Agensi
By: ali adam malik