Brendon Urie Donasi Amal Dengan Cara Melakukan Streaming Selama 24 jam!
Vokalis dari Panic! At the Disco, Brendon Urie, telah mengumpulkan lebih dari $ 134,00 untuk Highest Hopes Foundation yang aktif mendukung organisasi nirlaba yang memimpin, mengembangkan, dan mengadvokasi dukungan untuk hak asasi manusia, pada hari Jumat lalu selama 24 jam non-stop.
 

 

 

View this post on Instagram

 

 

Whatta day! Raised $134k for @highesthopesfoundation in just 24 hours. Couldn't have done it without the help of some amazing friends & all of you beautiful souls ❤️ (????- @jakechams)
Menurut berita yang beredar, acara tersebut menampilkan penampilan dari tamu-tamu khusus termasuk bassis dari Fall Out Boy, Pete Wentz, drummer Twenty One Pilots, Josh Dun dan DJ / produser Dillon Francis.
Some of the amazing souls who stopped by the @highesthopes charity stream! pic.twitter.com/pGazrId6WH

— Panic! At The Disco (@PanicAtTheDisco) November 17, 2019
Para pengamat juga mendapat beberapa kejutan, termasuk pemutaran perdana lagu metal asli dari Urie dan hadiah dari Panic dan teman-teman di Oculus, HyperX, Beat Sabre, Call of Duty dan The Game Awards.
Selain itu Panic! At the Disco juga baru-baru ini merilis sebuah lagu yang dikabarkan akan menjadi bagian dari film terbaru Disney Forzen2 yang berjudul "Into the Unknown".
Tags :
Brendon Urie
Panic! at the Disco
Music
Artikel Terkait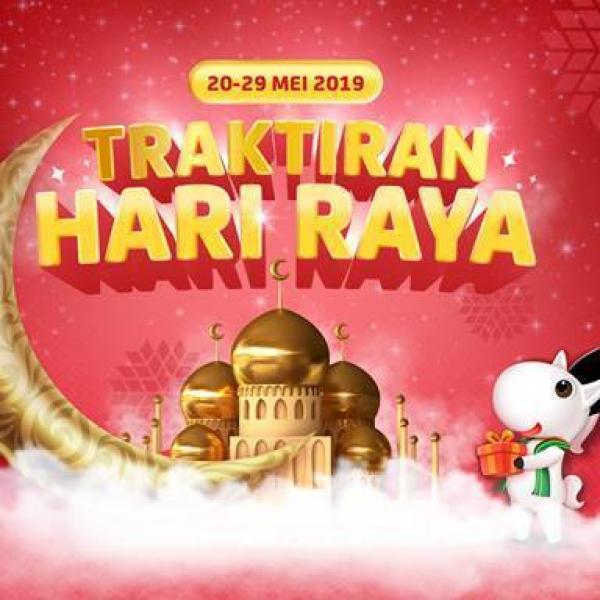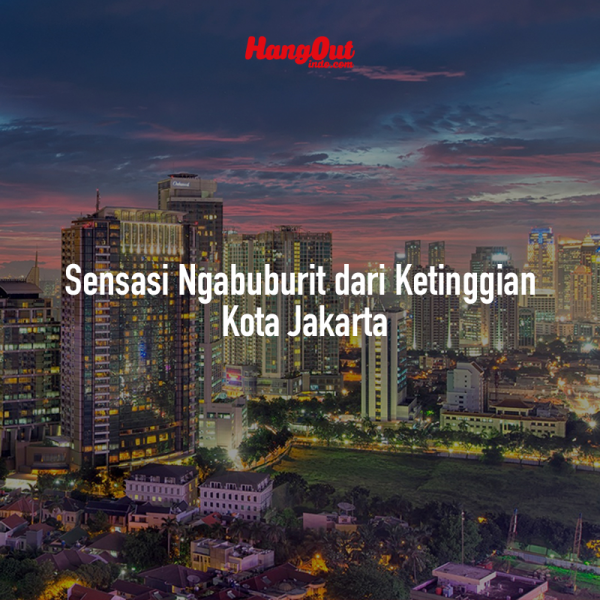 Writers Guild of America Hentikan Penghargaan Bagi Creator V...
Writers Guild of America Hentikan Penghargaan Bagi Creator Video Game
By: ali adam malik