The xx Live in Jakarta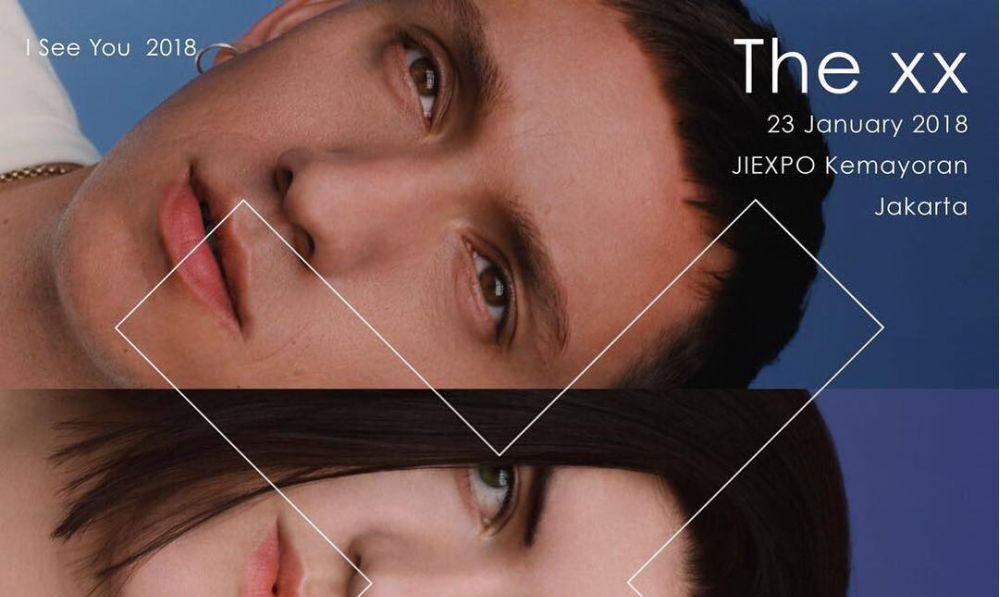 Let's start 2018 right! I See You Tour is making its way to Jakarta. Romy, Oliver and Jamie from The xx are ready to serenade your night with singles from their new album such as "On Hold" and "I Dare You" as well as their timeless tracks "Angels" and "Islands" on the 23 January at JIEXPO Kemayoran.
Detail Event
Tanggal Mulai : 23 January 2018, Jam 06:00 AM
Tanggal Selesai : 23 January 2018, Jam 11:00 AM
Lokasi : Jkt International Expo Pademangan Tim. Pademangan Kota Jkt Utara Daerah Khusus Ibukota Jakarta
Provinsi : Daerah Khusus Ibukota Jakarta
Kota : Jakarta Utara
Area : JIEXPO Kemayoran
Info Lengkap
Buy tickets
Event Lain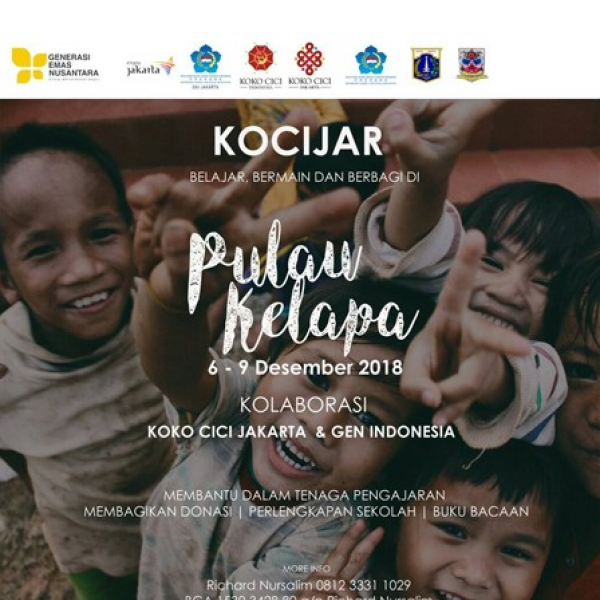 Koko Cici Jakarta berkolaborasi dengan Gen Indonesia dalam Belajar, bermain, dan berbagi di Pulau Ke ...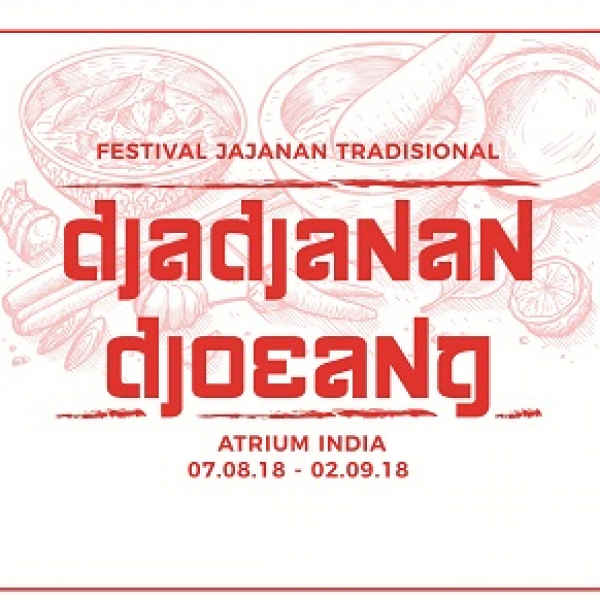 Sajian kuliner yang ada di Festival Jajanan Traditional "DJADJANAN DJOEANG 2018"&nb ...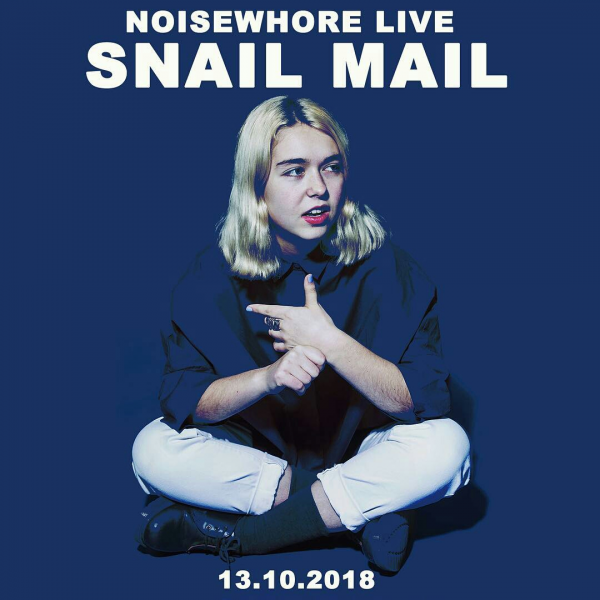 Noisewhore telah mengumumkan band Indie Rock berlabel Matador Records, Snail Mail. Yang akan berlabu ...