The Script Live in Jakarta
The Script are an Irish rock band formed in 2008 in Dublin, Ireland. It consists of lead vocalist and keyboardist Danny O'Donoghue, lead guitarist Mark Sheehan, and drummer Glen Power. Signed with Sony Label Group, The Script took on the world, with music fashioned from the emotional detritus of their own hard lives raised up by a love of pop, rock, hip hop and soul. The Script are songwriters of the first order, combining thoughtful, heartfelt lyrics with lush melodies.
Detail Event
Tanggal Mulai : 10 April 2018, Jam 07:30 AM
Tanggal Selesai : 10 April 2018, Jam 11:00 AM
Lokasi : The Kasablanka Hall
Provinsi : Daerah Khusus Ibukota Jakarta
Kota : Jakarta Selatan
Area : Kota Kasablanka
Info Lengkap
Event Lain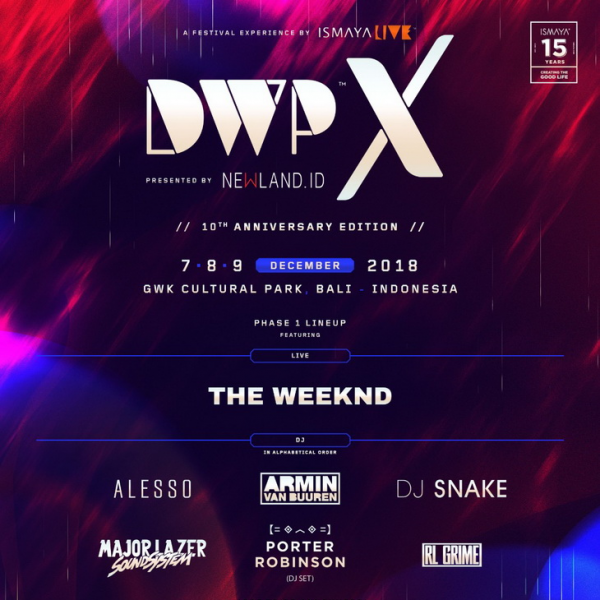 Sebanyak tujuh musisi diumumkan untuk fase pertama dari lineup DWPX. Nama pertama yang diu ...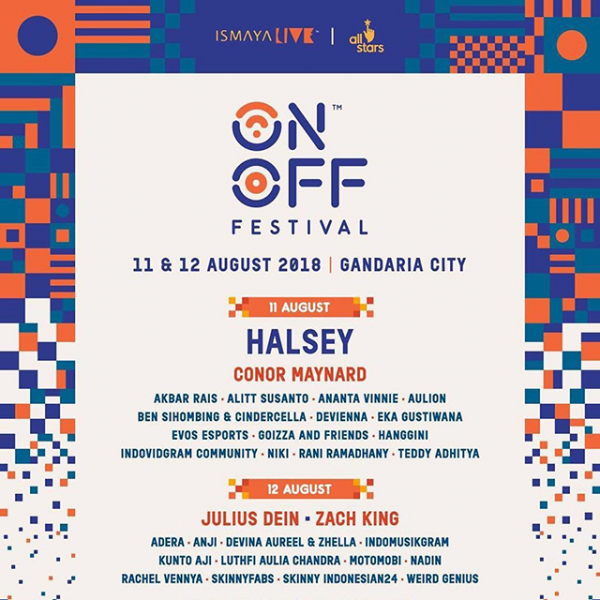 Ismaya Live dan All Stars untuk pertama kalinya mengelar festival baru ON OFF Festival yang di adaka ...
Mari kita mengenali lebih dalam tentang Budaya Suku Kamoro sebagai salah satu suku pesisir pantai Pa ...