The Chainsmokers Live in Jakarta
Since The Chainsmokers' breakthrough in 2014, the duo has spent 61 weeks in the top 10 of the Billboard Hot 100 chart, and won their first Grammy award for Best Dance Recording for "Don't Let Me Down" in 2017. The duo's blend of dance, pop, hip-hop and indie music have also led them to win two American Music Awards, four Billboard Music Awards, and five iHeartRadio Music Awards. The duo recently released their studio album in March 2017, Memories…Do Not Open which debuted at #1 and was certified platinum in August 2017. The Chainsmokers just received their fourth Grammy nomination for their collaboration with Coldplay, "Something Just Like This".
Detail Event
Tanggal Mulai : 30 March 2018, Jam 12:05 PM
Tanggal Selesai : 30 March 2018, Jam 12:05 PM
Lokasi : JIEXPO Kemayoran, Jakarta
Provinsi : Daerah Khusus Ibukota Jakarta
Kota : Jakarta
Area : Kemayoran
Info Lengkap
Event Lain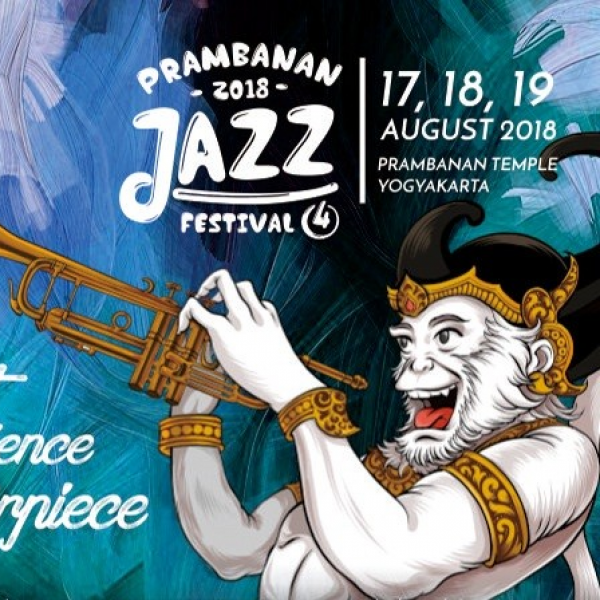 Prambanan Jazz Festival kali ini sudah memasuki tahun ke 4, dan akan berlangsung selama 3 hari yai ...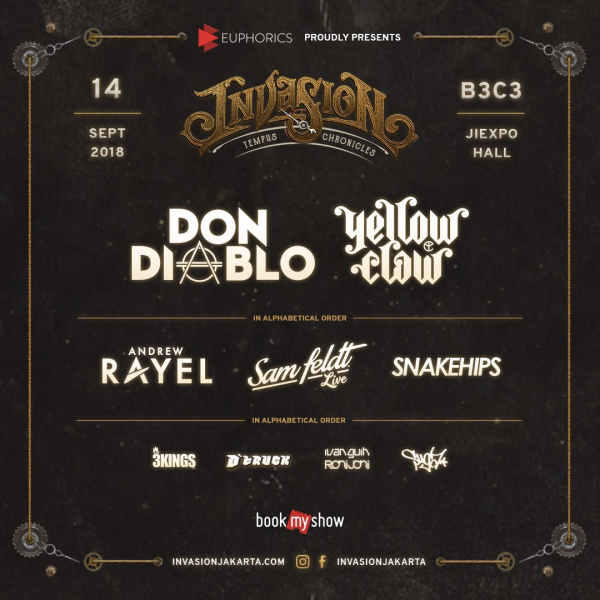 Setelah sukses dengan Invasion Lost in Wonderland, festival indoor terbesar di Jakarta, Inva ...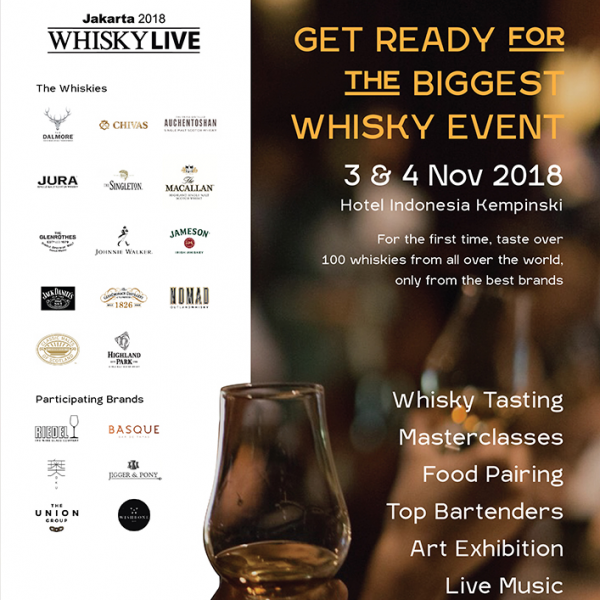 Untuk pertama kalinya, acara wiski terbesar di dunia, Whisky Live, akan diadakan di Jakart ...