Sensation Jakarta
Sensation is making its first trip to Indonesia with one of the most spectacular and most toured shows: "The Ocean of White". This worldwide phenomenon will take you on a journey into the deep, transforming the ICE BSD into a mind blowing underwater world full of mysteries of the unexplored. You can expect gigantic jellyfish floating above the crowd, acrobats rappelling down the ceiling and numerous fountains bursting water meters high; an ocean spectacle that explodes to the beat of the music.
Detail Event
Tanggal Mulai : 10 February 2018, Jam 06:00 AM
Tanggal Selesai : 11 February 2018, Jam 03:00 AM
Lokasi : ICE BSD Jalan BSD Grand Boulevard Raya No.1, BSD City, Pagedangan, Tangerang, Banten 15339
Provinsi : Daerah Khusus Ibukota Jakarta
Kota : Jakarta
Area : Tanggerang
Info Lengkap
Buy tickets!
Jadwal Event
Hari 1
Mulai : 30 November -0001, Jam 00:00 AM
Selesai : 30 November -0001, Jam 00:00 AM
Event Lain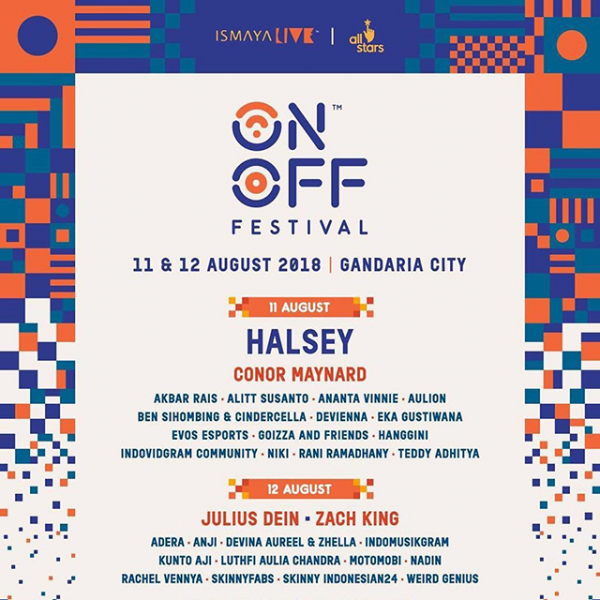 Ismaya Live dan All Stars untuk pertama kalinya mengelar festival baru ON OFF Festival yang di adaka ...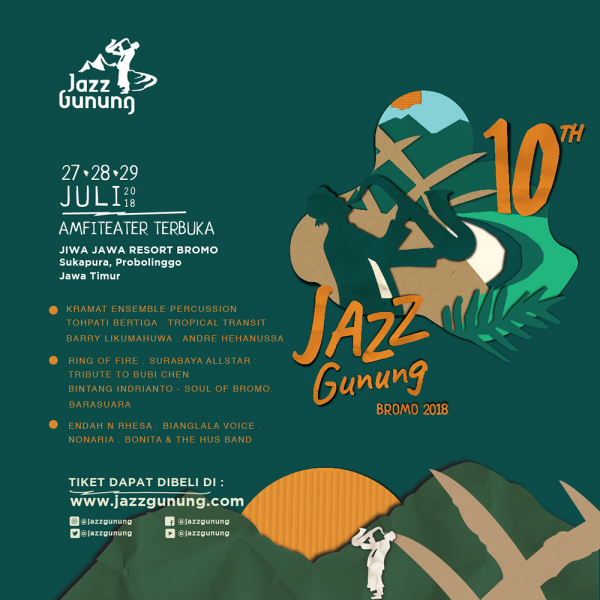 JAZZ GUNUNG adalah pergelaran musik bertaraf internasional yang menampilkan komposisi jazz bernuan ...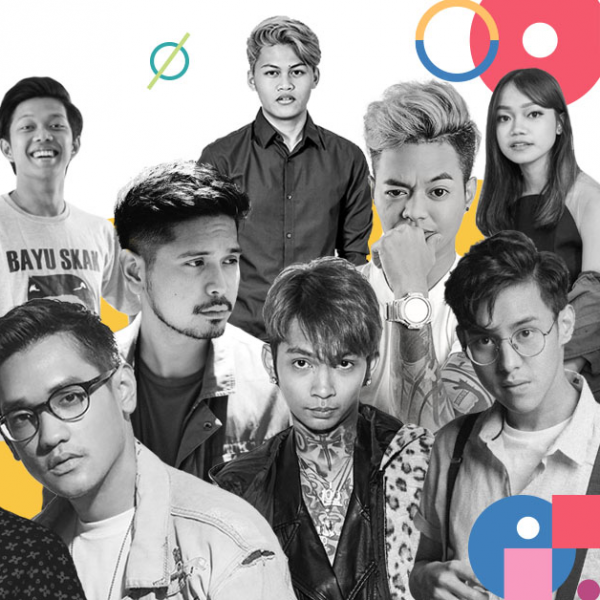 XSpace, sebuah perhelatan seni, konser musik dan marketplace untuk kalangan millennial akan hadir se ...