Sensation Jakarta
Sensation is making its first trip to Indonesia with one of the most spectacular and most toured shows: "The Ocean of White". This worldwide phenomenon will take you on a journey into the deep, transforming the ICE BSD into a mind blowing underwater world full of mysteries of the unexplored. You can expect gigantic jellyfish floating above the crowd, acrobats rappelling down the ceiling and numerous fountains bursting water meters high; an ocean spectacle that explodes to the beat of the music.
Detail Event
Tanggal Mulai : 10 February 2018, Jam 06:00 AM
Tanggal Selesai : 11 February 2018, Jam 03:00 AM
Lokasi : ICE BSD Jalan BSD Grand Boulevard Raya No.1, BSD City, Pagedangan, Tangerang, Banten 15339
Provinsi : Daerah Khusus Ibukota Jakarta
Kota : Jakarta
Area : Tanggerang
Info Lengkap
Buy tickets!
Jadwal Event
Hari 1
Mulai : 30 November -0001, Jam 00:00 AM
Selesai : 30 November -0001, Jam 00:00 AM
Event Lain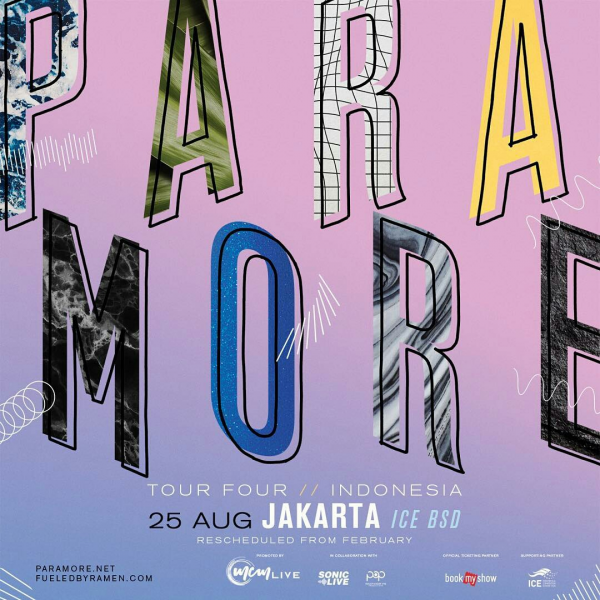 Parafamily kini dapat bernafas lega dalam penantiannya untuk menonton pertunjukkan idola mer ...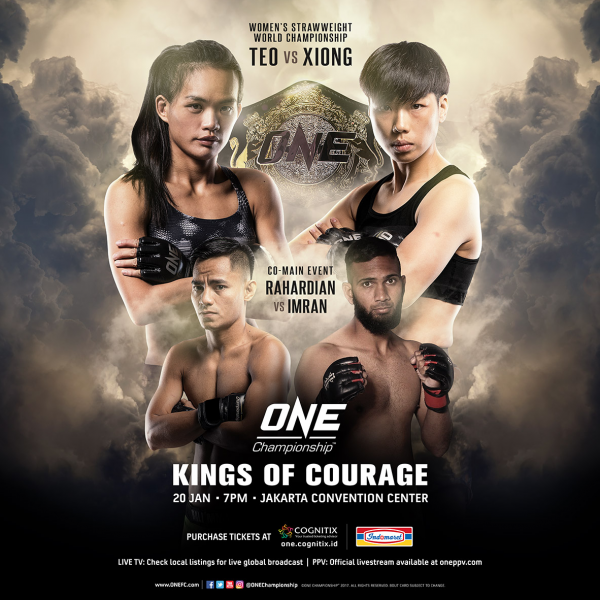 The largest global sports media property in Asian history, ONE Championship™ (ONE)is back, wit ...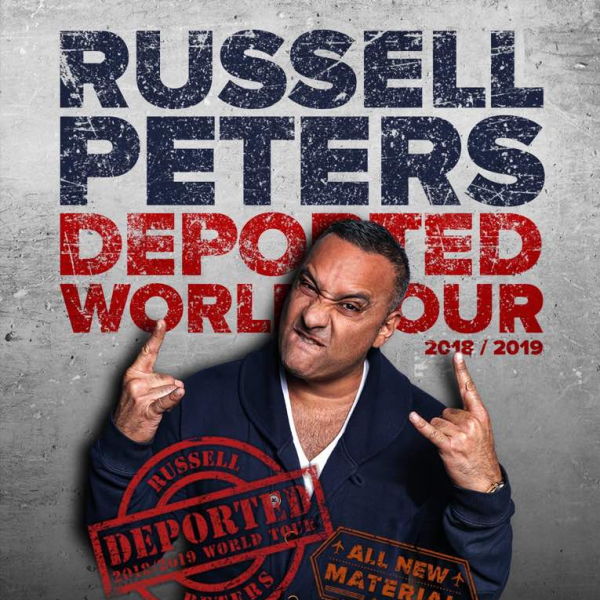 Peters kembali menggelar tur setelah absen dari panggung sejak pembuatan film terakhirnya, Almost Fa ...