Russell Peters: Deported World Tour
Peters kembali menggelar tur setelah absen dari panggung sejak pembuatan film terakhirnya, Almost Famous untuk Netflix pada April 2016 di Toronto. Pertunjukan bertajuk Deported World Tour ini akan menyuguhkan materi komedi yang sangat segar, ditambah ciri khas Peter dalam berinteraksi dengan penonton. Tiket seharga Rp 1.000.000/1.500.000/2.000.000/2.800.000 untuk pertunjukan pada 27 Februari 2018 akan dijual sejak 5 Januari.
Detail Event
Tanggal Mulai : 27 February 2018, Jam 07:00 AM
Tanggal Selesai : 27 February 2018, Jam 11:00 AM
Lokasi : The Kasablanka, Jakarta
Provinsi : Daerah Khusus Ibukota Jakarta
Kota : Jakarta
Area : Kasablanka
Info Lengkap
Event Lain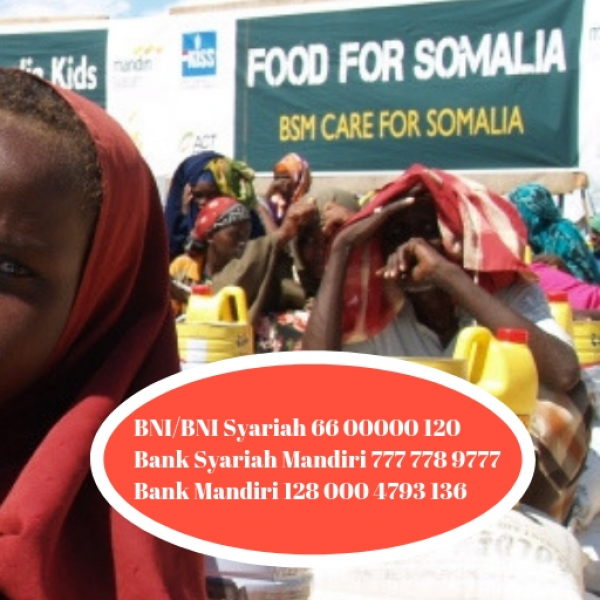 Kemiskinan di Somalia membuat mereka dilanda gizi buruk, juga kelaparan. Yuk bantu, dengan berdonasi ...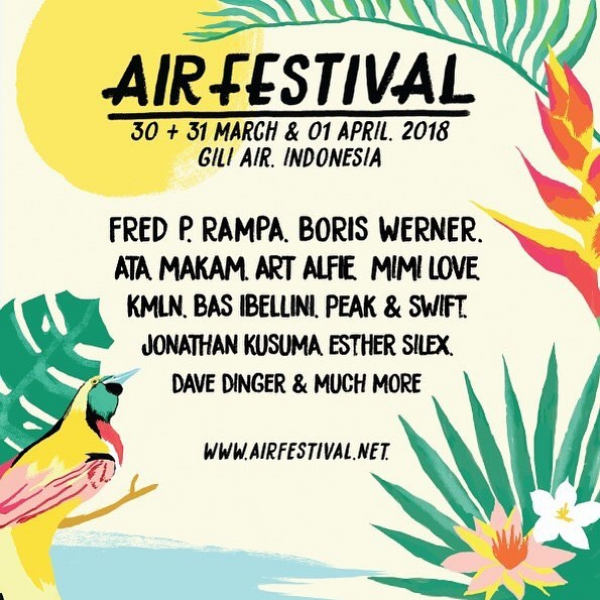 For our fourth year, Air Festival is embodying their vision of unity, sustainability, sacredness and ...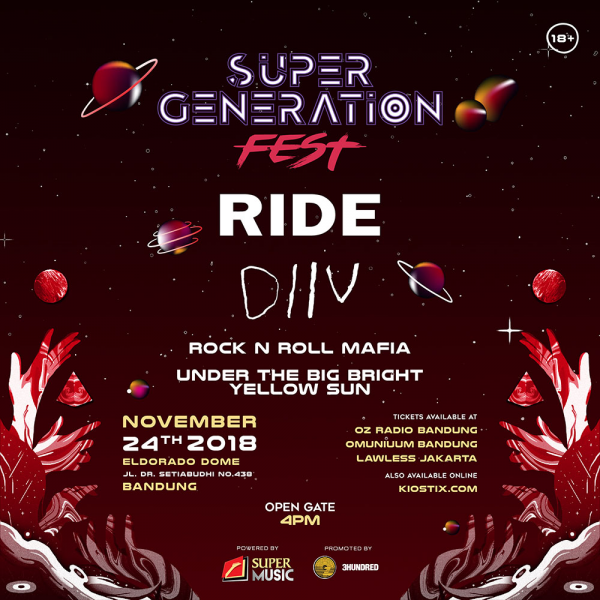 FFWD Records, 3Hundred dan OZ Radio bekerjasama untuk menghadirkan Super Generation Fest 2 ...