Protomartyr Live in Jakarta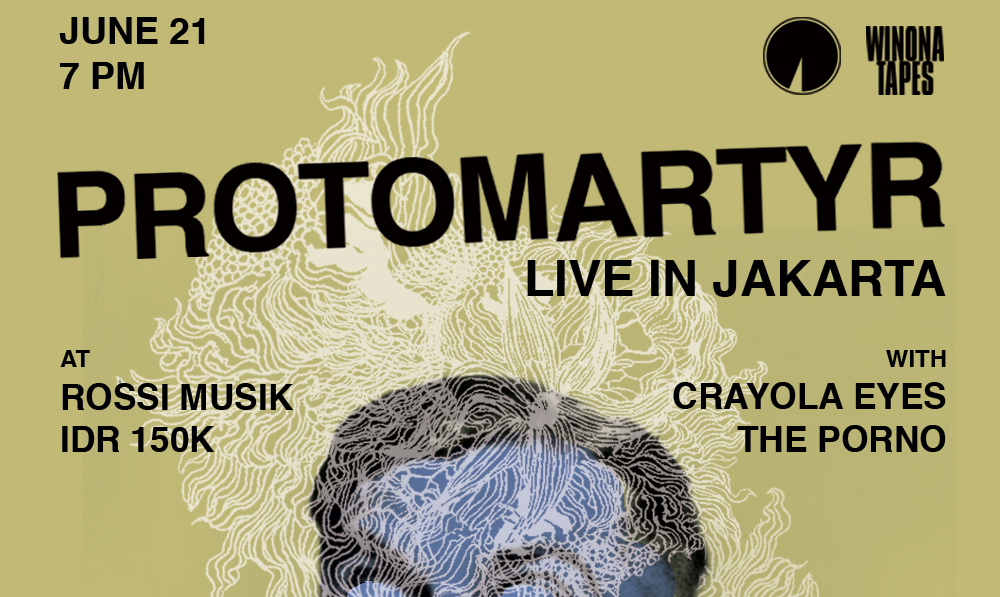 Detail Event
Tanggal Mulai : 21 June 2018, Jam 07:00 AM
Tanggal Selesai : 21 June 2018, Jam 12:00 PM
Lokasi : Jalan RS Fatmawati No. 30, RT. 01 / RW. 10, Cilandak Barat, Cilandak, RT.1/RW.10, RT.1/RW.10, Cilandak Bar., Cilandak, Kota Jakarta Selatan, Daerah Khusus Ibukota Jakarta 12430
Provinsi : Daerah Khusus Ibukota Jakarta
Kota : Jakarta Selatan
Area : Fatmawati
Info Lengkap
Event Lain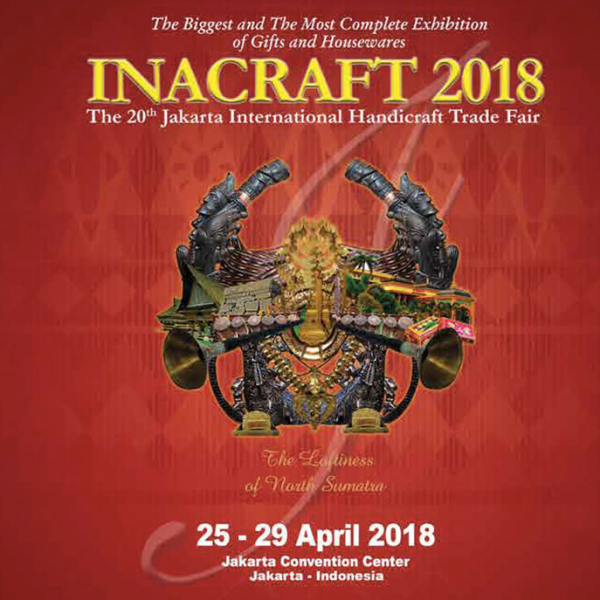 The long history of INACRAFT's journey is unexpectedly entering its 20th year. The period of m ...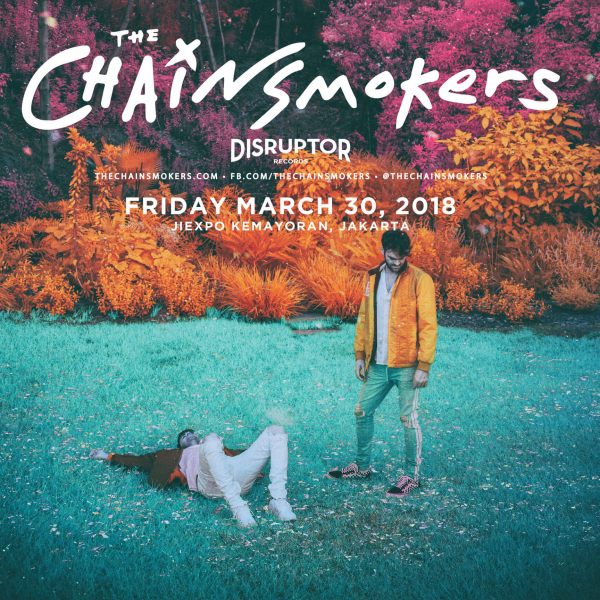 Since The Chainsmokers' breakthrough in 2014, the duo has spent 61 weeks in the top 10 of the ...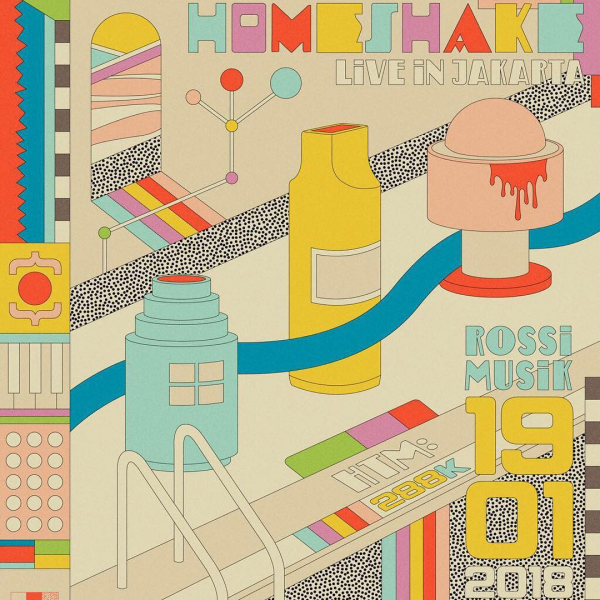 Homeshake is a Montreal-based indie pop project of Peter Sagar, who's known as the former guitarist ...