Paramore Live in Jakarta
If there were influential band in this 21st century in the world, and most sensational music history, it is appropriate if we mention one name.... yes! PARAMORE. Their first Jakarta show (2011) memories are still vivid for their Biggest Fanatic in South East Asia. Now after 7 years, PARAMORE still becomes the most awaited Rock band in Indonesia and South East Asia. Dream comes true. The Grammy Winning and Billboard Top Charted is back to Jakarta with their new phenomenal live experience!
Detail Event
Tanggal Mulai : 16 February 2018, Jam 06:00 AM
Tanggal Selesai : 16 February 2018, Jam 11:00 AM
Lokasi : ICE BSD
Provinsi : Daerah Khusus Ibukota Jakarta
Kota : Tangerang
Area : ICE BSD
Info Lengkap
Event Lain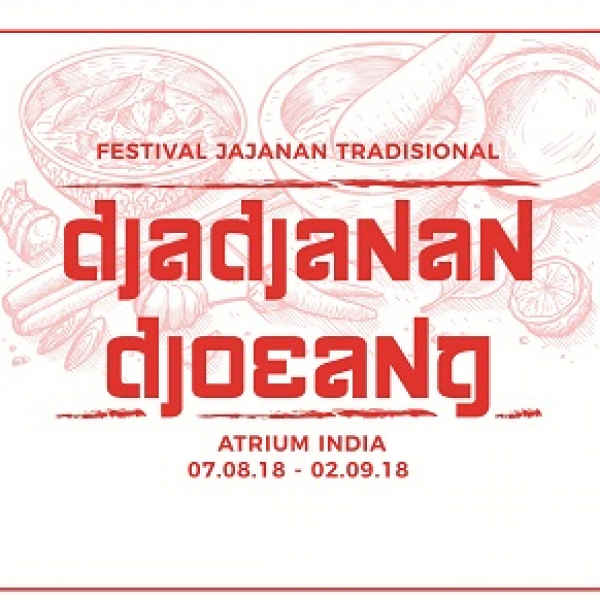 Sajian kuliner yang ada di Festival Jajanan Traditional "DJADJANAN DJOEANG 2018"&nb ...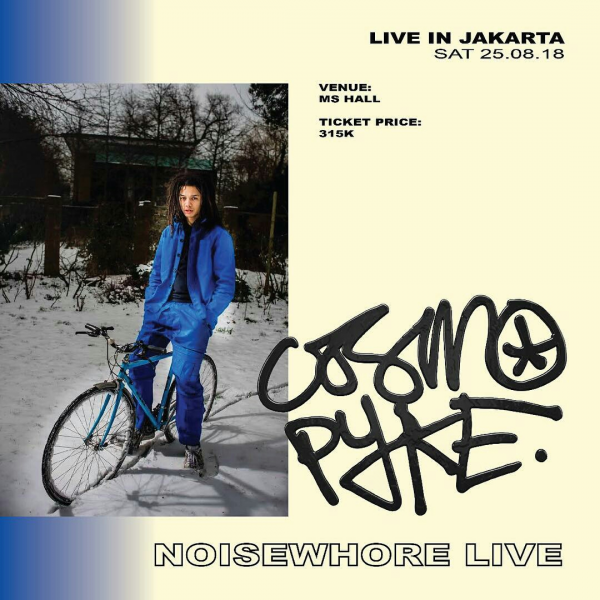 Cosmo Pyke akan tampil di Jakarta untuk pertama kalinya pada tanggal 25 Agustus 2018 yang bertempa ...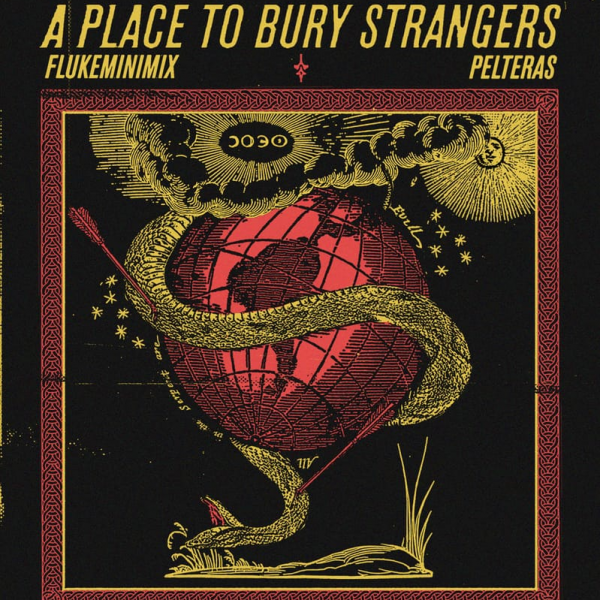 Dubbed by many as New York's loudest band, A Place To Bury Strangers will perform at Rossi Musik Fat ...