Noisewhore: Unknown Mortal Orchestra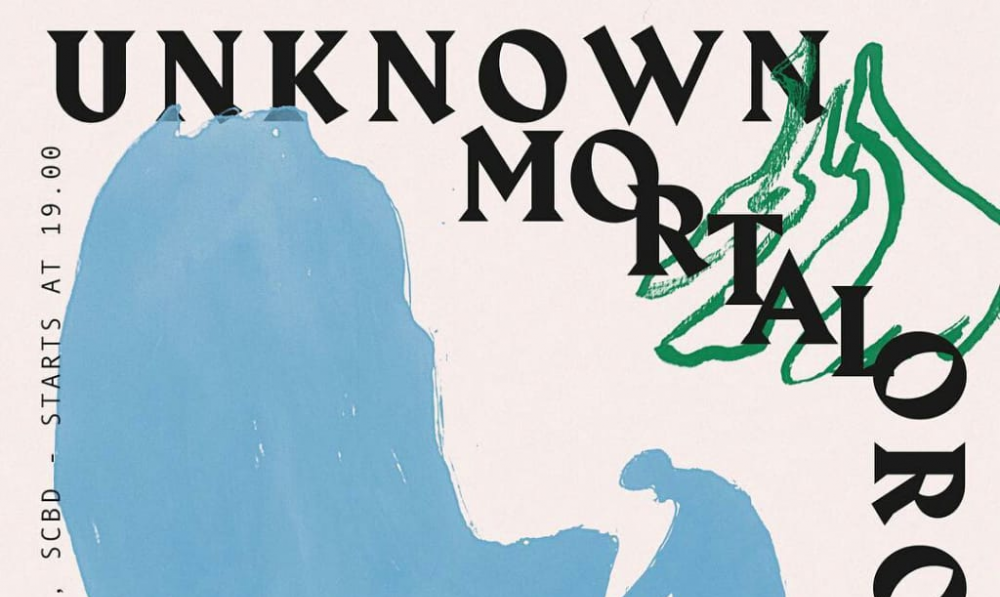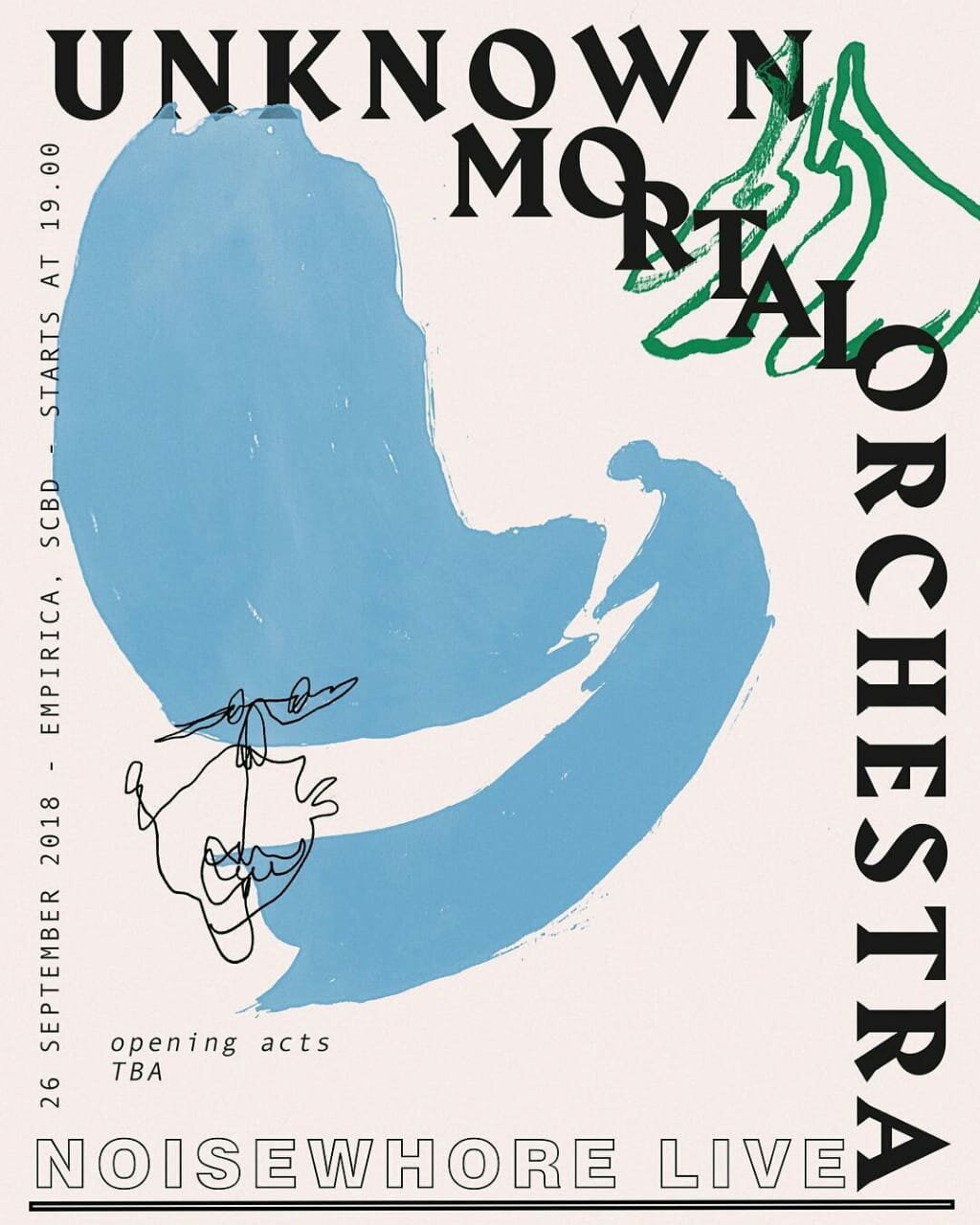 Noisewhore akan membawa Unknown Mortal Orchestra untuk menggelar konsernya di Jakarta. Konser ini akan berlangsung di Empirica, Lot 8 SCBD pada 26 September 2018.
Dimana sebelumnya noisewhore sukses menggelar konser Sunset Rollercoaster dan Peach Pit pada bulan Maret di tahun 2018.
Unknown Mortal Orchestra salah satu musisi yang berasal dari New Zealand. Ini merupakan proyek musik dari Ruban Nielson. Unknown Mortal Orchestra telah mengeluarkan 4 album yang dimana album pertama dirilis di tahun 2011. kedatangannya ke Jakarta dalam rangka mempromosikan album barunya yang berjudul "Sex&Food".
Untuk pembelian tiket secara online bisa langsung di website: https://www.noisewhore.com/
Detail Event
Tanggal Mulai : 26 September 2018, Jam 11:55 AM
Tanggal Selesai : 26 September 2018, Jam 11:55 AM
Lokasi : SCBD Lot. 8 Hall A, Jalan Jendral Sudirman No.Kav. 52-53, RT.5/RW.3, Senayan, Kebayoran Baru, RT.5/RW.3, Senayan, Kby. Baru, Kota Jakarta Selatan, Daerah Khusus Ibukota Jakarta 12190
Provinsi : Daerah Khusus Ibukota Jakarta
Kota : Jakarta Selatan
Area : Empirica Jakarta, Lot 8
Info Lengkap
Event Lain
Let's start 2018 right! I See You Tour is making its way to Jakarta. Romy, Oliver and Jamie fr ...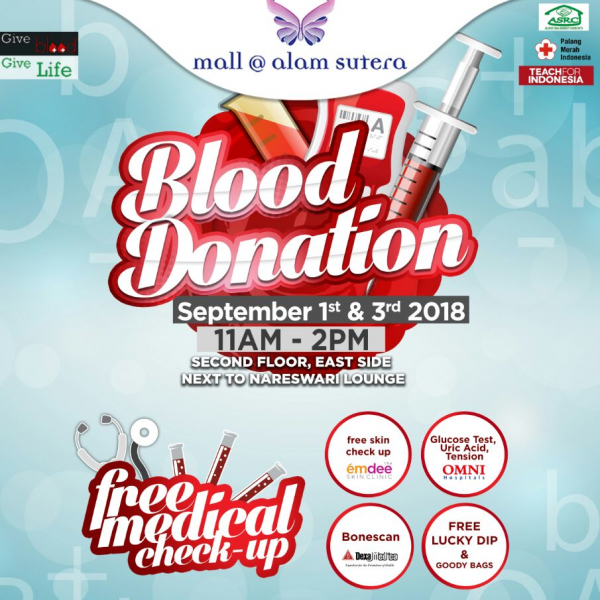 Have you given back anything to our community? Well, now is the chance Blood Donation in Mall @ Ala ...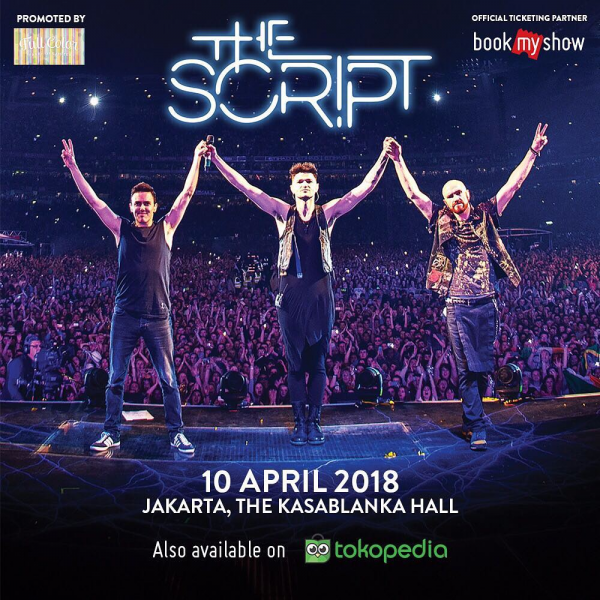 The Script are an Irish rock band formed in 2008 in Dublin, Ireland. It consists of lead vocalist an ...