Neck Deep Live in Jakarta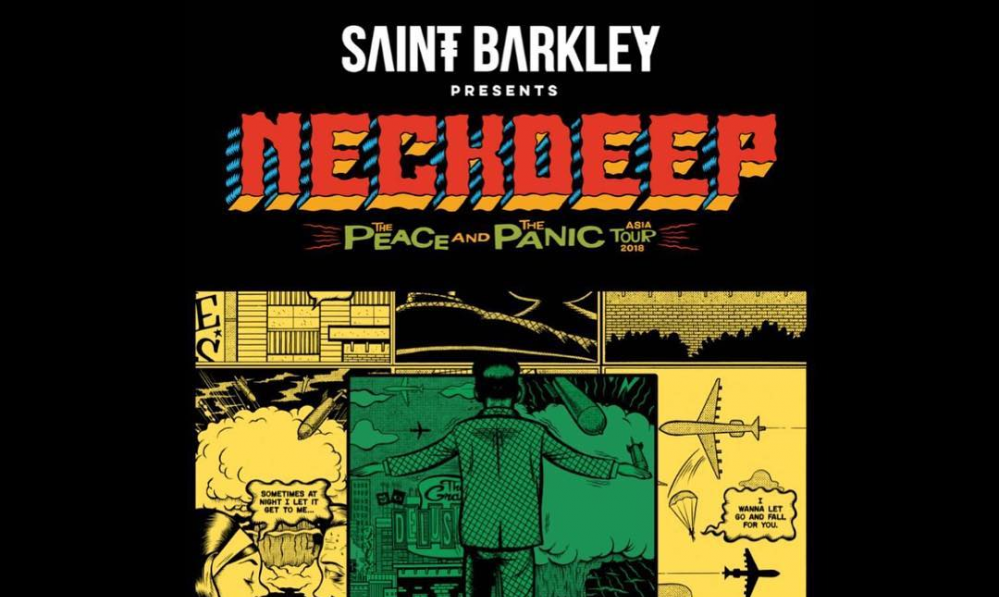 Finally, Neck Deep are making their debut in Jakarta on Sunday, March 11 at MS Hall.
Detail Event
Tanggal Mulai : 11 March 2018, Jam 07:00 AM
Tanggal Selesai : 11 March 2018, Jam 11:30 AM
Lokasi : MS Hall, Viky Sianipar
Provinsi : Daerah Khusus Ibukota Jakarta
Kota : Jakarta
Area : Setiabudi
Info Lengkap
Event Lain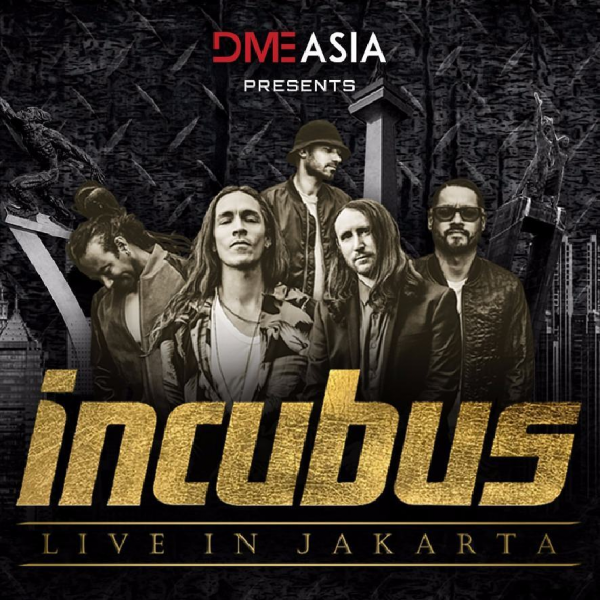 Setelah sederetan nama band dan penyanyi berkelas dunia berhasil didatangkan oleh Dyan Mas Entertain ...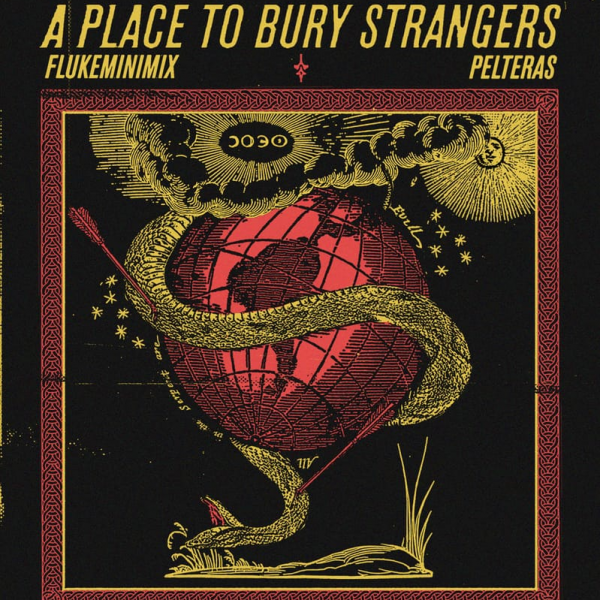 Dubbed by many as New York's loudest band, A Place To Bury Strangers will perform at Rossi Musik Fat ...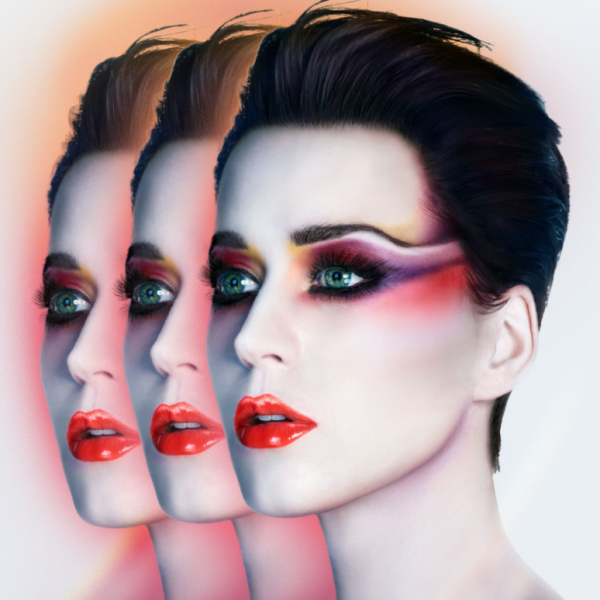 Katy Perry's Witness: The Tour 2018 is presented by AEG Presents and Intour Live. This will be Katy ...