Neck Deep Live in Jakarta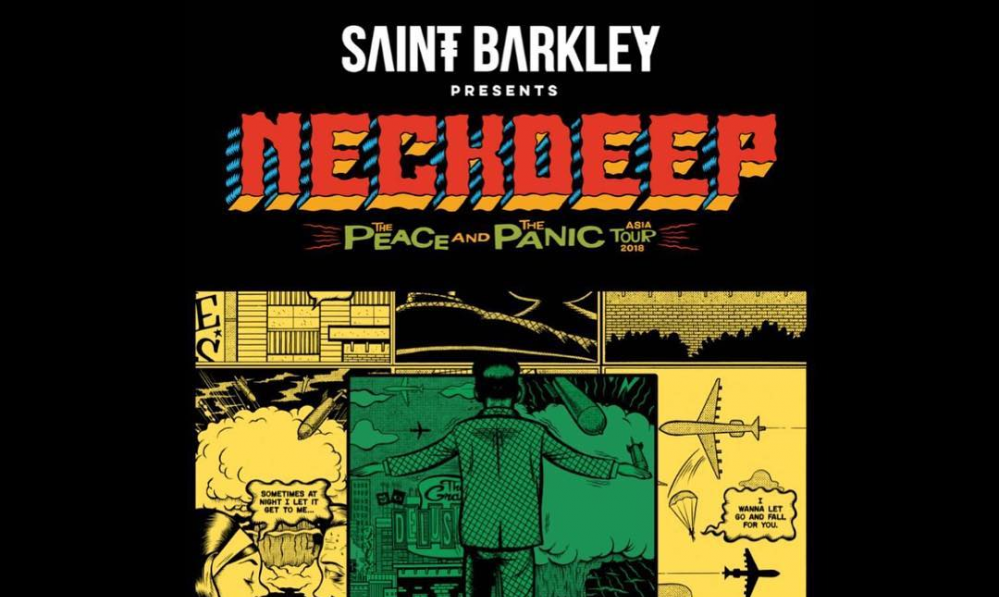 Finally, Neck Deep are making their debut in Jakarta on Sunday, March 11 at MS Hall.
Detail Event
Tanggal Mulai : 11 March 2018, Jam 07:00 AM
Tanggal Selesai : 11 March 2018, Jam 11:30 AM
Lokasi : MS Hall, Viky Sianipar
Provinsi : Daerah Khusus Ibukota Jakarta
Kota : Jakarta
Area : Setiabudi
Info Lengkap
Event Lain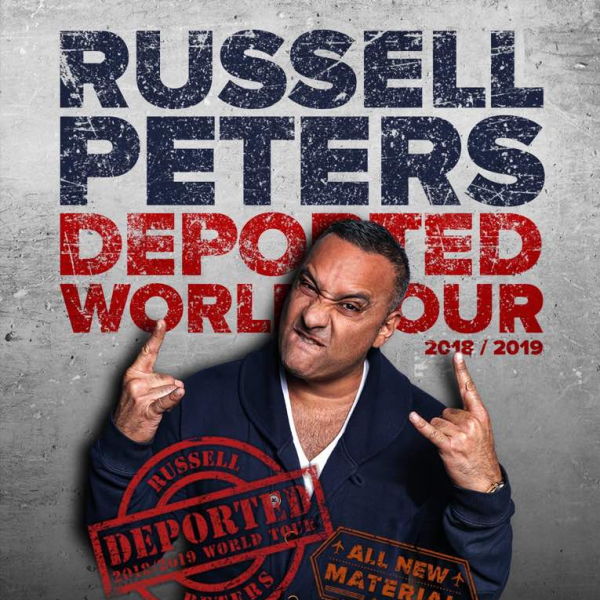 Peters kembali menggelar tur setelah absen dari panggung sejak pembuatan film terakhirnya, Almost Fa ...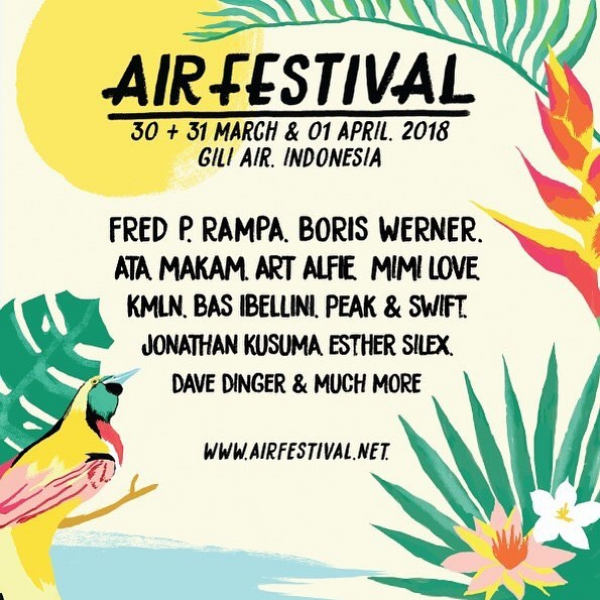 For our fourth year, Air Festival is embodying their vision of unity, sustainability, sacredness and ...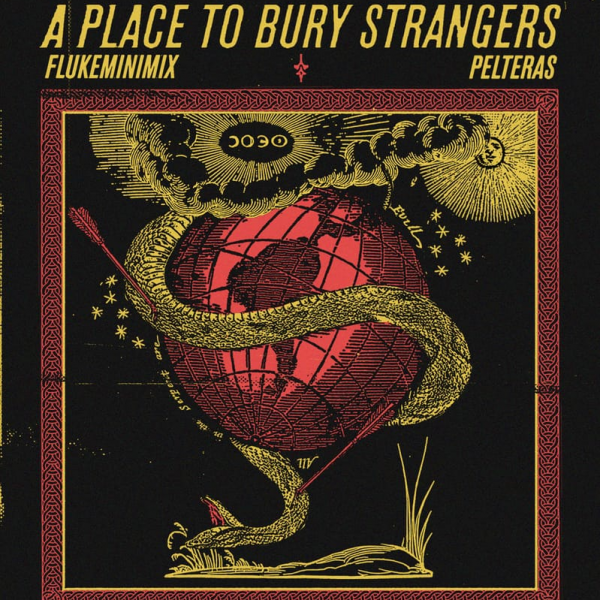 Dubbed by many as New York's loudest band, A Place To Bury Strangers will perform at Rossi Musik Fat ...