Monash University Info Day Aug Jakarta
Kamu mau cari informasi kuliah di Australia? Yuk datang ke Monash University Info Day! Kamu bisa diskusi tentang jurusan yang kamu inginkan, dan langsung daftar juga! 8 Desember di Gedung Setiabudi Atrium, Free Entry!
Detail Event
Tanggal Mulai : 03 December 2018, Jam 03:09 AM
Tanggal Selesai : 10 December 2018, Jam 03:09 AM
Lokasi : Gd.Setiabudi Atrium Lvl.5 Suite 507, Jl. H. R. Rasuna Said No.Kav.62, RT.18/RW.2, Kuningan, Karet Kuningan, Kuningan, Kota Jakarta Selatan, Daerah Khusus Ibukota Jakarta 12920
Provinsi : Daerah Khusus Ibukota Jakarta
Kota : Jakarta
Area : Kuningan, Jakarta Selatan
Info Lengkap
Event Lain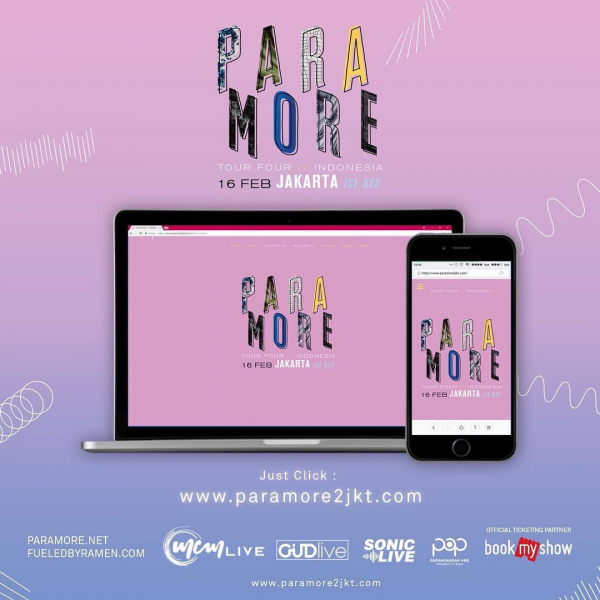 If there were influential band in this 21st century in the world, and most sensational music history ...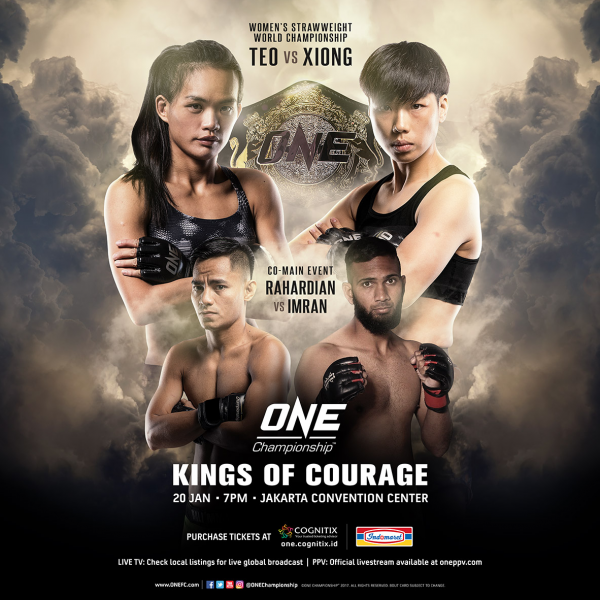 The largest global sports media property in Asian history, ONE Championship™ (ONE)is back, wit ...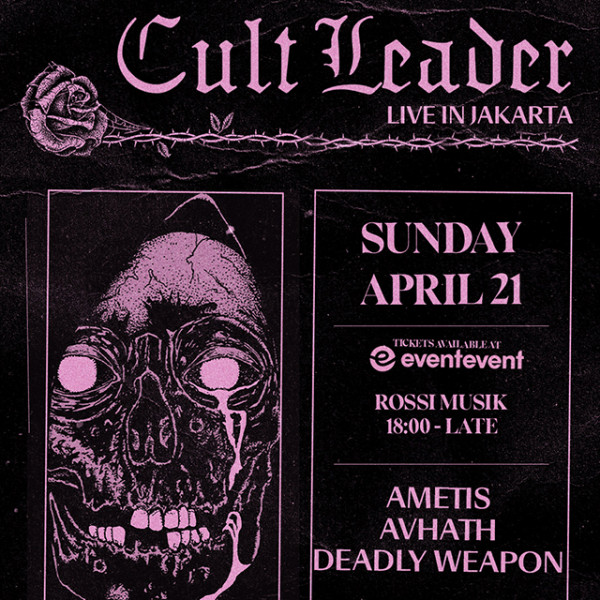 Six Thirty Recordings mengundang salah satu roster dari Deathwish Inc., Cult Leader untuk ...