Market & Museum "Art Truck"

Ayo Datang ke Market&Museum "Artstruck". Akan ada bazaar produk-produk retail dari berbagai UMKN, dan kamu bisa menikmati aneka ragam kuliner. 5 sampai 8 Desember di Lippo Mall Kemang, Free entry
Detail Event
Tanggal Mulai : 05 December 2019, Jam 10:50 AM
Tanggal Selesai : 08 December 2019, Jam 11:44 AM
Lokasi : Kemang Village, Jl. Pangeran Antasari No. 36, Jakarta Selatan 12150, DKI Jakarta, Indonesia.
Provinsi : Daerah Khusus Ibukota Jakarta
Kota : Jakarta
Area : Lippo Mall Kemang
Info Lengkap
Event Lain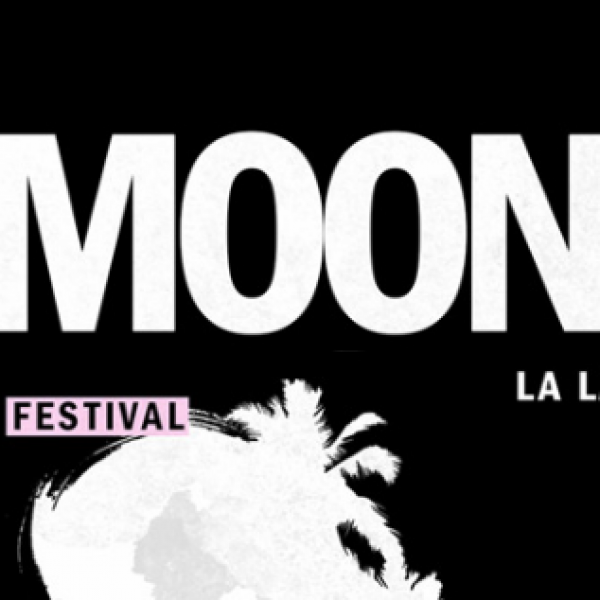 La Laguna, La Brisa and Greenlife are excited to invite you to the three days Moonlight Festival. Th ...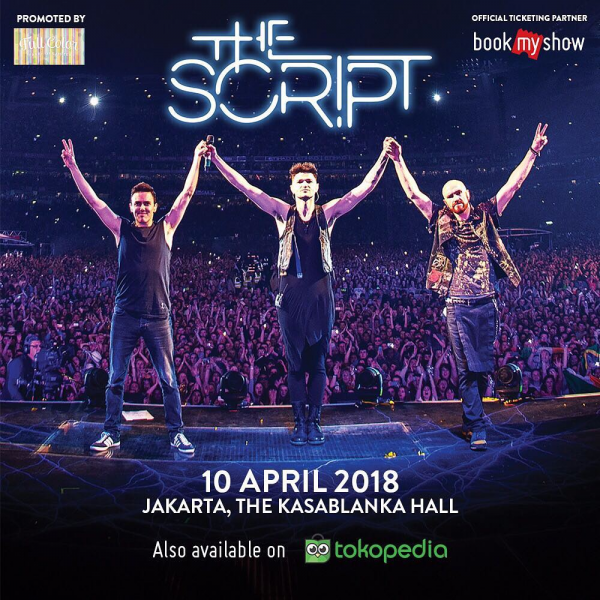 The Script are an Irish rock band formed in 2008 in Dublin, Ireland. It consists of lead vocalist an ...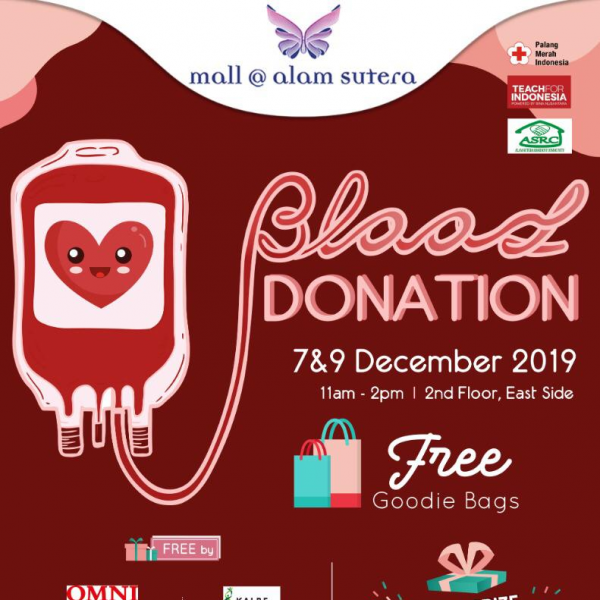 Alam Sutera Resident Community presents Blood Donation. 7 dan 9 Desember di Mall Alam Sutera ...