LANY Live in Jakarta
Sudah siap untuk bernyanyi dan seru-seruan bersama Paul Jason Klein, Jake Clifford Goss dan Les Priest? "LANY" Band yang terkenal dengan lagu "I Love You So Bad", "So Far", dan "Good Girls" ini akan menghibur kamu semua pada tanggal 27 Maret 2018 di The Pallas, Jakarta. Jangan sampai kelewatan bernyanyi dan menyaksikan langsung keseruan konser LANY!
Detail Event
Tanggal Mulai : 27 March 2018, Jam 08:00 AM
Tanggal Selesai : 27 March 2018, Jam 11:00 AM
Lokasi : The Pallas, SCBD
Provinsi : Daerah Khusus Ibukota Jakarta
Kota : Jakarta
Area : SCBD
Info Lengkap
Event Lain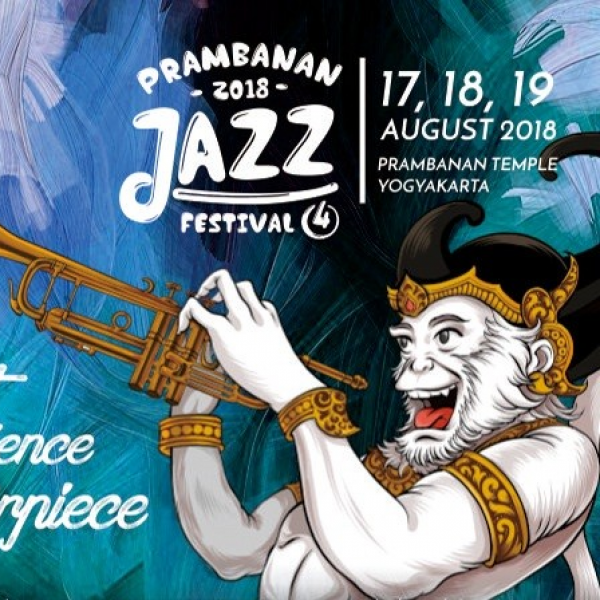 Prambanan Jazz Festival kali ini sudah memasuki tahun ke 4, dan akan berlangsung selama 3 hari yai ...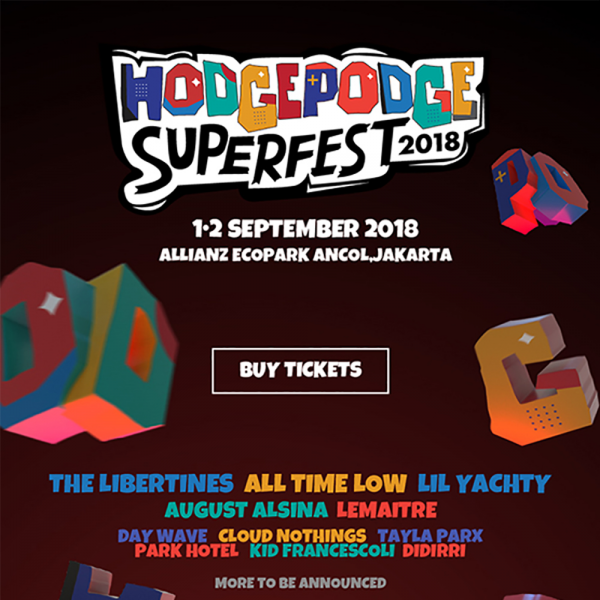 Allianz Ecopark Ancol akan menjadi venue utama pagelaran spektakuler Hodgepodge Su ...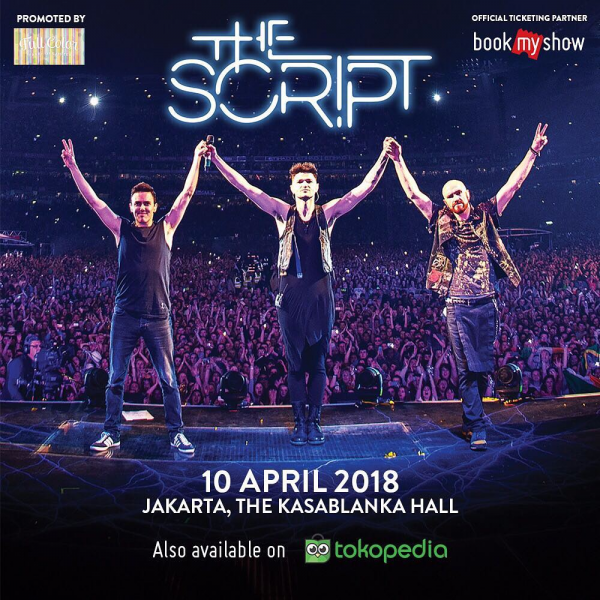 The Script are an Irish rock band formed in 2008 in Dublin, Ireland. It consists of lead vocalist an ...