LANY Live in Jakarta
Sudah siap untuk bernyanyi dan seru-seruan bersama Paul Jason Klein, Jake Clifford Goss dan Les Priest? "LANY" Band yang terkenal dengan lagu "I Love You So Bad", "So Far", dan "Good Girls" ini akan menghibur kamu semua pada tanggal 27 Maret 2018 di The Pallas, Jakarta. Jangan sampai kelewatan bernyanyi dan menyaksikan langsung keseruan konser LANY!
Detail Event
Tanggal Mulai : 27 March 2018, Jam 08:00 AM
Tanggal Selesai : 27 March 2018, Jam 11:00 AM
Lokasi : The Pallas, SCBD
Provinsi : Daerah Khusus Ibukota Jakarta
Kota : Jakarta
Area : SCBD
Info Lengkap
Event Lain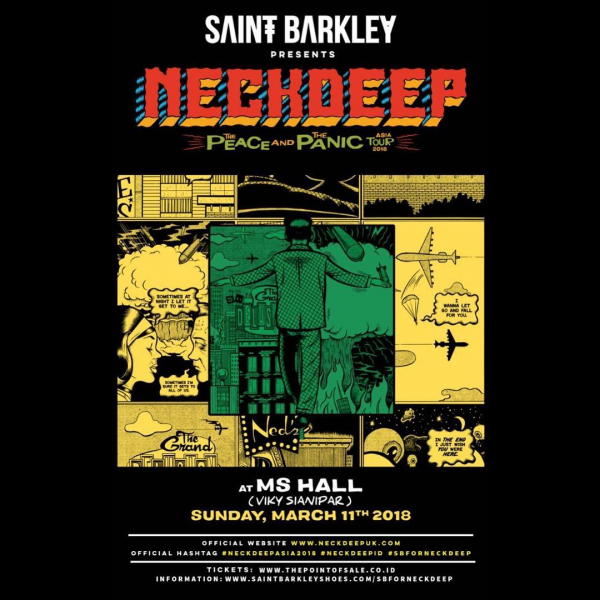 Finally, Neck Deep are making their debut in Jakarta on Sunday, March 11 at MS Hall.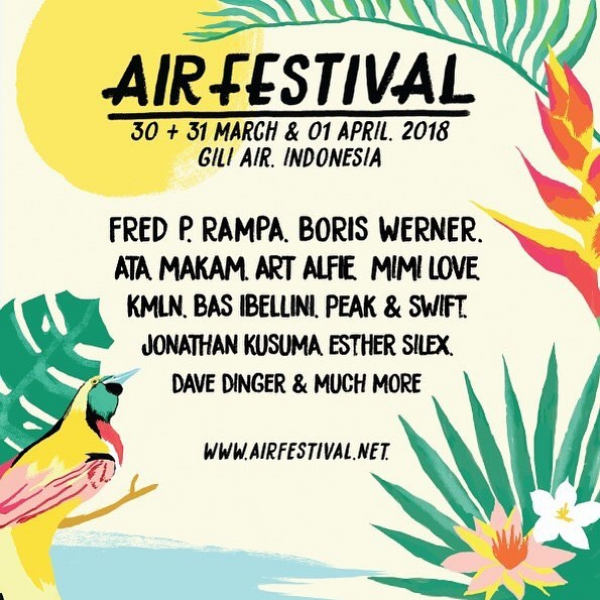 For our fourth year, Air Festival is embodying their vision of unity, sustainability, sacredness and ...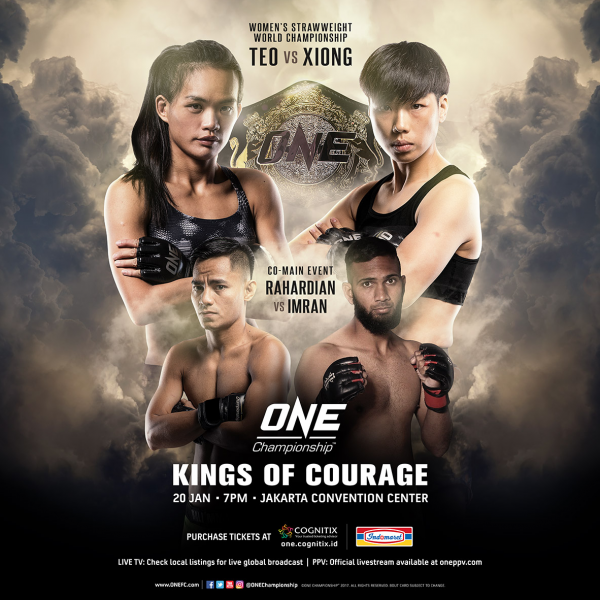 The largest global sports media property in Asian history, ONE Championship™ (ONE)is back, wit ...