Katy Perry WITNESS: The Tour 2018 Jakarta
Katy Perry's Witness: The Tour 2018 is presented by AEG Presents and Intour Live. This will be Katy Perry's third concert in Indonesia after previously performing on 2012 and 2015. Located in one of Indonesia's best concert venue, this event will be a once in a life time experience.
Detail Event
Tanggal Mulai : 14 April 2018, Jam 12:53 PM
Tanggal Selesai : 14 April 2018, Jam 12:53 PM
Lokasi : Indonesia Convention Exhibition (ICE) BSD City, Jalan BSD Grand Boulevard No. 1, Pagedangan, Tangerang Selatan, Java 15339, Indonesia
Provinsi : Banten
Kota : Tanggerang/Jakarta
Area : Serpong
Info Lengkap
Event Lain
Let's start 2018 right! I See You Tour is making its way to Jakarta. Romy, Oliver and Jamie fr ...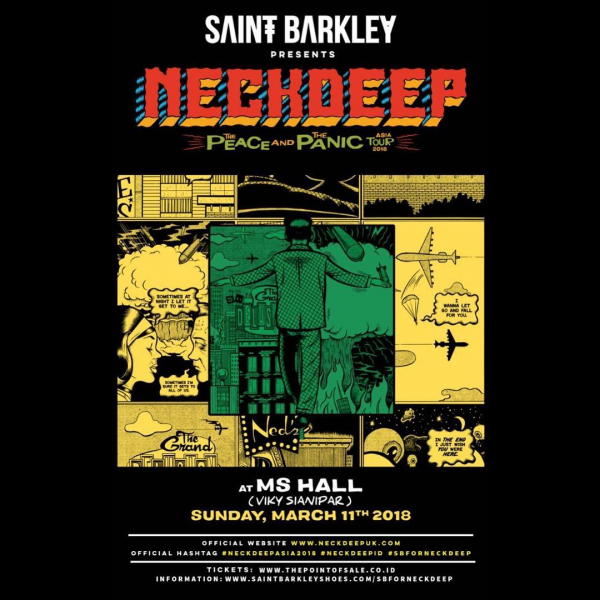 Finally, Neck Deep are making their debut in Jakarta on Sunday, March 11 at MS Hall.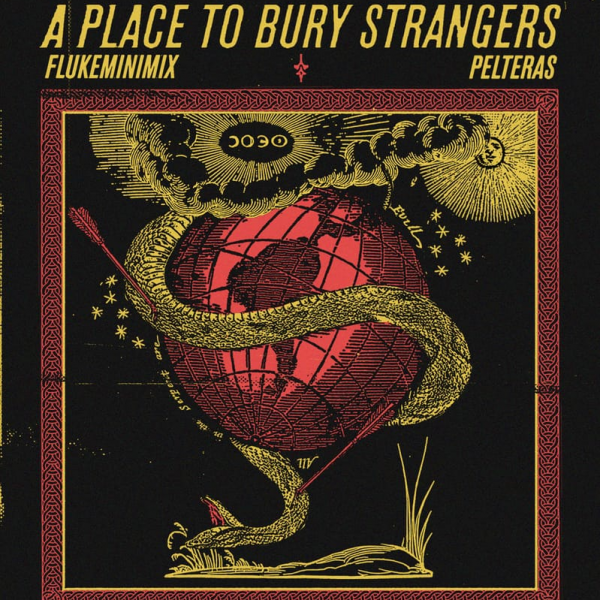 Dubbed by many as New York's loudest band, A Place To Bury Strangers will perform at Rossi Musik Fat ...