Katy Perry WITNESS: The Tour 2018 Jakarta
Katy Perry's Witness: The Tour 2018 is presented by AEG Presents and Intour Live. This will be Katy Perry's third concert in Indonesia after previously performing on 2012 and 2015. Located in one of Indonesia's best concert venue, this event will be a once in a life time experience.
Detail Event
Tanggal Mulai : 14 April 2018, Jam 12:53 PM
Tanggal Selesai : 14 April 2018, Jam 12:53 PM
Lokasi : Indonesia Convention Exhibition (ICE) BSD City, Jalan BSD Grand Boulevard No. 1, Pagedangan, Tangerang Selatan, Java 15339, Indonesia
Provinsi : Banten
Kota : Tanggerang/Jakarta
Area : Serpong
Info Lengkap
Event Lain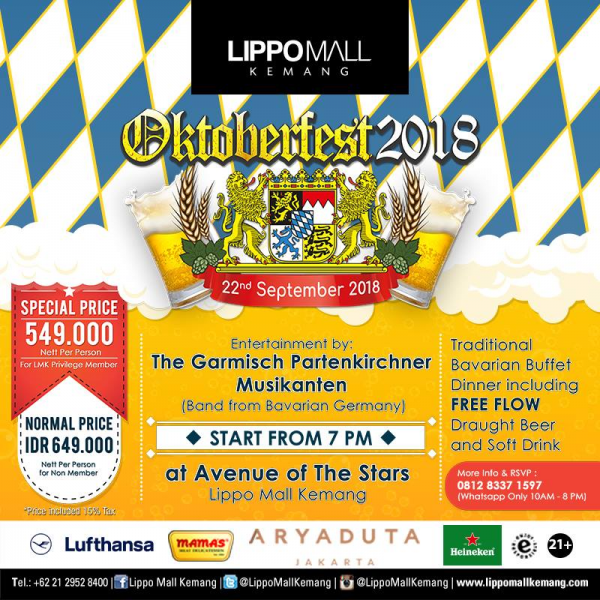 Oktoberfest is back at Lippo Mall Kemang! Let's enjoy Bavarian buffet dinner including free flow ...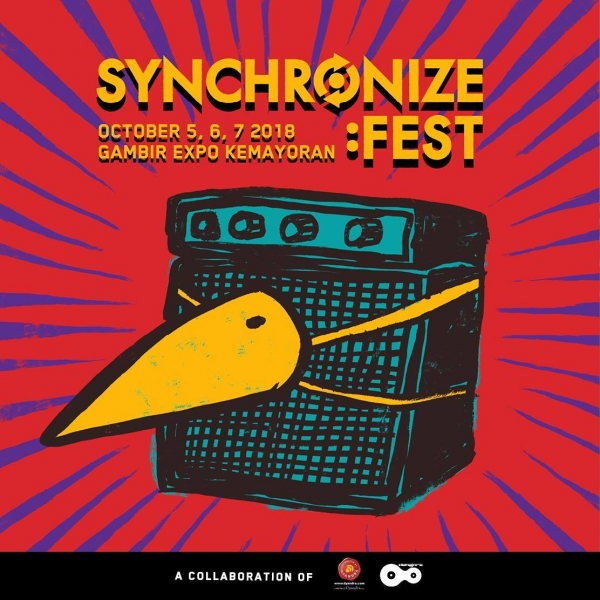 Setelah sukses gelar di dua gelaran sebelumya, festival musik yang dianggap sebagai m ...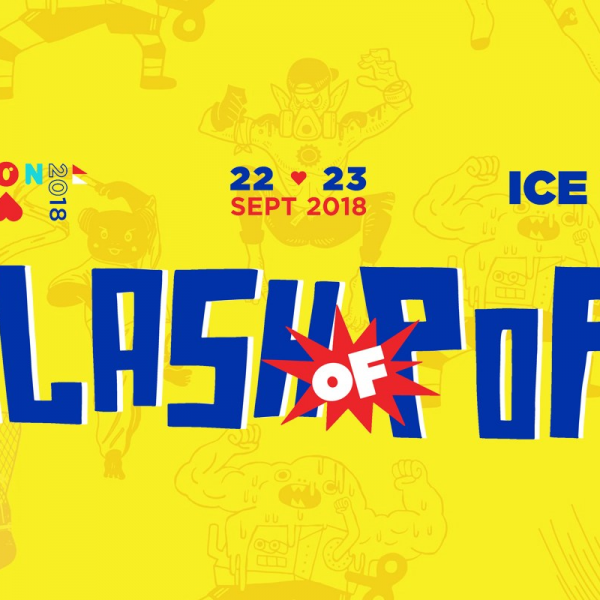 Acara Pop Culture oleh Popcon Inc, yang didedikasikan untuk menciptakan kesadaran, dan penghargaan ...