Jogja Noise Bombing Festival 2018
Jogja Noise Bombing Festival is the gathering of Noise enthusiast all around the world in Yogyakarta, Indonesia.
Here is the list of performers for Jogja Noise Bombing Festival 20th - 21st January 2018 :
J3M5 (USA)
Garage Olimpo (Italy)
Insultor (Germany)
NuR (Switzerland)
Tzii (Belgium)
ASU (USA)
Pararel Asteroid (Austria)
Mampos (Malaysia)
Musica Htet (Myanmar)
S.I.N (Singapore)
Schizophrenic Wonderland (Singapore)
Lush Death (Philippines)
Jeritan (Samarinda)
Theonugraha (Samarinda)
Anggarayesta (Bandung)
Tesla Manaf (Bandung)
Malang Sub Noise (Malang)
Dea Karina
Mad Dharma
Mahamboro
Dissonant
Giga Destroyer
Coffee Faith
Sarana (Samarinda)
SoonCrazy (Denpasar)
VX Bliss (USA)
Kiran Arora (USA)
Wahn (Solo)
Detail Event
Tanggal Mulai : 20 January 2018, Jam 04:18 AM
Tanggal Selesai : 21 January 2018, Jam 04:18 AM
Lokasi : Barcode Kitchen and Bar
Provinsi : Daerah Istimewa Yogyakarta
Kota : Yogyakarta
Area : Klitren
Info Lengkap
Event Lain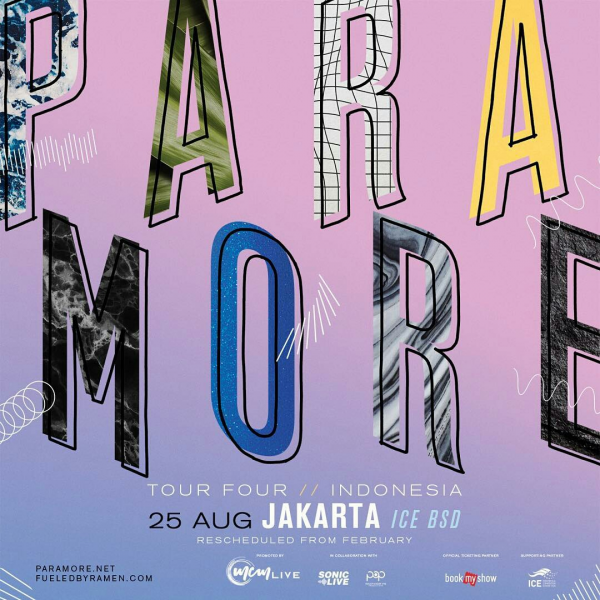 Parafamily kini dapat bernafas lega dalam penantiannya untuk menonton pertunjukkan idola mer ...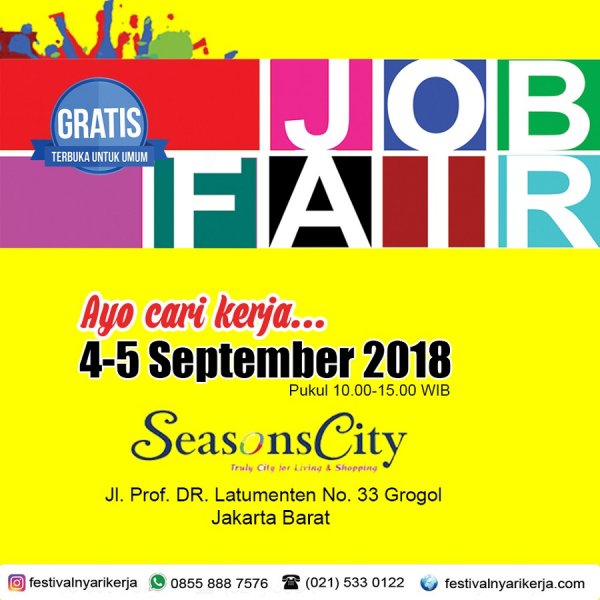 Bagi kamu yang sedang mencari pekerjaan, ayo segera datang ke: Job Fair Seasons City Cari ...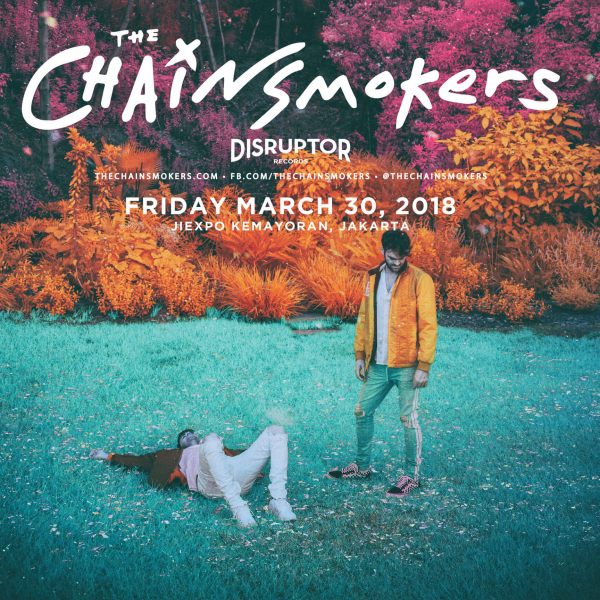 Since The Chainsmokers' breakthrough in 2014, the duo has spent 61 weeks in the top 10 of the ...