Jogja Noise Bombing Festival 2018
Jogja Noise Bombing Festival is the gathering of Noise enthusiast all around the world in Yogyakarta, Indonesia.
Here is the list of performers for Jogja Noise Bombing Festival 20th - 21st January 2018 :
J3M5 (USA)
Garage Olimpo (Italy)
Insultor (Germany)
NuR (Switzerland)
Tzii (Belgium)
ASU (USA)
Pararel Asteroid (Austria)
Mampos (Malaysia)
Musica Htet (Myanmar)
S.I.N (Singapore)
Schizophrenic Wonderland (Singapore)
Lush Death (Philippines)
Jeritan (Samarinda)
Theonugraha (Samarinda)
Anggarayesta (Bandung)
Tesla Manaf (Bandung)
Malang Sub Noise (Malang)
Dea Karina
Mad Dharma
Mahamboro
Dissonant
Giga Destroyer
Coffee Faith
Sarana (Samarinda)
SoonCrazy (Denpasar)
VX Bliss (USA)
Kiran Arora (USA)
Wahn (Solo)
Detail Event
Tanggal Mulai : 20 January 2018, Jam 04:18 AM
Tanggal Selesai : 21 January 2018, Jam 04:18 AM
Lokasi : Barcode Kitchen and Bar
Provinsi : Daerah Istimewa Yogyakarta
Kota : Yogyakarta
Area : Klitren
Info Lengkap
Event Lain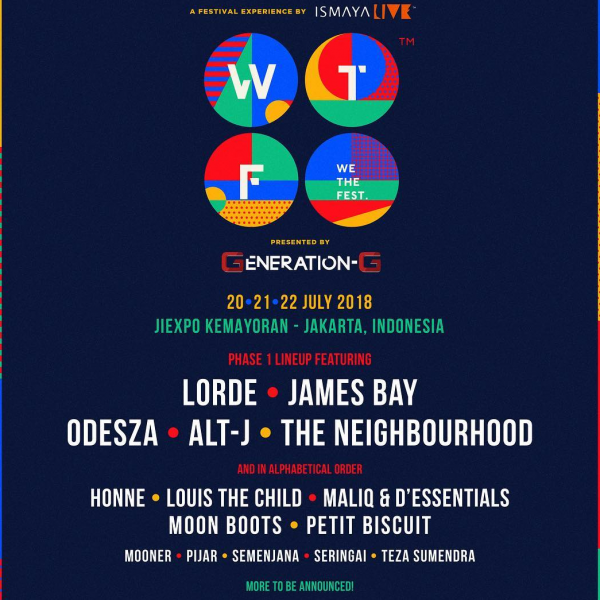 We The Fest is an annual summer festival of music, arts, fashion and food taking place in Indonesia' ...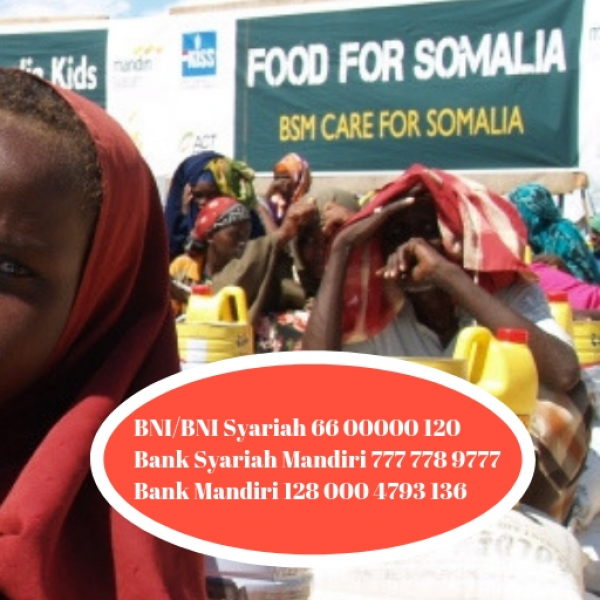 Kemiskinan di Somalia membuat mereka dilanda gizi buruk, juga kelaparan. Yuk bantu, dengan berdonasi ...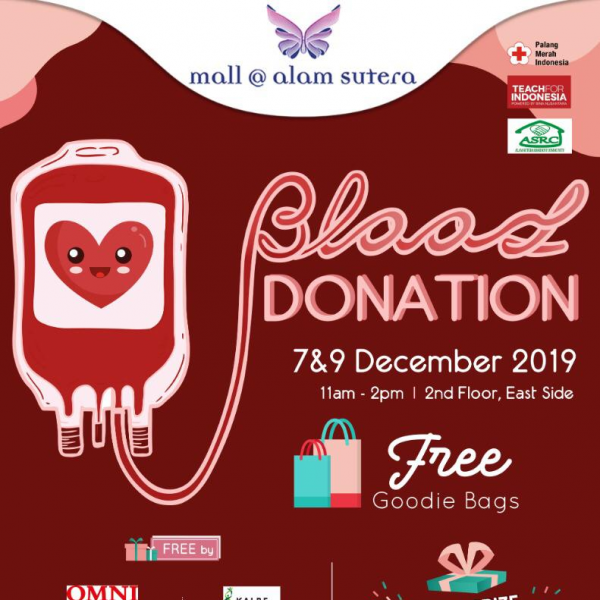 Alam Sutera Resident Community presents Blood Donation. 7 dan 9 Desember di Mall Alam Sutera ...